Move at the Speed of Marketing
Accelerate growth with a digital platform built for the future.
Our Key to Maximizing Digital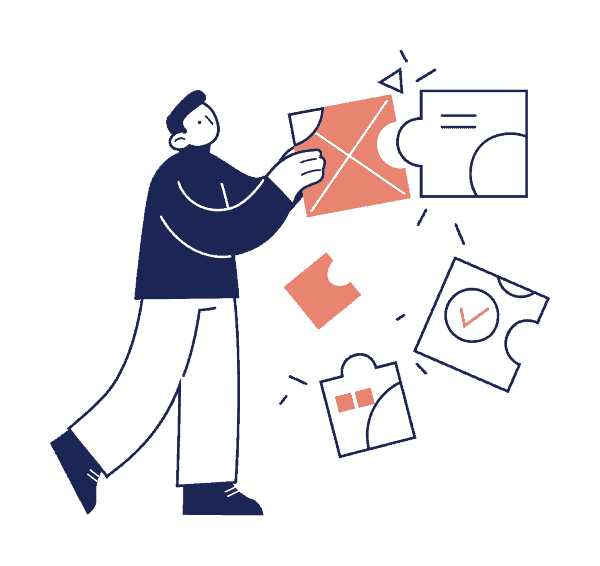 Website as a strategic asset
We take the time to understand what's holding you back and build digital platforms that unlock growth and eliminate waste.
Proactive Partnership
We don't just launch it and leave it – we stay and scale with your organization no matter how your needs and goals may change.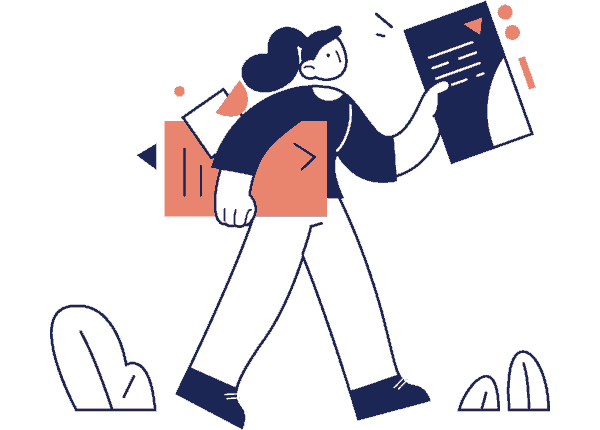 Empowering you
We provide a comprehensive technology and design system so you can take back control over your digital strategies and tactics.
Our Clients
We've earned the trust of top brands by empowering their teams, transforming their digital presence, and delivering results.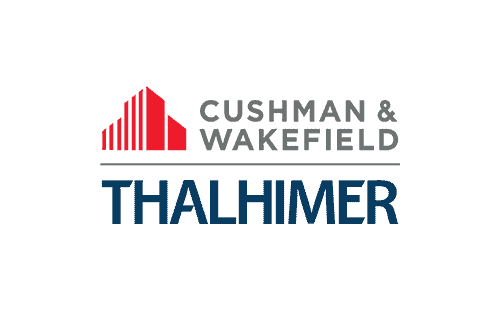 "The VACU.org re-design has produced a 32% increase in click through rate to getting started on a lead form, driving an incremental 42% in revenue each month."