---
LET'S
TEAM UP
Join us!
Build amazing products with us, from your living room, in your pajamas and slippers.
We're looking for a Senior Web Developer (WordPress) to join our team, helping us create impressive front end experiences.
We are looking for a Senior Drupal Developer to bring designs and wireframes to life through front end code and content management implementation.
Don't see your title? Great at what you do, but looking for a change?
---
WORK
& LIFE
We find the balance.
While we all like the hustle of work, we all also need the time and space to take on the other things life throws at us. We've designed our benefits to make the most of our time together and our time apart.
4 Day Work Week
The 5th day is up to you
Healthy Culture
Inclusive, sociable, and team-oriented culture
Hybrid Work
Work from the office or from home
Parental Leave
Paid maternity and paternity leave policies
Vacation
Paid holiday, vacation, and sick days
Health Insurance
Company paid health insurance
Dental Benefit
Opt-in dental benefits
401k
Vanguard 401k with company matching
Life Insurance
Company paid life insurance and short-term disability insurance
---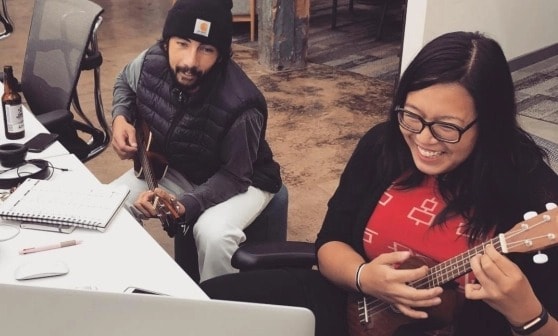 ---
I have never worked with a more talented and motivated group. This team contributes to our clients' success on a daily basis. Beyond that, they push each other to be better without the ego you would expect at a good agency.