Careers
Let's Team Up
Join us!
Whether designing a new website to become the marketing hub of an organization, a digital app to engage customers with new products, an online game or interactive learning experience to build brand awareness and understanding, or an intranet to align multiple teams within a company… we tackle all things digital.
Do you love a challenge, are great at what you do, and looking for a change? Consider joining our talented team.
Work & Life
We find the balance.
While we all like the hustle of work, we all also need the time and space to take on everything else life throws at us. We've designed our benefits to make the most of our time together and our time apart.
Four-Day Workweek
The 5th day is up to you
Healthy Culture
Inclusive, sociable, and team-oriented culture
Hybrid Work
Work from the office or from home
Parental Leave
Paid parental leave policies to support growing families
Vacation
Paid holiday, vacation, and sick days
Health Insurance
Company-paid health insurance
Dental Benefits
Opt-in dental benefits
401k
Vanguard 401k with company matching
Life Insurance
Company-paid life insurance and short-term disability insurance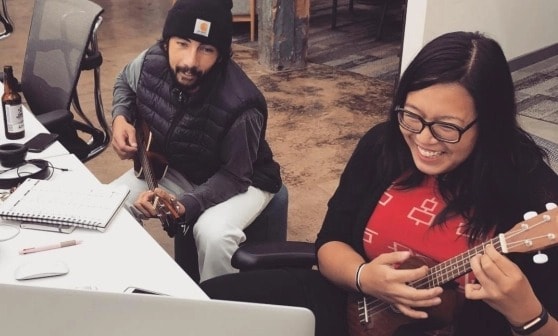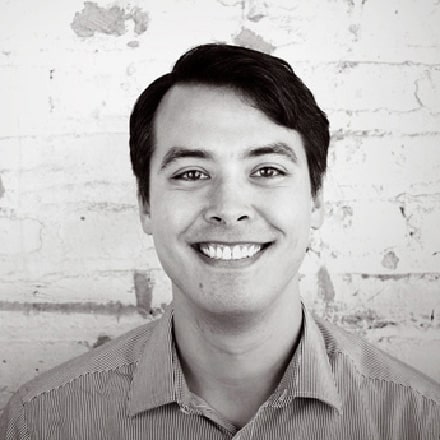 Ralph Otto
Director of Product
I have never worked with a more talented and motivated group. This team contributes to our clients' success on a daily basis. Beyond that, they push each other to be better without the ego you would expect at a good agency.