Thompson McMullan
Designing A Website To Communicate The Full Value Of A Brand
We redesigned the law firm's website to stand out from the crowd through improvements to digital branding and authentic storytelling.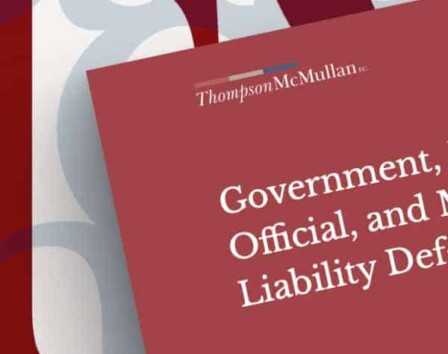 Opportunity
Design a website that evokes the values of the firm
Solution
Create a space to ask challenging questions and imagine what is possible
Outcome
The firm's values dynamically come to life across the site

In 1973 in a small office building on Foushee Street, John Thompson and Grice McMullan started what is now ThompsonMcMullan. From the beginning, the founding members focused their efforts on building a strong and successful law firm that focused on solving their clients' business needs and legal issues. Since 1973, ThompsonMcMullan has advised middle-market and closely held companies, assisted entrepreneurs and licensed professionals, defended government officials, represented the needs of individuals and families, and served as lead and local counsel in disputes pending in state and federal courts throughout Virginia and beyond. The company has a deep, unwavering commitment not only to doing the right thing as lawyers, but doing so for their families, colleagues, and communities as well.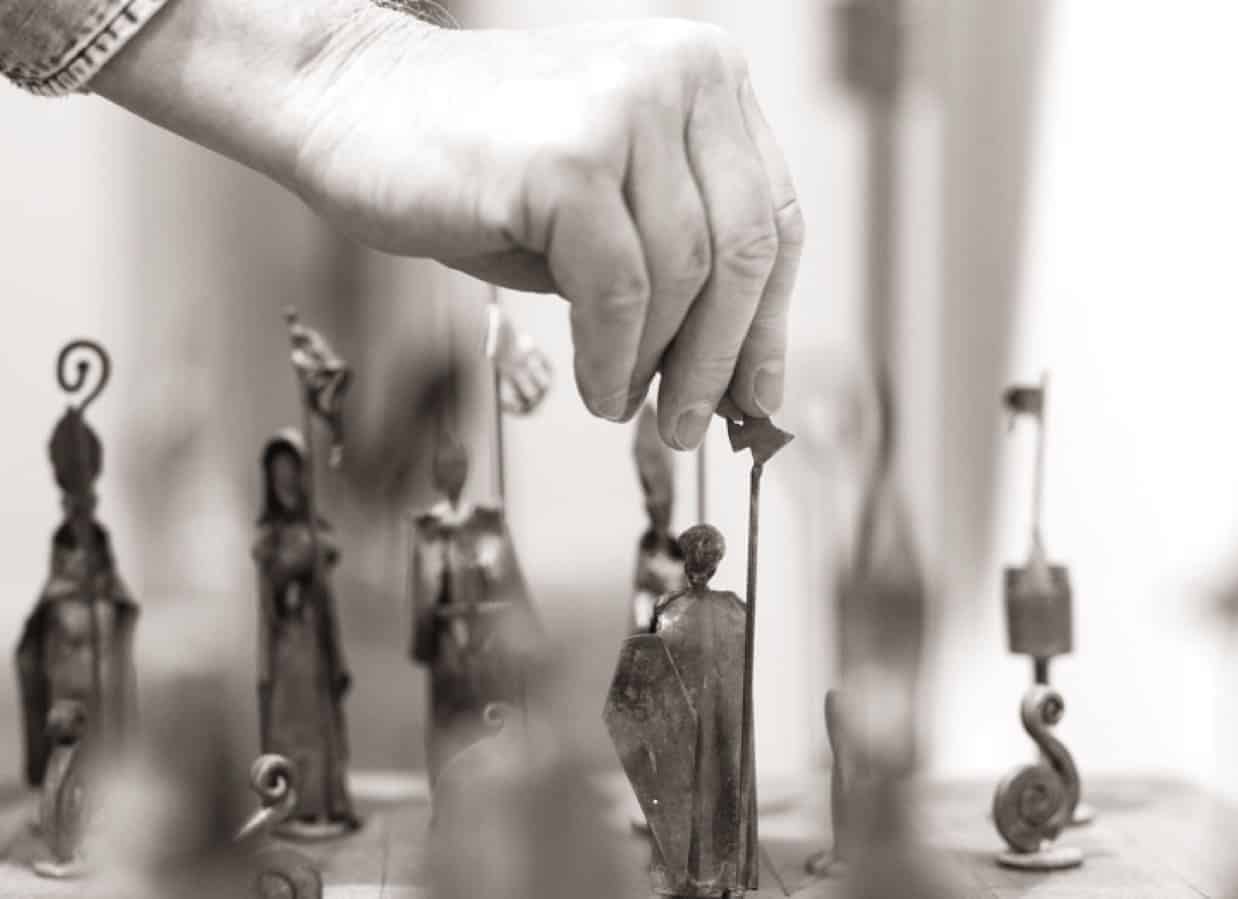 More Than the Sum of Its Parts
ThompsonMcMullan's previous website did what a lot of websites do: it listed information about the firm and its services. All of the information was correct. And the website was complete in its coverage of the firm and its services, but the sum of all these parts did not communicate a full picture of ThompsonMcMullan.
Initially, ThompsonMcMullan reached out to COLAB with some modest ideas to improve the site, but we felt strongly there was tremendous potential to make a much greater impact by bringing their unique story and brand to life. ThompsonMcMullan is so much more than a collection of people and services. They have very strong values and deep commitments to their clients, colleagues, and communities. In a word, they care … A LOT. Their values are so fundamental to the work they do, you get a palpable sense of their import when you speak with anyone from the firm. They are a special group of people, and the impact of their values is felt immediately. So we asked, why shouldn't the website do the same?
A Space for Imagination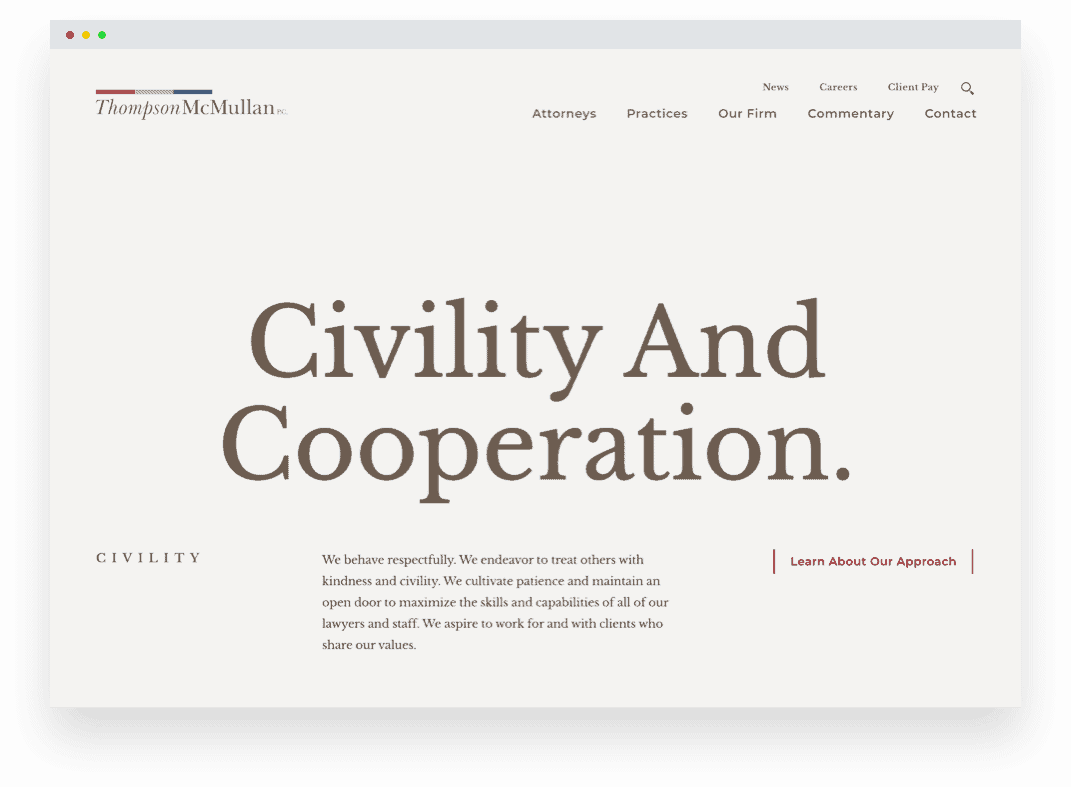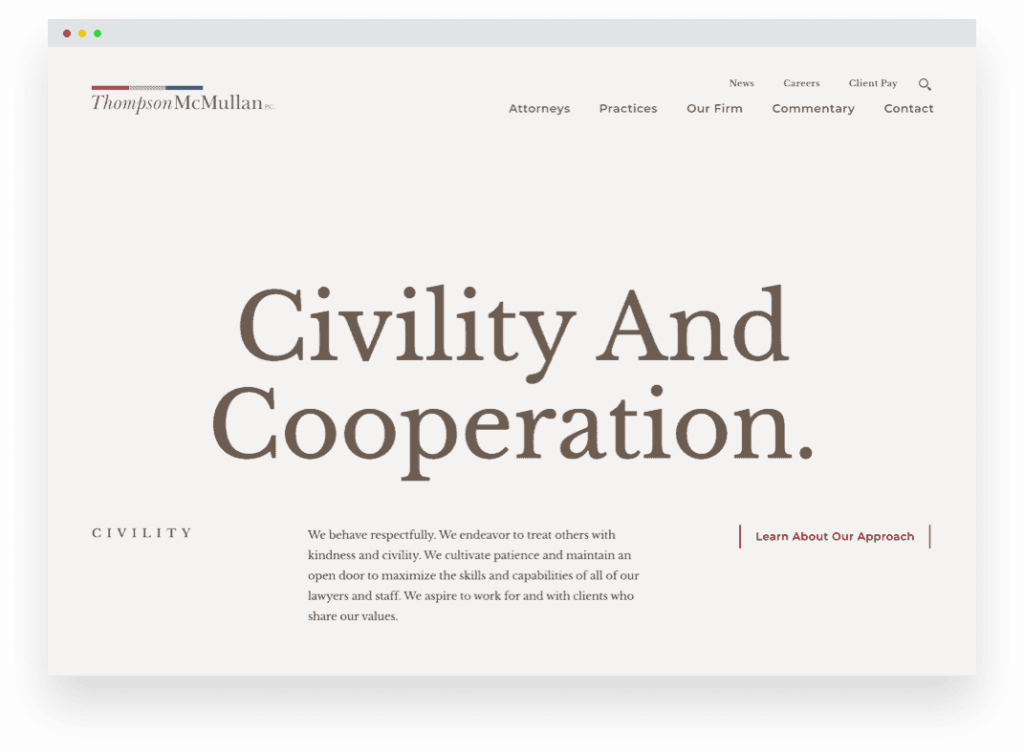 A critical part of the solution for ThompsonMcMullan's website was to provide them a space to imagine what could be possible. What if the website genuinely evoked the values of the firm in every way: in the design, in the colors and type, in the language, in welcoming photography of their amazing team, in the stories they could tell and the advice they could offer?
COLAB engaged ThompsonMcMullan in a process that sought to understand and translate their values into the materials of our web design work. Dignity, community, honor, civility, team work, passion — we made these words part of every decision along the way by asking challenging questions. How do the practice area pages demonstrate the team work that is involved in providing this service? How does the type and color convey their professionalism, integrity, and honesty while still cultivating a sense of kindness, openness, and warmth? How do we show the commentary of the team delivering on their commitment to community?
The answers to these and many other thoughtful questions drove not only the design process, but how we implemented the WordPress content management system. In order for ThompsonMcMullan to continue creating impactful messaging across their website, they need a well-built, editor-friendly backend that makes the content delivery process easy.
Values Come to Life
Every website redesign project is something of a unique process, especially when it's driven by a journey to unpack an organization's deeply-ingrained values. It's never easy because it always feels a bit like navigating the unknown, but the results from such hard work are often stunning. Such outcomes speak to the possibilities of what you can achieve when you pause and take a deep look inward.
In ThompsonMcMullan, COLAB found a partner willing to take a leap of faith to imagine what could be. In return, the website we delivered is an expression of their values in every detail. We are as proud of the work as we are to have such a client.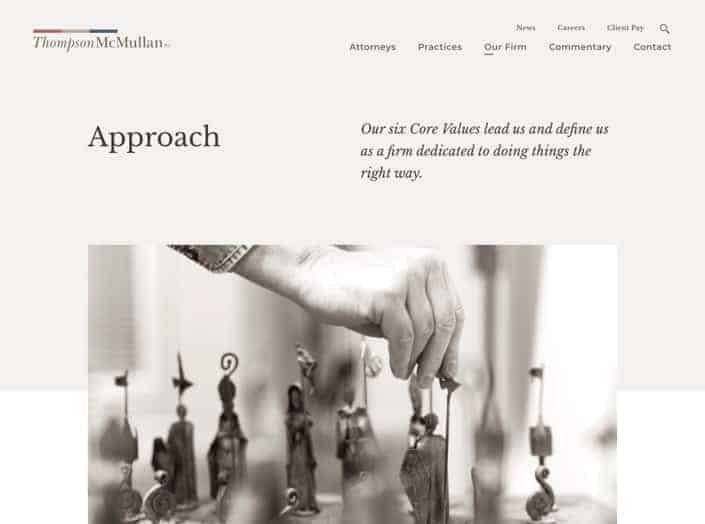 Let us help.
If you have a project in mind or would like to know how we can help, please reach out. We'd love to hear from you.