About Us
We help others achieve more.
Your win is our win. Whether the challenge is speed to market, lead conversions, or innovation, we use our expertise to help you achieve your goals.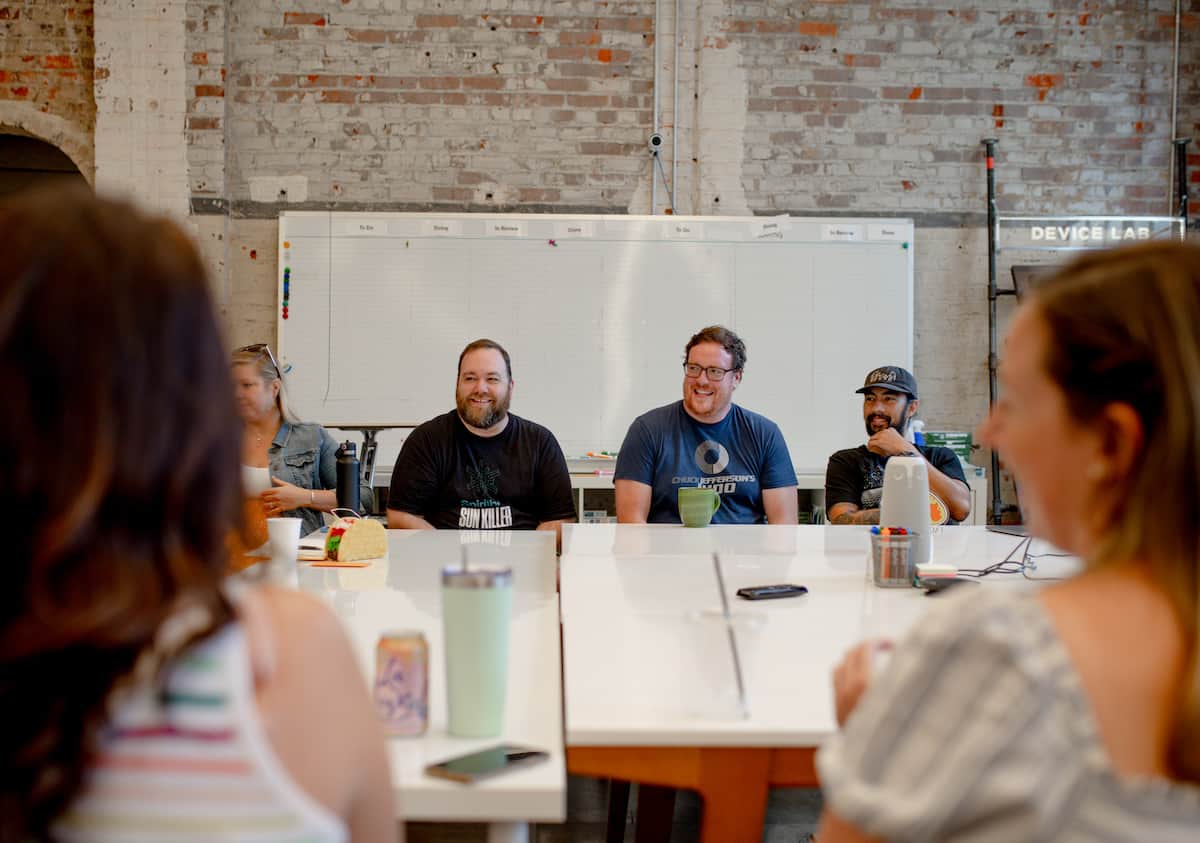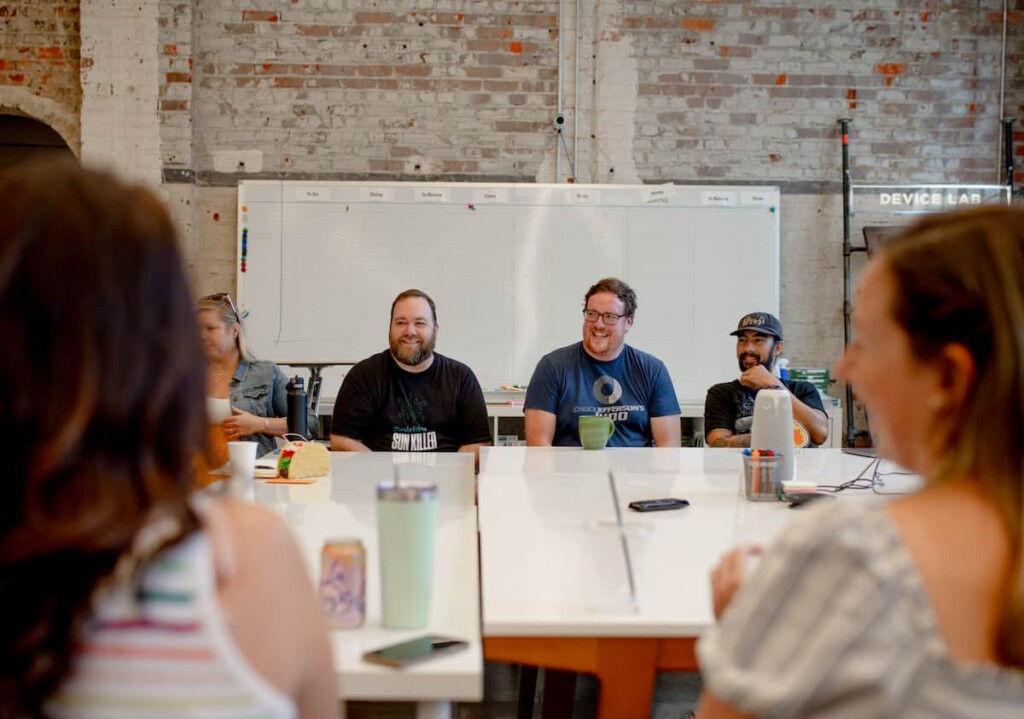 We focus on business outcomes.
We build websites that target specific results and ROI. Our work leverages the web as a platform to accelerate marketing value over time.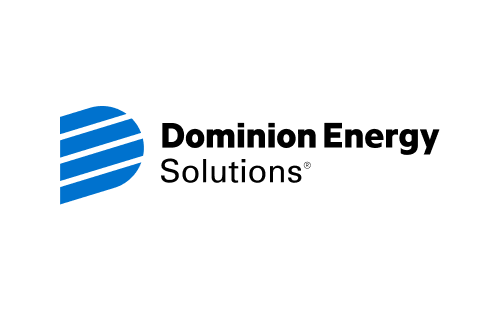 We make change happen.
Change isn't easy. Whether it's your website strategy, content management tools, visual design system, or internal expectations, we'll help guide you through it.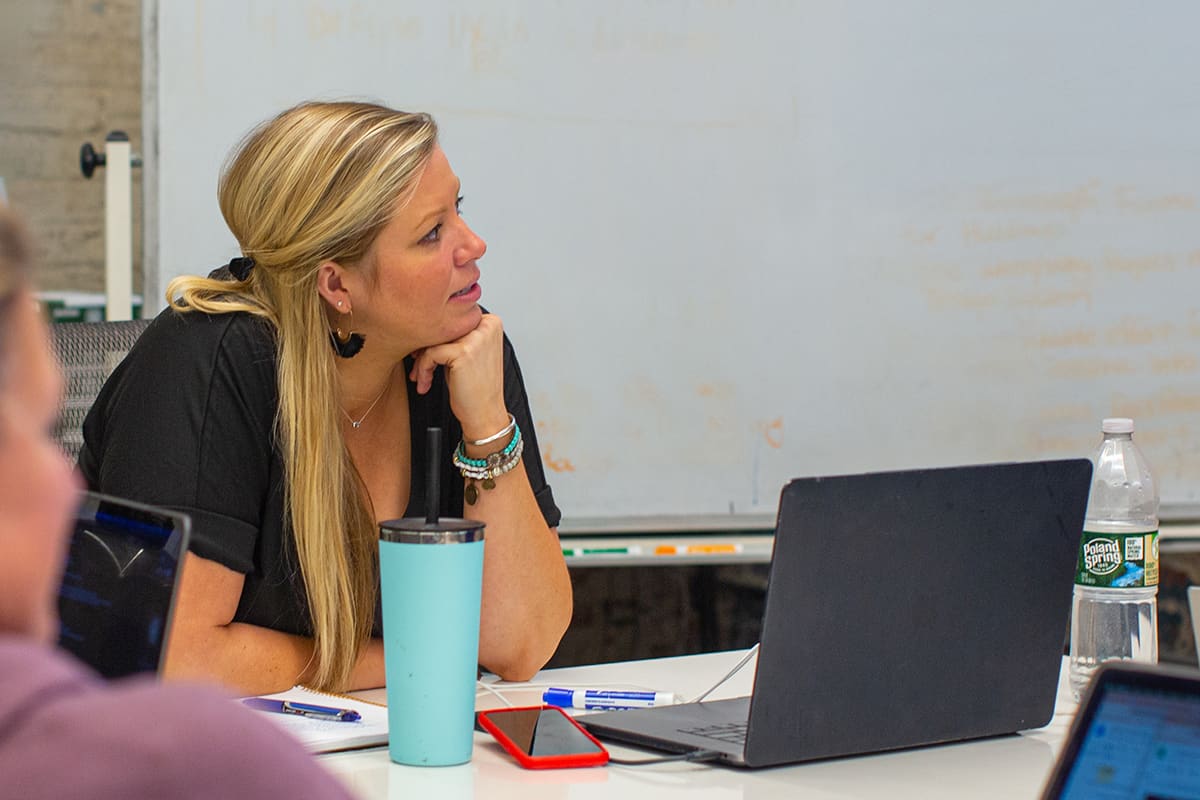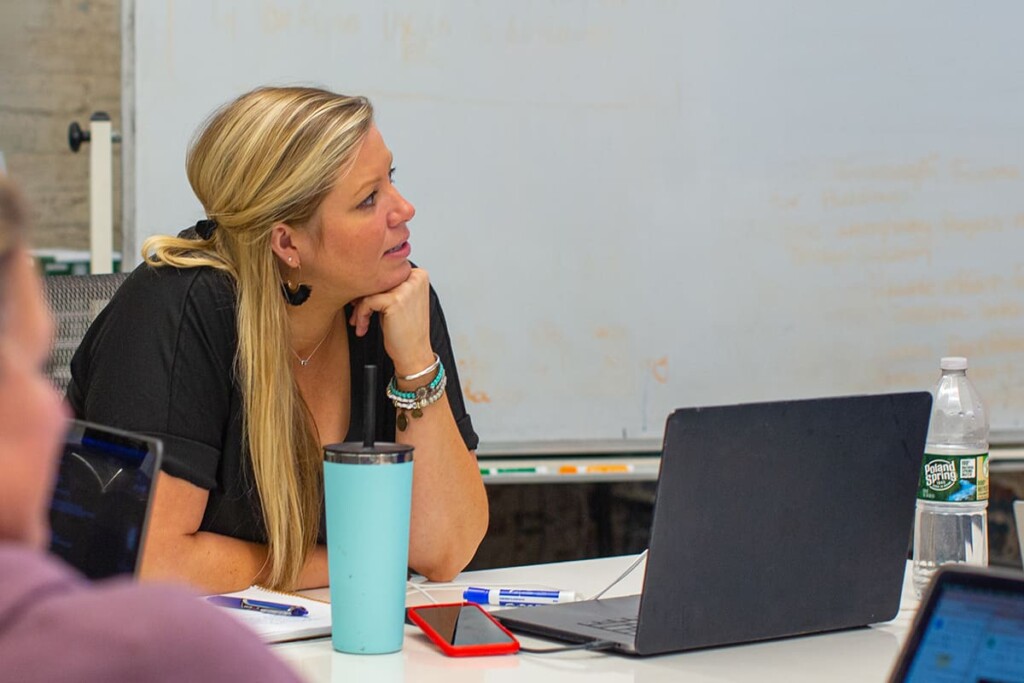 The COLAB Core Five
Our core values represent how we show up — for ourselves, our teammates, and our clients. They're the foundation for who we are and how we work together. No ifs, ands, or buts.
Collaboration
Our desire to work together
Authenticity
Our honest behaviors and actions
Intentionality
Our purposeful choices
Creativity
Our rejection of the status quo
Grit
Our passion and perseverance
Our People
Teamwork makes the team work. These are the folks you want in your trenches.
Eddie O'Leary

Founder & President

Morgan Witham

Chief Executive Officer

Sarah Ferrara

Chief Operating Officer

Ralph Otto

Director of Product

Bettina Roda

Chief Financial Officer

Ruth Glaser

Chief Marketing Officer

Zach Montroy

Chief Human Resources Officer

Albert Kotchish

Executive Coordinator

Amanda Burnette

Product Delivery Coordinator

Ana Kenney

Director of Product Delivery

Britt Smith

Senior Product Manager

Claire Cunningham

Product Manager

Lisa Min

Product Delivery Coordinator

Nora Morris

Account Director

Dustin Ginther

Senior Software Engineer

Francis Yaconiello

Software Engineering Lead

J Ivy

Web Developer

Jason Hayes

Senior Web Developer

Joe Heiser

Senior Web Developer

John Mitchell

Web Development Lead

Juan Juan Angot

UX/UI Designer

Kristi Kim

Product Designer

Mike Dupre

Director of Production

Stephen Almendinger

Web Developer

Thomas "TC" Carroll

QA Analyst