At COLAB, we define "empowerment" as the ability to make a difference across your entire organization by leveraging digital.
We provide the tools to empower marketing leaders, the partnership to advise and guide along the way, and the people to shape and execute the vision. Every part of our process is intentionally crafted to lead you to empowerment. Here's what empowerment looks like:
Strategy
Member-focused strategy
Stakeholder alignment
Competitive analysis
User journey mapping
Strategic roadmap
Business outcomes
Operational efficiencies
Project goals and KPI
Platform
Digital brand design
Easy-to-use, scalable CMS
ADA compliance
Security & regulatory compliance
Custom workflows
Secure hosting & infrastructure
Branch locators
Rate calculators
Operations
Clear, repeatable process
Education & training
Analytics reporting
Insights & recommendations
Iteration
Innovation
Phased growth

"The VACU.org re-design has produced a 32% increase in click through rate to getting started on a lead form, driving an incremental 42% in revenue each month."
We Empower Credit Unions because Credit Unions Empower Their Members
CUs hold a unique role in the banking industry in that they work as service organizations for their members. Unlike commercial banks, whose purpose is to increase the wealth of the bank, credit unions are member-driven and owned, established for the purpose of supporting their members' financial interests. These differences are what make their mission so unique and call for a member-focused digital strategy.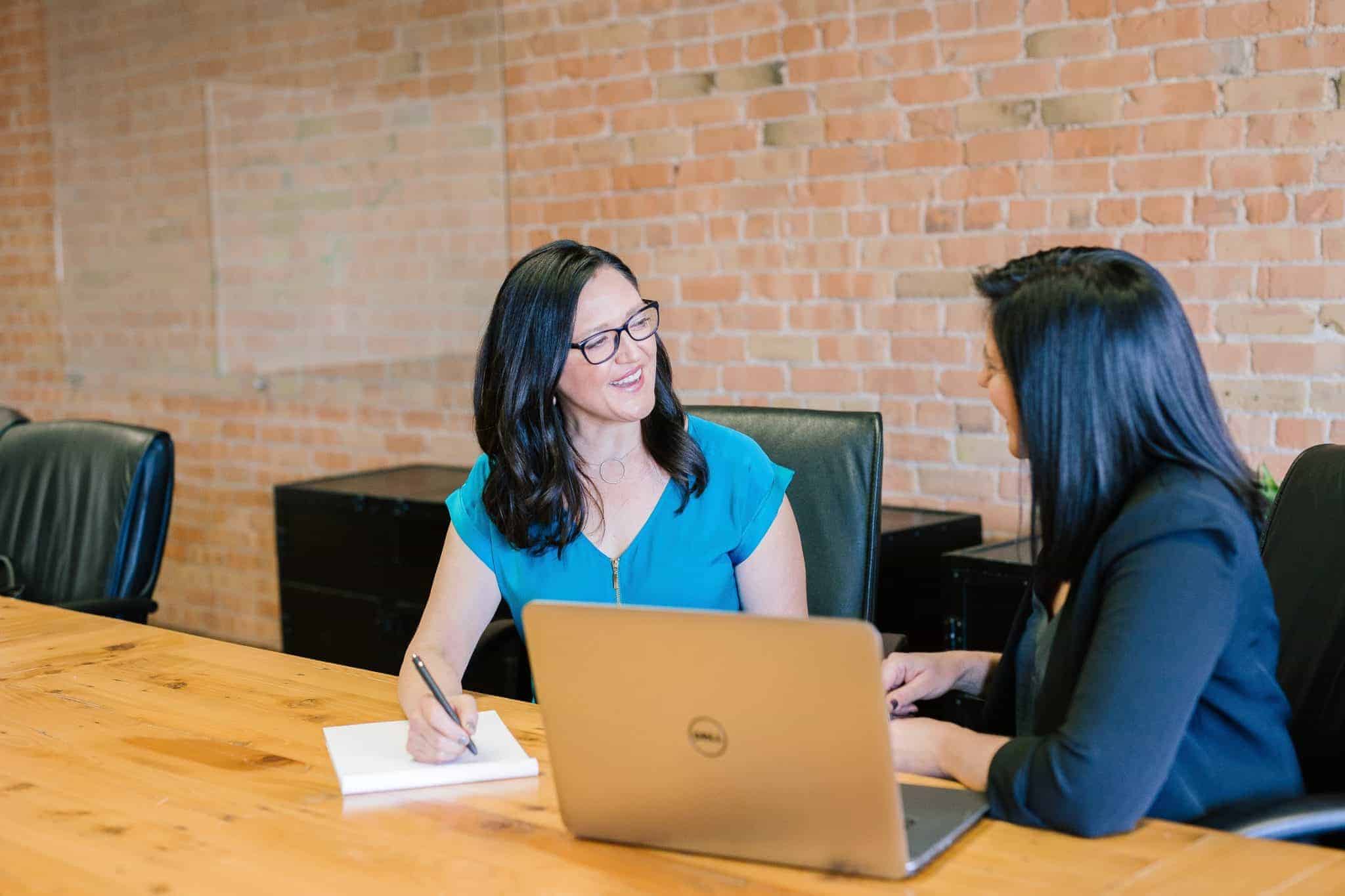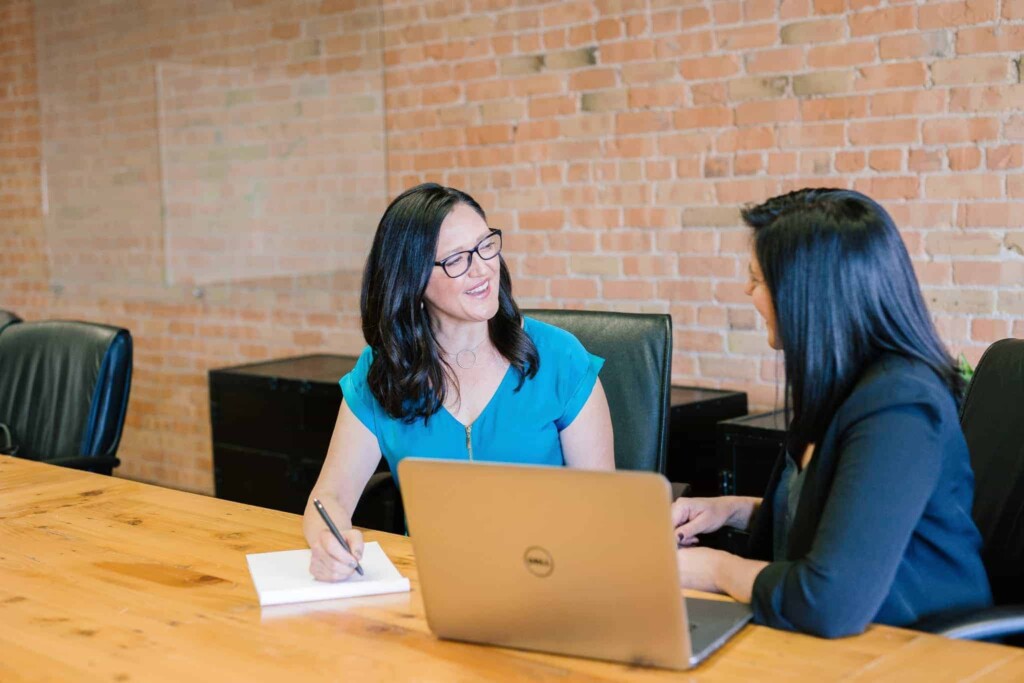 We understand what makes credit unions unique — especially their singular passion and commitment to the principles embedded in their mission.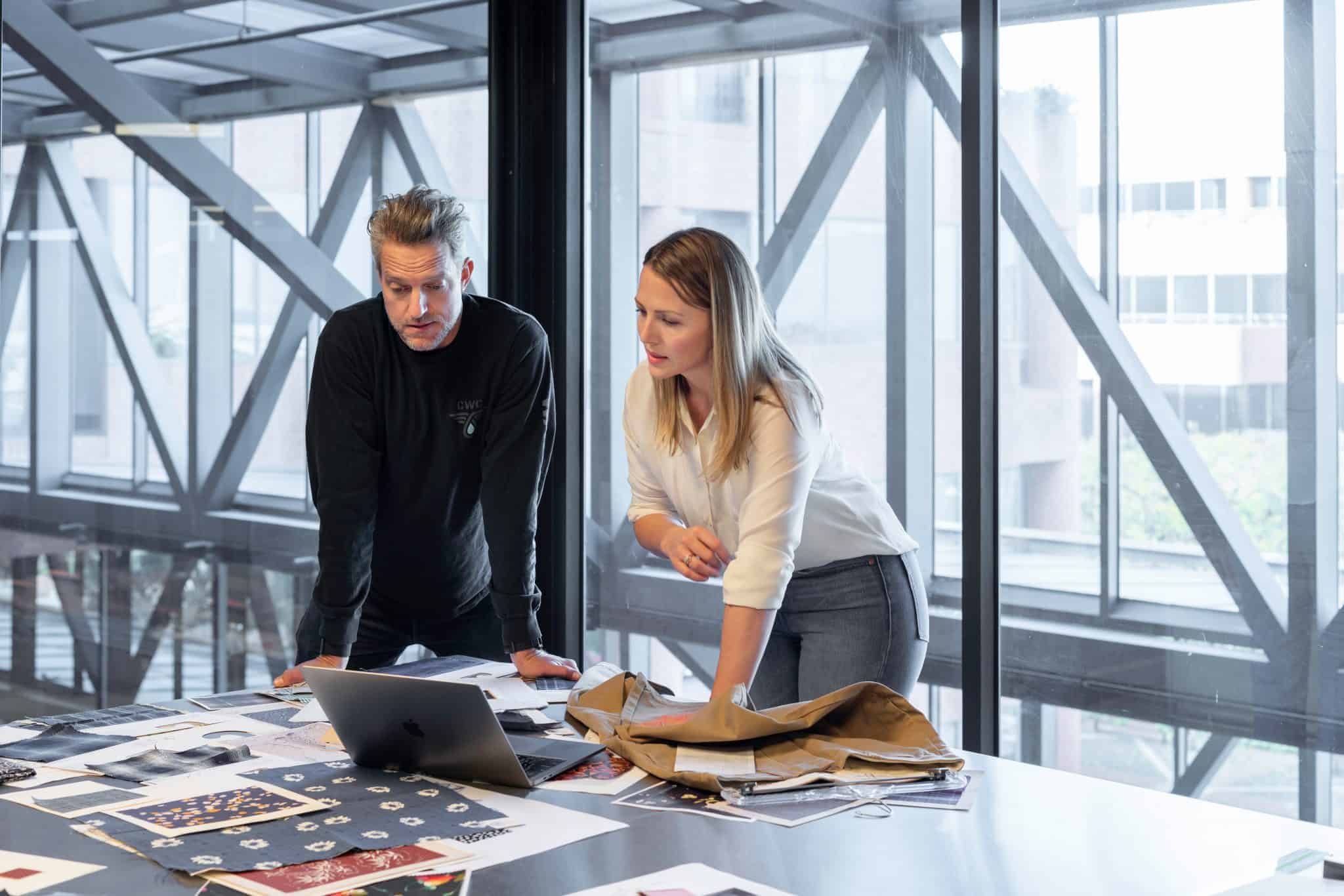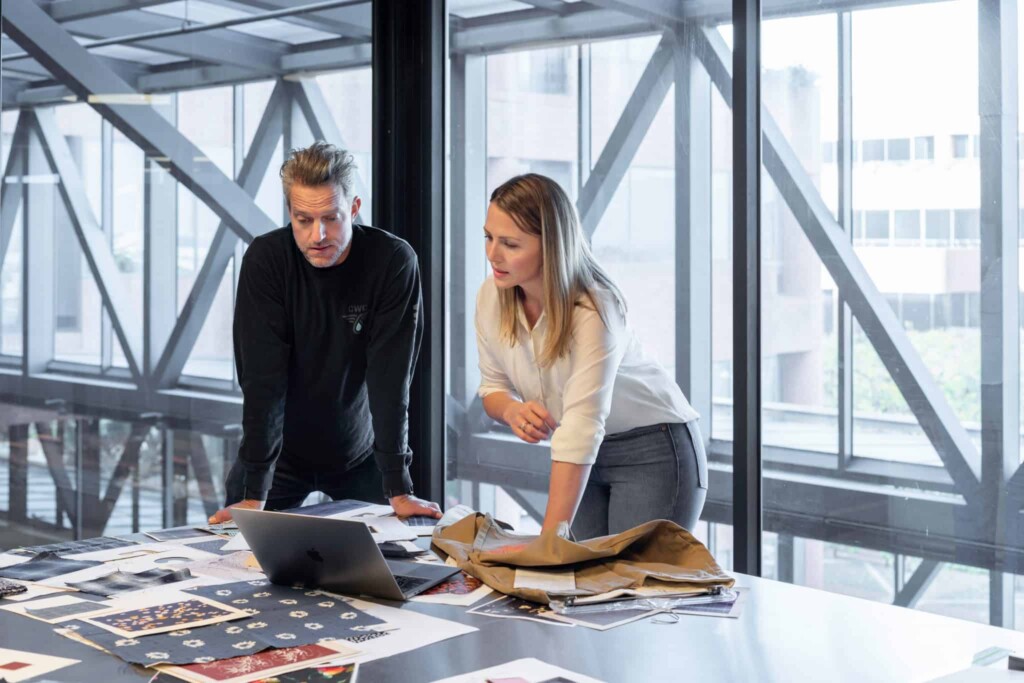 We know how to navigate the complexities of varied internal stakeholders — bringing together Marketing, IT, and Compliance teams to ensure all obstacles and opportunities are aligned.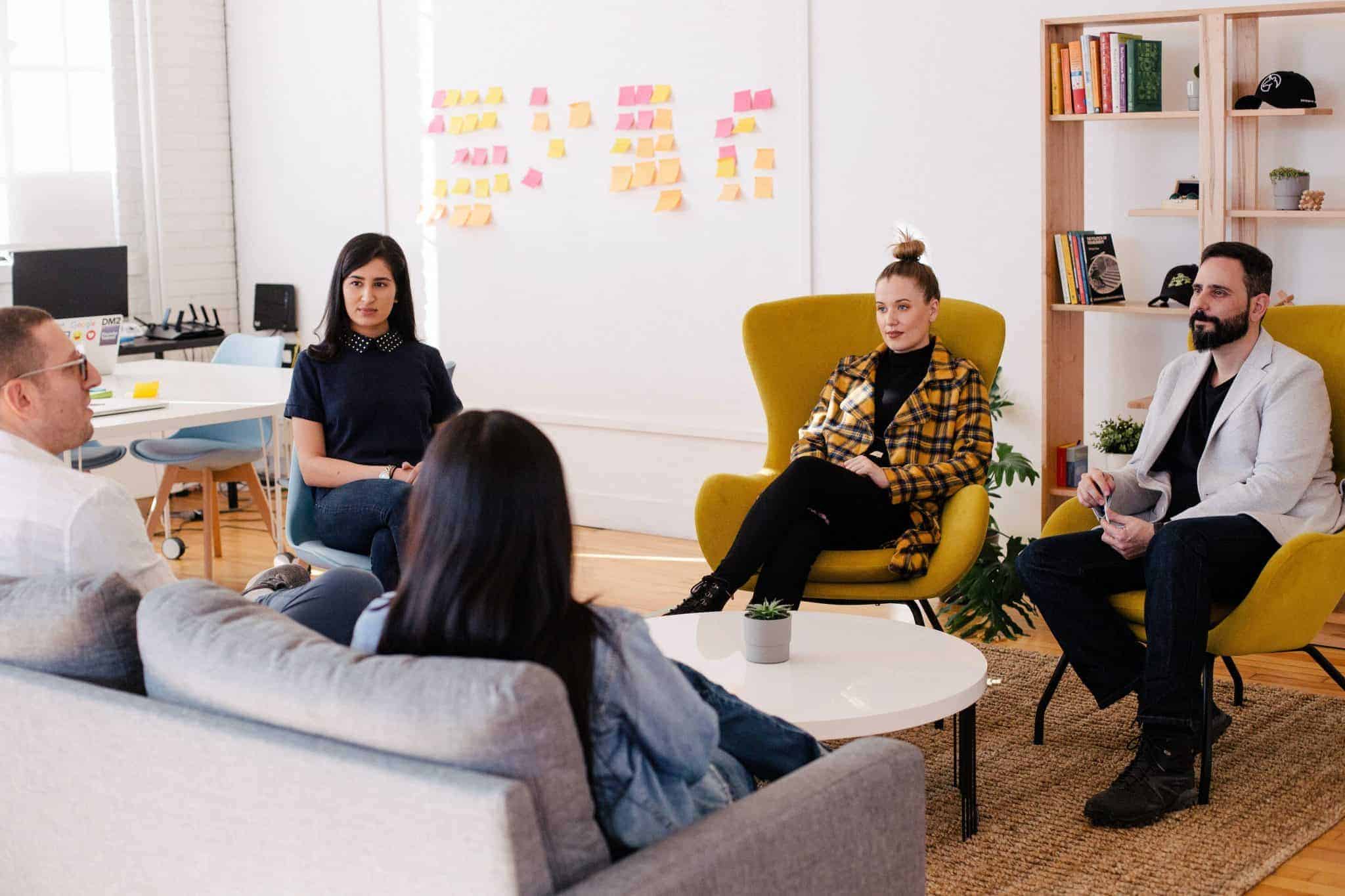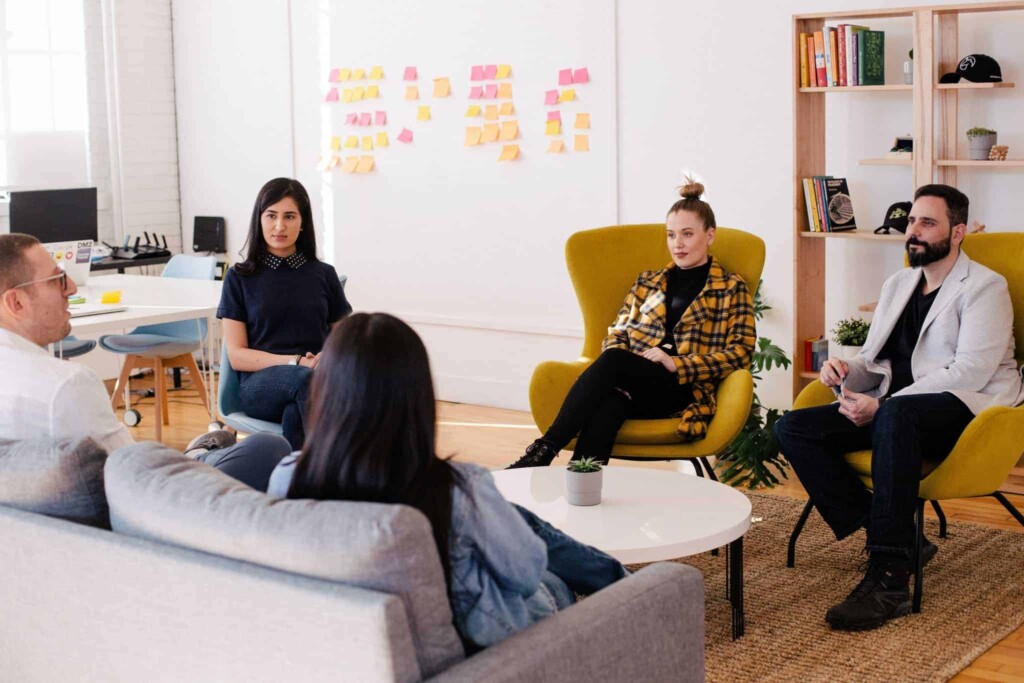 We create a digital brand and platform that stands out — allowing CUs to compete with big banks where it matters most.
Contact Us
We empower marketing leaders just like you to have a digital platform that transforms the way you work.