Virginia Credit Union
Increasing website leads by 32% for a state-wide credit union
We rebuilt and redesigned the credit union's website to be aligned with their brand promises.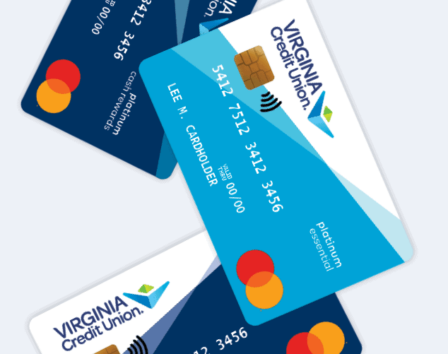 Opportunity
Transform a financial institution's website to better serve its members through a more inclusive, customer-focused user experience that incorporates modern digital tools
Solution
Establish a user experience that's accessible, intuitive, and sustainable for VACU's members. Increase website flexibility to empower credit union's marketing team
Outcome
VACU avoided legal repercussions for an inaccessible website with a redesign that increased monthly revenue, click-through rates, and lead form completion
Established in 1928, Virginia Credit Union has deep ties to the community through guiding its members through financial decisions. However, with a fragile, underperforming website that also failed to meet legal accessibility standards, VACU was overdue for a change.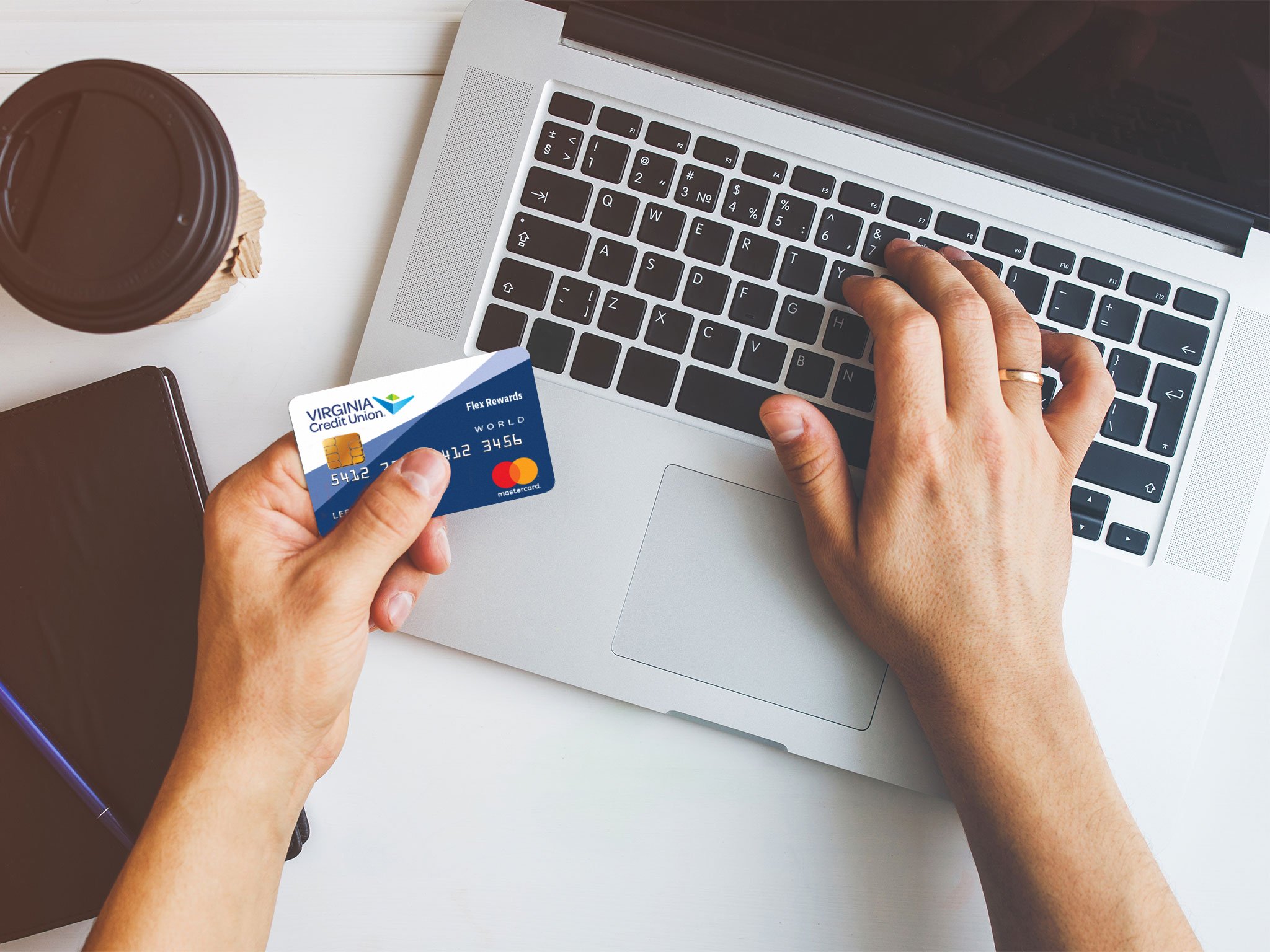 A Website Lacking Accessibility and Flexibility
In the face of potential legal action, VACU needed a website that complied with ADA and WCAG standards. But in addition to failing to support users with disabilities, VACU's website couldn't adequately support its members or prospective customers. The site lacked the resources to replicate an in-person visit to a branch, and it was visually disconnected from the credit union's brand standards. Plus, as the result of an older, cumbersome CMS, the marketing team was afraid to implement site improvements — like adding new sections, updating menus, etc. — due to the risk of "breaking" the site.
Already having worked with VACU to update their website with functionality improvements, COLAB first worked to resolve the credit union's accessibility issues. Upon recognizing the work required to bring the site to compliance, we needed to eliminate an unwieldy CMS that had handcuffed their marketing team.
A Rebuilt and Redesigned Digital Business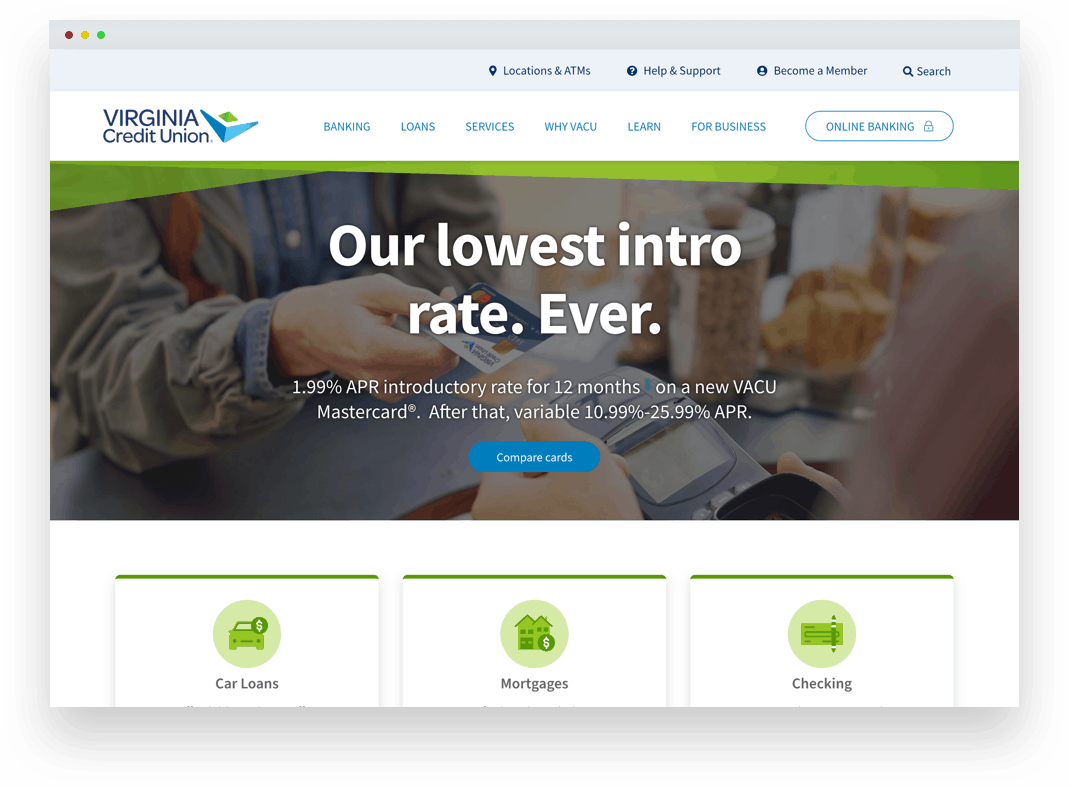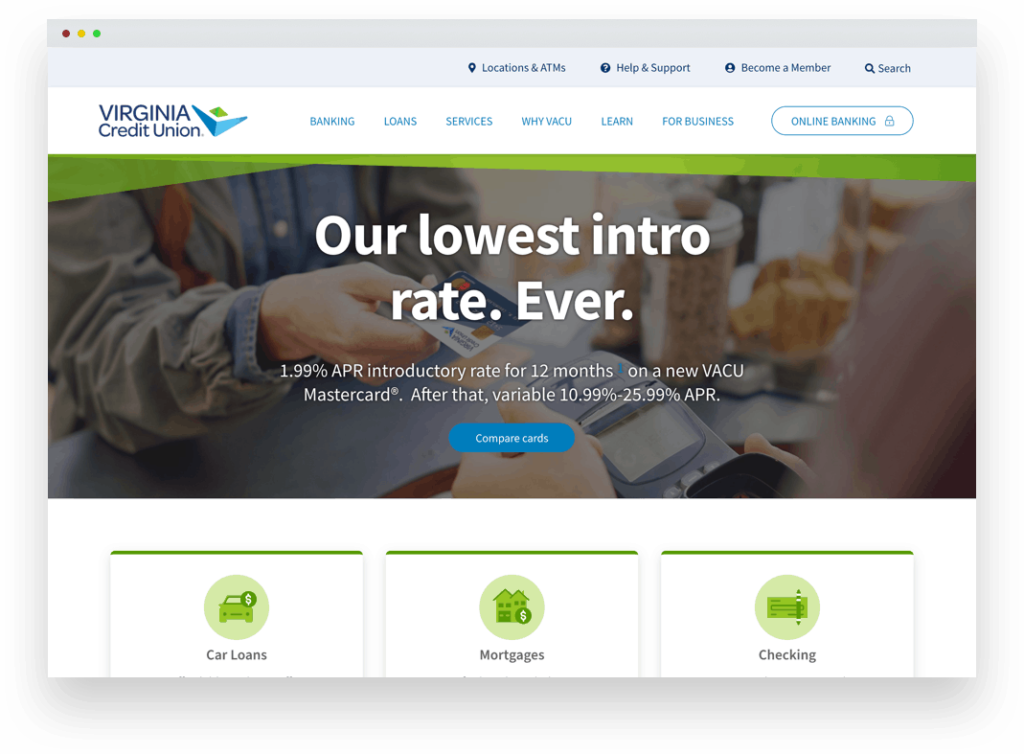 After an initial scan for accessibility issues, VACU's website framework proved too fragile to design a more equitable experience. Instead, we migrated their site to a Drupal-based CMS with few changes to the front-end experience outside of resolving its accessibility needs. We adjusted color contrast and font sizes to satisfy accessibility requirements, as well as adding alt tags to accommodate screen readers. More complex site features, such as rates management systems, were migrated to the new platform.
Once VACU's site became accessible, the credit union could take advantage of Drupal's capabilities to expand their digital reach. We incorporated mobile enhancements as well as apps that allow members to access calculators, search for branch and ATM locations, and schedule appointments. From there, the engagement progressed to a comprehensive redesign that included a dynamic new style guide that streamlined digital development.
In the past, VACU had worked with multiple vendors to create site features and a standalone app, resulting in a site design that did not align with VACU's products. We created a cohesive experience while rearchitecting the site and determining user flows in order to respond to audience needs.
With added features that focus on financial education, VACU's site can now better serve its members. Plus, with the flexibility to implement site improvements, the credit union can better respond to their members' needs as well.
$3M Increase in Revenue in 6 Months
Since launching in 2019, the redesigned VACU has produced 32% year-over-year increase in click-through rates to lead forms. Six months after the site launched, the credit union also saw a $3 million per month increase in revenue. The site delivered 12% more CTR to lead forms and time-on-site metrics increased by 17%.
Now delivering an equitable digital experience, VACU has a site that creates a stronger connection with all its users. Plus, with a marketing team that's empowered to create new features quickly and seamlessly, the credit union is better equipped to meet its business goals.
We are really happy with the final product and are excited for members and non-members to begin using it.

Caitlin Fox
VACU's Digital Marketing Manager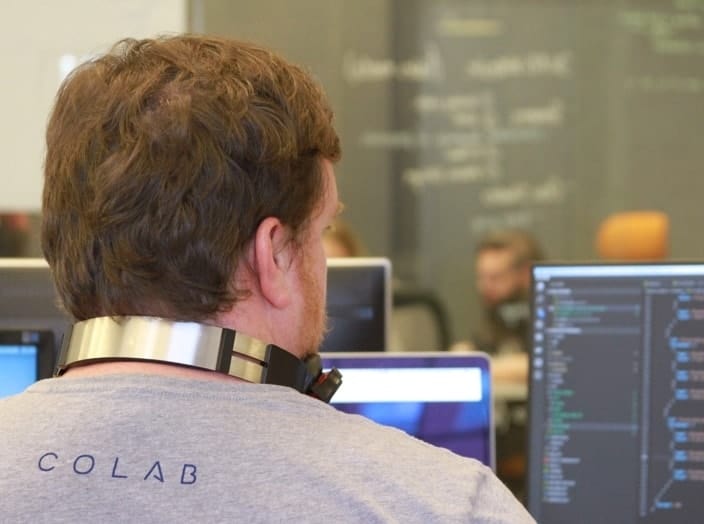 Let us help.
If you have a project in mind or would like to know how we can help, please reach out. We'd love to hear from you.