Branch & ATM Locator
COLAB creates user-friendly branch locator solutions that leverage accurate data from multiple sources. Our streamlined approach ensures simplicity, accuracy, and a seamless mobile experience, transforming your website's locator into a valuable, everyday tool for members.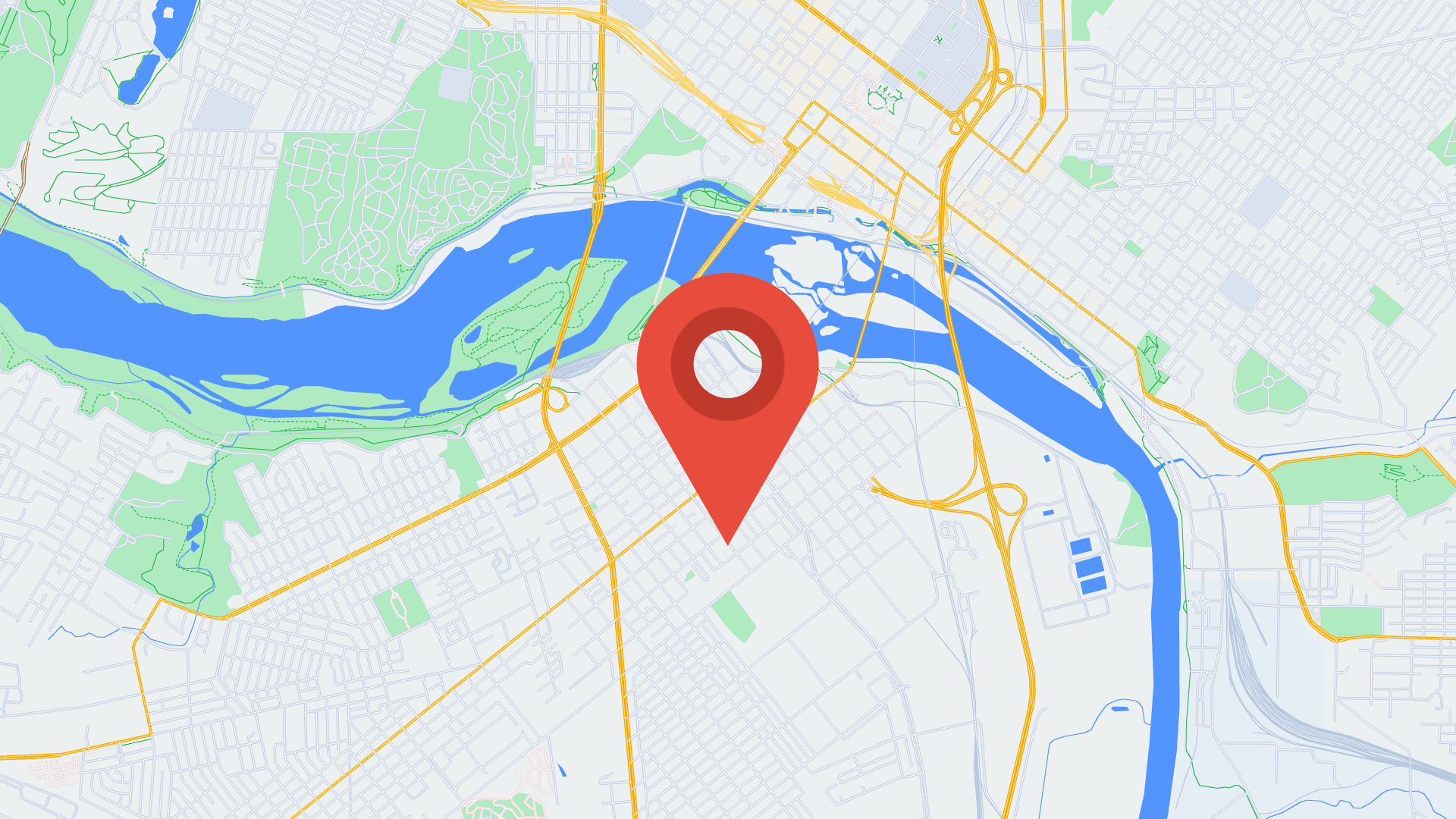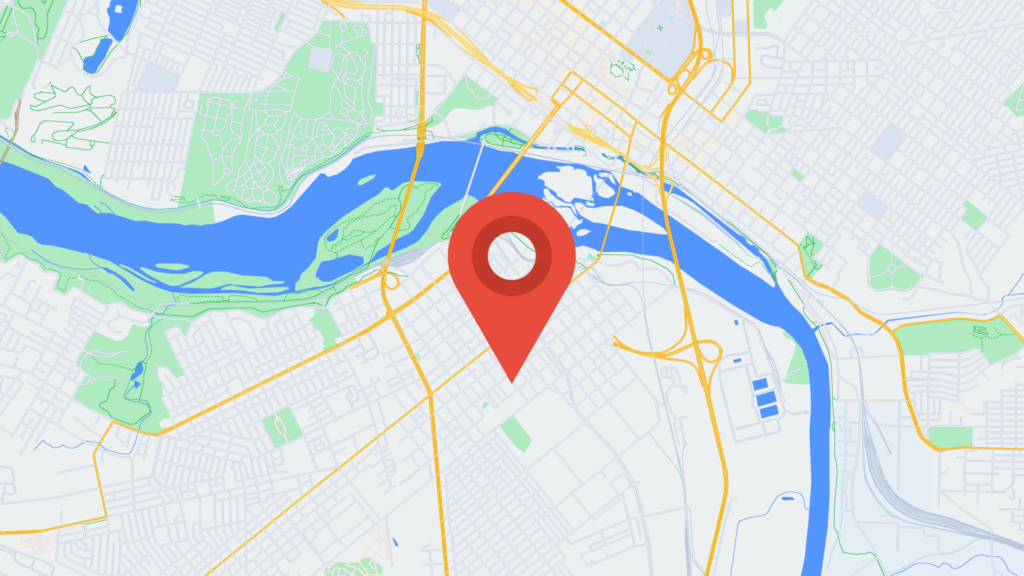 What does an excellent credit union branch locator look like?
We have been implementing map-based search applications for years. The problem of finding information in a region and displaying it in a way that matches consumer expectations is one we are well familiar with. From our research and experience, in the credit union industry, we have learned some specifics that members and prospects expect.
User-friendly interface
A clean, easy-to-use design that allows users to quickly find the information they need.
Search functionality
Users should be able to search for branches and ATMs by entering their location (address, city, or ZIP code) or using geolocation services to find nearby options.
Filtering options
Users should be able to filter results by specific services offered at each branch or ATM, such as drive-thru, 24-hour access, or accessibility features.
Interactive map display
An interactive map displaying branch and ATM locations, allowing users to zoom in and out and view location details by clicking on map markers.
Detailed location information
Each branch and ATM listing should provide essential information such as address, phone number, hours of operation, and available services.
Directions and navigation
Users should be able to access directions to each branch or ATM location, either through integration with popular mapping services like Google Maps or by providing a link to open directions in a separate app.
Mobile responsiveness
The branch and ATM locator should function seamlessly across various devices, including smartphones and tablets, ensuring a consistent user experience.
Accessibility
The locator should be accessible to all users, including those with disabilities, by following web accessibility guidelines and best practices.
Regular updates
The locator should be updated regularly to reflect any changes to branch and ATM locations or hours of operation.
Integration with other website features
The branch and ATM locator should be easily accessible from the main website navigation and integrated with other relevant pages, such as contact information or account opening processes.
Need help?
We'd love to help you design the ideal user experience for your credit union members and prospects. Let our experience accelerate your members' experience.
Credit Union Solutions
We've heard the same stories from credit unions across the country. Years of building software has allowed us to hone our solutions to drive credit union success.