Credit Union Website Design
At COLAB, we're dedicated to transforming credit union websites into powerful tools that drive growth, member satisfaction, and overall success. Using Website Operations (WebOps) as a framework, we design, build, and optimize websites to address credit unions' top concerns.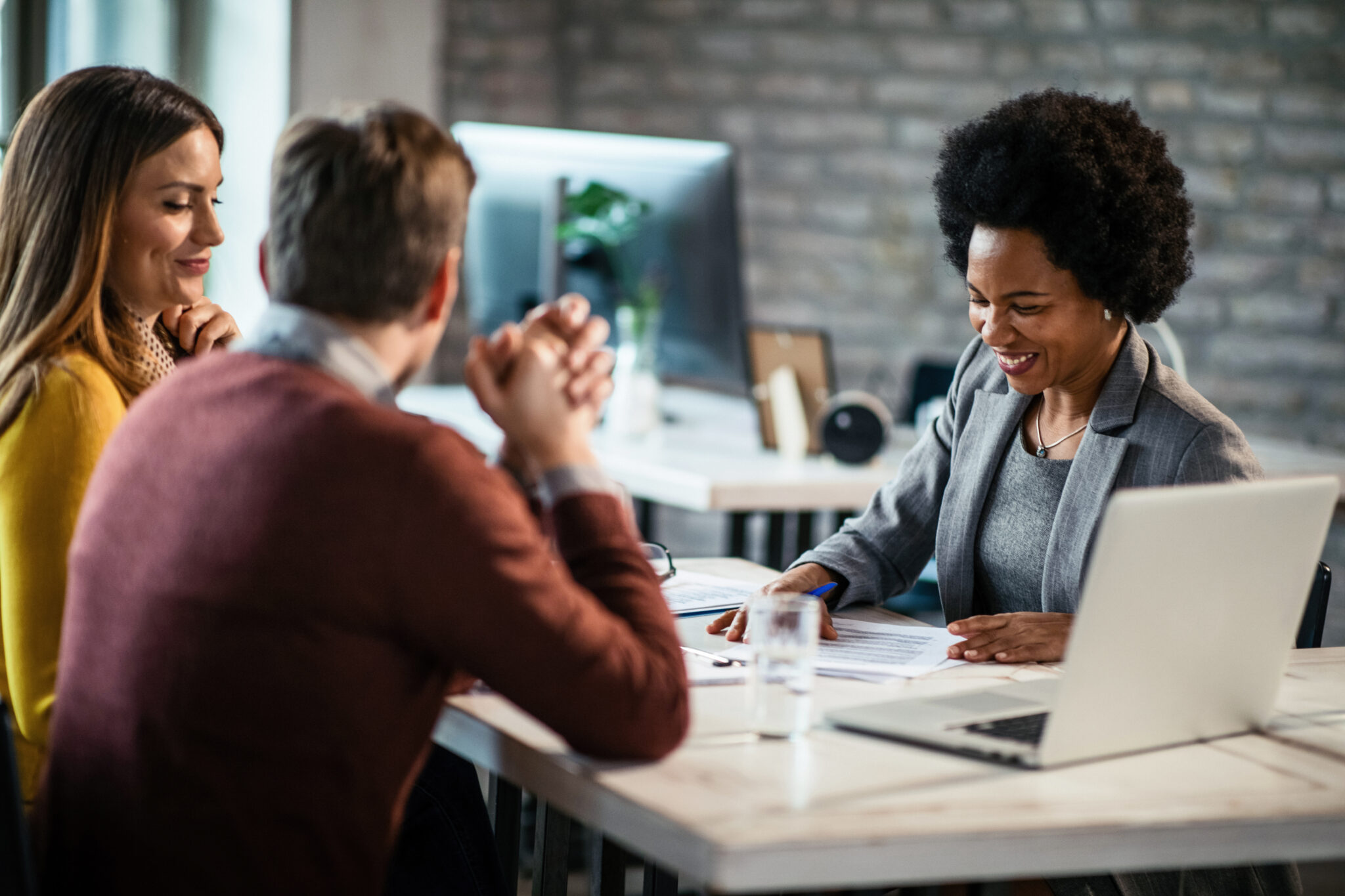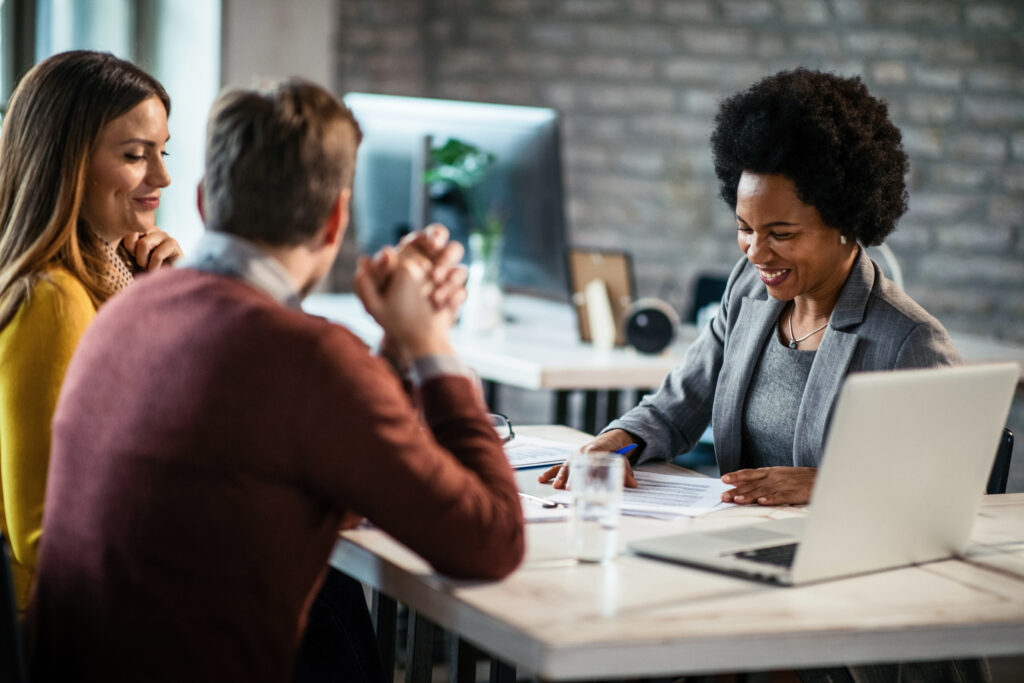 Credit Union Concerns
Acquiring and retaining new members requires a member-centric service philosophy. We prioritize members' needs and expectations to create exceptional user experiences. Intuitive navigation, personalized content, and seamless interactions entice potential members to join and stay.
To boost member engagement and loyalty, we incorporate a knowledge base and blog. This empowers members with financial education, strengthens relationships and positions your credit union as a trusted advisor.
Easy-to-update rates and product education help grow your loan and deposit portfolios. Compelling calls to action motivate visitors to explore your products and services, driving conversions and growth. And compliance workflows help ensure adherence to regulatory compliance requirements.
We help enhance your credit union's brand and reputation through digital brand standards and design systems. This cohesive brand image strengthens connections with your audience.
Changing consumer preferences and behaviors requires responsive websites designed with easy navigation and accessibility in mind. And artificial intelligence (AI) can provide personalized recommendations and support.
Expanding your digital and mobile banking offerings requires responsive websites optimized for seamless access to services across devices. We make it easy for your members to manage their accounts and perform transactions on the go.
Strengthening member relationships through personalized communication and marketing strategies is a key. Product recommendations and chatbots can deliver tailored experiences, helping foster deeper connections with your members and drive engagement.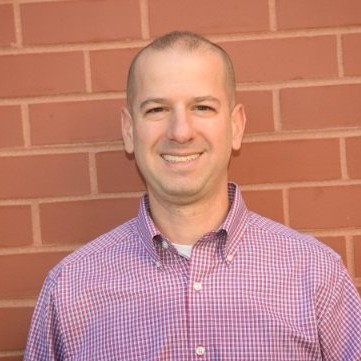 Eric Berkman
Director of Digital Marketing & Analytics
Virginia Credit Union
The VACU.org re-design produced a 32% increase in click-through rates to lead forms, driving an incremental 42% in revenue each month.
Solutions for Credit Union Websites
Consumers expect the same level of quality and innovation from credit unions as trillion dollar banks. To meet these high expectations, we've developed solutions that allow credit unions to go head-to-head, stealing market share.
Branch & ATM Locator
Elegant, user-friendly Branch & ATM Locators harness accurate data from multiple sources. A streamlined approach ensures simplicity, accuracy, and a seamless mobile experience, empowering your members with this valuable tool.
Disclosure Management
Automated disclosure management and processes ensure seamless inclusion of required disclaimers for your credit union members. This helps minimize risk, improve accuracy, and reduce turnaround time.
Rates Management
Rate accuracy is crucial for member acquisition, retention, and portfolio growth. Single source rates management allows for consistent rate updates across the website, ensuring uniformity and saving time.
Service Messages
Keep members informed about high-priority notices, like branch closures or online banking latency. Our sites make it easy to create and deploy these types of messages.
Education Center
Empower credit union members with an Education Center, a valuable resource hub for financial literacy. Boost engagement and loyalty by providing educational content that guides members toward smarter financial decisions.
Help center
Elevate member experience and retention with a comprehensive Help Center. Enable prospects and members to find answers, solve problems, and interact with a chatbot, reducing call volume and enhancing satisfaction.
Decision Trees
Streamline member decision-making with interactive decision trees. Simplify complex financial choices by guiding members through a series of questions, helping them find the best solutions tailored to their needs.
Financial Calculators
Help your members make smart financial decisions with interactive financial calculators. From budgeting to loan repayment, these valuable tools enable members to confidently plan for their future and achieve their financial goals.
Digital Brand Standards
Overwhelmed by website requests? We create digital brand standards and design systems that place proven resources at your fingertips. You can easily create new pages, forms, and microsites while enhancing your brand and reputation.
Compliance Workflows
Simplify compliance management. Our tailored compliance workflows streamline the review and approval process for your website content, improving efficiency and speed while maintaining adherence to the necessary laws and regulations.
ADA Compliance
Don't miss out on potential customers. Make your website ADA compliant to reach a larger audience and avoid legal risks. Our designs adhere to WCAG guidelines for accessibility and inclusivity.
Site Uptime
Ensure your website is always available to your members. Trust our hosting partners for reliable site uptime, security, and compliance. Get peace of mind for uninterrupted member access.
Responsive Web Design
Reach and engage members with responsive web design. Capture mobile-driven traffic with a site that looks exceptional on any device. Expand your digital and mobile banking offerings with consistent experiences, on desktop and mobile.
What's Next?
Whether it's a simple question or your next big idea, we believe great things can start with a conversation.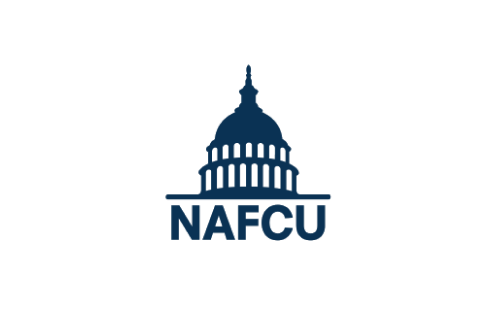 Proud to Partner!
Best-in-class products require best-in-class partnerships! Our relationships help ensure that our subject matter experts are up to date on the latest and greatest in industry and technology trends. For credit union's specifically, we are CUNA partners, NAFCU partners, Drupal Association partner, and Pantheon partner.
Industry Insights
Credit Union Solutions
We've heard the same stories from credit unions across the country. Years of building software has allowed us to hone our solutions to drive credit union success.
Get smarter with tools, best practices, and perspective…
Sign up for our email newsletter for regular updates and insights.