Rates Management
COLAB implements solutions for rate management that make it easy for administrators to keep rates up to date across the site with minimal effort required. Solutions range from a single rates interface to daily rate imports to API-powered rates. The complexity of the solution largely depends on the credit union's infrastructure.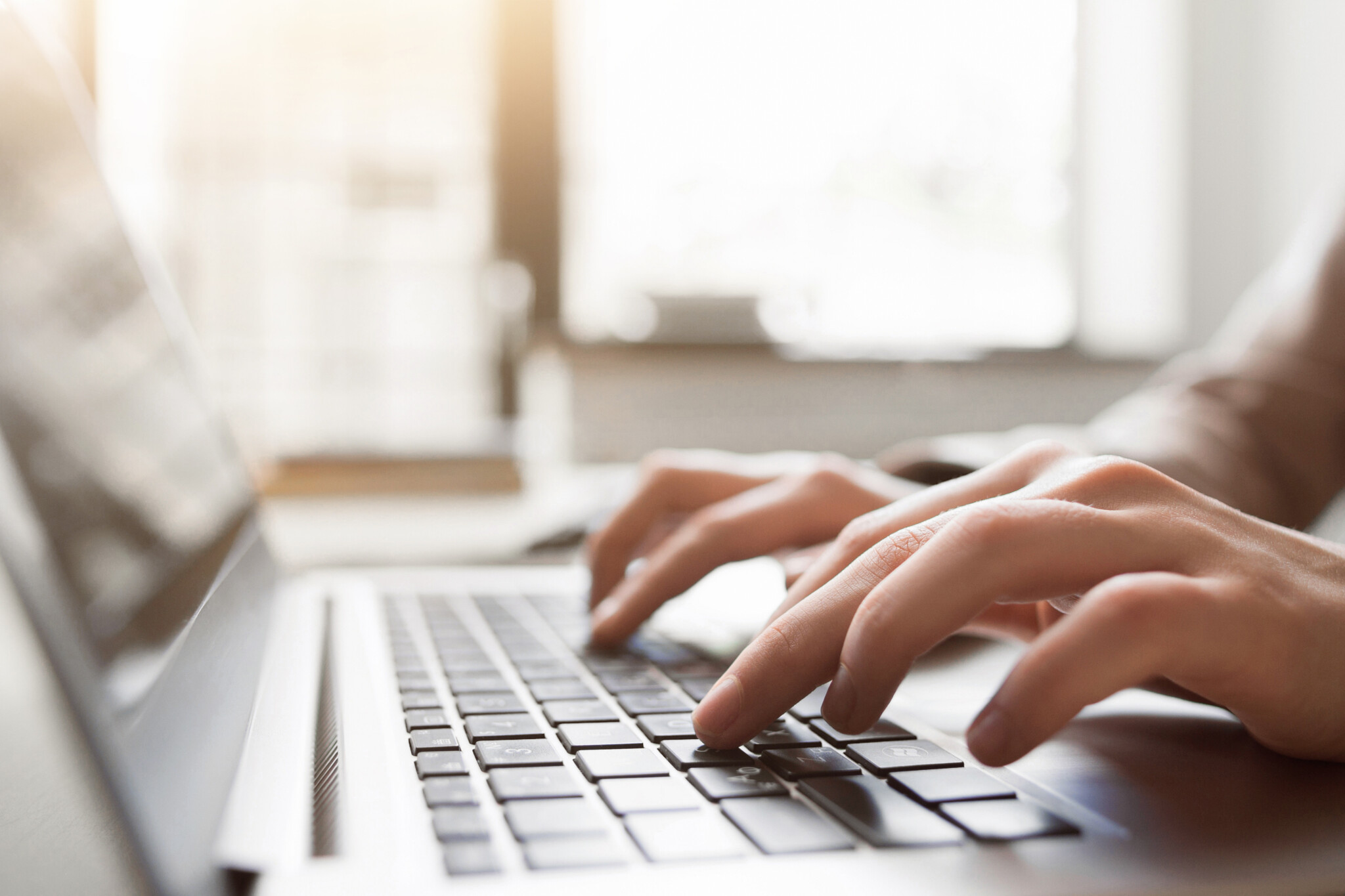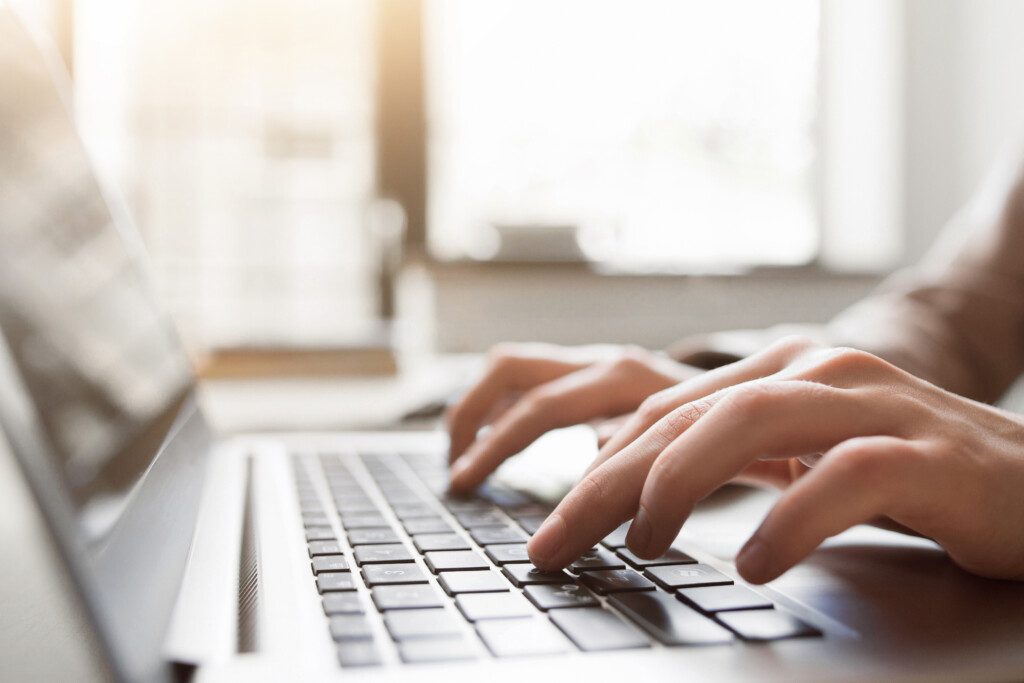 What does great rate management look like?
Updating rates on a credit union website is crucial for maintaining transparency and fostering trust between the credit union and its members. Providing accurate and up-to-date rate information enables members to make well-informed financial decisions regarding loans, savings accounts, and other products offered by the credit union. Moreover, displaying competitive rates helps attract new members and retain existing ones, contributing to the credit union's growth. Regularly updating rates also ensures compliance with regulatory requirements and enhances the overall user experience, as members can easily access relevant information without needing to contact customer service or visit a branch. In essence, updating rates on a credit union website is essential for promoting member satisfaction, engagement, and informed decision-making.
Easy-to-use interface
The administration tool should have a clean, intuitive design that allows users to navigate and manage rates effortlessly from a single location.
Real-time data
The tool should display up-to-date information on interest rates, fees, and other relevant financial data to ensure members can make informed decisions based on current rates.
Adjustable display settings
Rate display should be adjustable to include loan terms, deposit amounts, and other factors, tailored to credit union needs/preferences.
Rate table display
The tool should enable the display of rate tables allowing for members to compare rates across the board.
Error reporting
Administrators should be notified if rate data fails to import from data source, allowing them to take timely action on correcting the issue.
Scalability
The tool should be able to accommodate the growth of a credit union, allowing for the addition of new products, branches, or users without compromising performance.
Security and compliance
The solution should adhere to industry-standard security measures and regulatory requirements, ensuring that sensitive data is protected and the credit union remains compliant.
Training and support
The provider should offer comprehensive training and support services to help credit unions maximize the benefits of the rates management tool and address any issues that may arise.
Integration with core systems
The rates management tool should seamlessly integrate with a credit union's existing systems, such as the loan team's rate management software.
Disclosures
Rates should be tied to disclosures to ensure that members and prospects have all the information needed to compare apples-to-apples.
Need Help With Rate Management?
We'd love to help you design the ideal user experience for your credit union members and prospects. Let our experience accelerate your members' experience.
Credit Union Solutions
We've heard the same stories from credit unions across the country. Years of building software has allowed us to hone our solutions to drive credit union success.