What is WebOps?
INDEX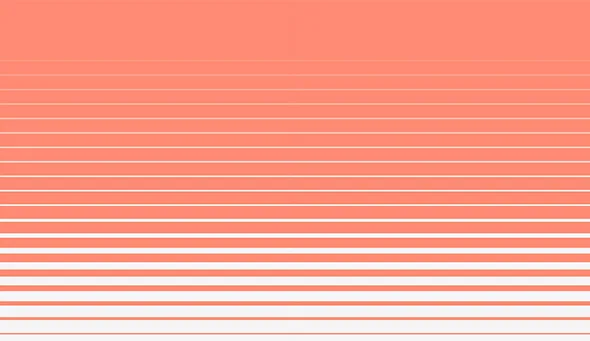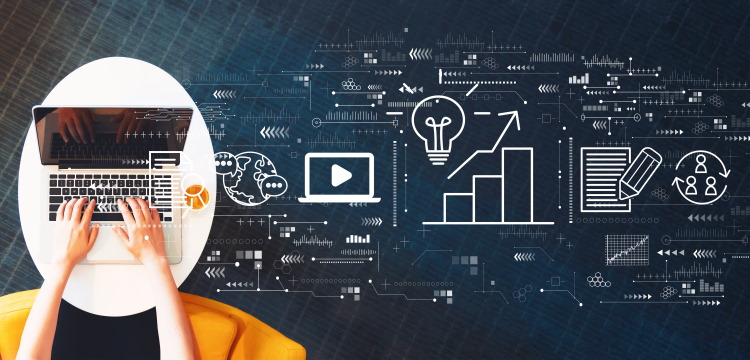 WebOps (Website Operations) is a framework for building and optimizing a website so that it constantly evolves to meet the needs of the entire organization. WebOps helps you reimagine websites as lasting, evolving products instead of one-off website redesign projects.
Effective WebOps empowers your team to focus on the most important and meaningful work for the organization, by providing you with the tools and practices to create measurable marketing value. WebOps streamlines the mechanics and process for getting more work done, faster. This means you will have a website that strategically enables stronger departmental performance and drives better overall business outcomes.
WebOps eliminates the need for expensive and time-intensive redesigns down the road by delivering a platform that scales over time and a team to help you continuously iterate and optimize to deliver results.
Is WebOps Valuable?
Your website should serve as a tool to fuel growth across the organization. WebOps helps you stop fixing problems and start seizing opportunities.
Many marketers find that there aren't effective processes or appropriate tools in place to empower them to move quickly and deliver measurable value. WebOps changes that by providing the vision, tools, and process necessary to move fast, measure return, and drive growth. The top six ways WebOps will create value for an organization are:
AGILITY
it improves your ability to be flexible
SPEED
it increases the speed of execution and delivery
EFFICIENCY
it empowers your team with the right tools
VALUE
it provides increased value upon each iteration, further impacting key metrics
DURABLE
it's built with the future in mind
EASE
it makes your job easier
How Does WebOps Work?
The fact is, most organizations are underserved by their websites. At COLAB, we use WebOps to help companies create websites that drive sustainable value for their whole organization. We believe that to have effective WebOps you must have these three components:

Vision
Vision is your competitive advantage crystalized to envision an optimal future state as well as the roadmap to take you there.
We start by helping you imagine what's possible and understand how your website can create value for marketing, sales, customer service, HR and recruiting, as well as IT, security, and compliance.
We see the greatest results working with clients that are collaborative and open to digital transformation, with a grand vision of what they're expecting to achieve.

Platform
Platform includes the tools, best practices, and point of view necessary to create a secure, scalable digital foundation. This foundation includes your digital brand, design system, front-end architecture, CMS, infrastructure, and much more.

Process
Process delivers ongoing, measurable value with continuous iterations, keeping the site finely tuned for optimal results.
Once these three components are in place, the work comes together more easily each month providing higher-impact incremental improvements over time.
By treating your website as a product, you'll be publishing releases often, reviewing analytics, learning what's working and not working, and making the necessary adjustments. If you want to do innovative things, you need to be able to move quickly and react based on what you've learned. WebOps helps you do just that.

By treating your website as a product, you'll be publishing releases often, reviewing analytics, learning what's working and not working, and making the necessary adjustments.
What are the Main WebOps Benefits?
COLAB's WebOps approach brings a wide range of benefits. Through WebOps your website becomes a product that can grow and change with your business, systematically over time. Here are some of the main benefits your organization will see from working with us on your website.
Eliminates Large-scale, Expensive Redesigns
Traditional websites often worsen over time due to ongoing fixes, add-ons, upgrades, and random requests for new features – much like a new car begins to depreciate as soon as you drive it off the lot. Not so with a WebOps approach.
Instead, our proven process delivers a platform that scales over time with the help of a team that continuously iterates and optimizes your website to deliver results across the entire organization, while maintaining strong site performance.
At any moment, your organization can grow, change, and adjust its tactics to meet evolving goals. COLAB's WebOps approach provides the best possible digital flexibility and adaptability. This means you avoid expensive and time-consuming large-scale website redesigns and instead adapt and scale your site with confidence.
Less Administrative Work and More Marketing
Marketers often spend time doing necessary but tedious administrative updates to their websites, or worse, lobbying IT to make the needed changes, leaving less time for higher-value marketing activities. WebOps makes it easy to be good at digital, so marketers can swiftly enhance the website and spend more time focusing on marketing.
The WebOps platform and process empowers marketers to move quickly, with built-in safeguards that ensure quality and consistency, and reduce the risk of "breaking" the site.
Move Faster and Get More Accomplished More Quickly
WebOps allows companies to choose when they want to launch their sites, working together with COLAB in a flexible and iterative partnership. Feedback is incorporated throughout the build, which eliminates the anxiety-inducing "big reveal" that typically comes with a website redesign.
Delivers Results Across the Organization
With WebOps, your website is more than a sales and marketing tool. WebOps provides the platform, process, and vision for a site designed to change and continually improve every part of the business.
WebOps enables you to refine and optimize your marketing, sales, business development, employee recruitment and retention, customer service, and IT. Using the WebOps approach, you'll see positive results in all aspects of the business. Instead of being held back by your website, WebOps turns your website into a strategic asset.
Digital Maturity Model
Digital Maturity means you are using your website and other digital assets to fully support key business functions.
We created a Digital Maturity Model for organizations to use as a guide to reaching their potential. This model shows how well an organization is using its website and digital presence to support each of its key business functions. To put it another way, the model shows your website's power to fuel growth and reach your business goals.
At COLAB we use this model to map an organization's digital maturity and identify opportunities for improvement, especially outside of the marketing team. For every client we work with, we create a WebOps Roadmap by combining our Digital Maturity Model with your vision of the future; these two things combined will guide our path forward.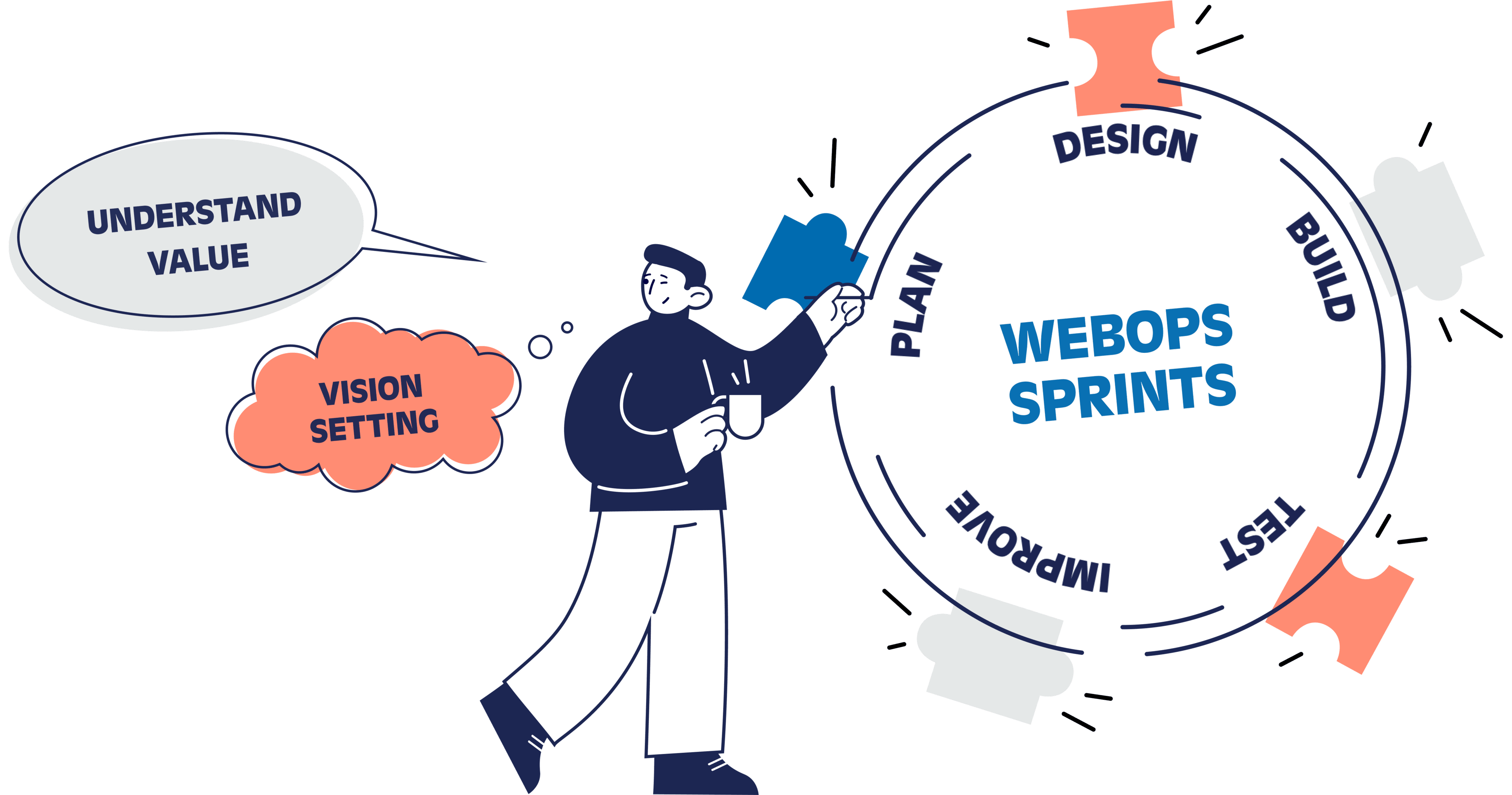 Levels of Digital Maturity by Key Business Function
The Digital Maturity Model considers five business functions: marketing, sales, customer service, HR & recruiting, and IT, security & compliance. Each of these areas has its own distinct objectives, and each contributes to the overall success of the business.
Your current website may be hurting or helping different business functions achieve their goals, or it could be missing its full potential. Below you can see what the four levels of digital maturity look like in each area of business.


Marketing
Hurting
Your website doesn't legitimize your brand. It is difficult to update and lacks necessary marketing functionality. Because of its shortcomings, your site actually turns away qualified leads (or doesn't help them find you in the first place.)
Lagging
The user experience (UX) works but doesn't delight. It's difficult to make website changes quickly. It has limited Martech stack integration and attribution tracking is difficult to impossible.
Helping
Your site represents your brand well and generates qualified leads because key marketing tactics are implemented. It has a streamlined administrative experience (AX) and CMS workflows provide team efficiencies.
Leading
Your website is a marketing asset – it is a platform you can readily update to support your marketing efforts. Your site plays a critical role in driving leads. It is industry-leading and receives acknowledgment and recognition from peers and users regularly. You consistently hit your marketing goals and provide measurable returns on marketing activities each quarter.


Sales
Hurting
Your website confuses users instead of clarifying information for them. It doesn't reinforce your value proposition. The overall online experience diminishes prospects' trust in your organization, making it more difficult to gain new customers.
Lagging
It's difficult for prospects to find the information they need to make informed decisions, though it may be on the site somewhere. If the website has forms so you can capture a prospect's email address, there's no integration with a CRM, which means manually entering or uploading new contact information. The site also lacks the ability to obtain customer profiling information.
Helping
Your website can capture prospects' email addresses and is integrated with your CRM, so there's no need to re-enter contact information. The website was designed with the user's journey in mind and helps move prospects through your sales funnel. It even includes assets to aid the sales team.
Leading
Your website helps close deals. It provides clients with valuable information and reinforces your expertise in the industry. It supports business development for both new and existing clients. Prospects are well-educated and have clear calls to action to engage in your sales process.


Customer Service
Hurting
Contact information is missing or difficult to find on the website. There are no support resources. And users can't find the answers or information they're looking for. Your website is inhibiting your ability to provide high-quality service to your customers, which is probably resulting in high call volume, requiring additional resources and time.
Lagging
The contact information on the website is accurate and basic questions are answered. However, many redundant questions are still fielded over the phone, and call volume may be high.
Helping
Your website is easy to navigate so users can find answers to common questions, which helps minimize call volume.
Leading
Your website is a self-service portal. Customers can answer questions quickly and easily. Call centers become sophisticated operators that can quickly solve issues and route to the correct departments. Customer satisfaction improves. The online customer service experience helps turn satisfied customers into brand advocates.


HR & Recruiting
Hurting
When jobs are not posted or kept up to date and your website lacks compelling information about working at your organization, it may actually turn away qualified candidates.
Lagging
Job postings are online but cumbersome to get up or take down. The website doesn't accurately portray the history or culture of your organization. While functional, it provides a poor user experience for existing and prospective employees.
Helping
Job postings are integrated with your hiring software, like Workday. Job postings are up to date, and posted with ease, while old jobs are archived for reuse.
Leading
Your website gets the right employees in the door with the right expectations. Career postings are up to date and provide insights to prospects on company culture. Existing employees feel valued and use the website to show off how great their work is. Your website becomes a primary recruiting tool.


IT, Security & Compliance
Hurting
You experience problematic website outages and downtime, and it's a scramble to fix it. Your site software is consistently out of date, making it potentially vulnerable to malware. And when updates are pushed, it often breaks other parts of the website.
Lagging
You have occasional website outages and downtime. Software updates run behind, and the site is disrupted periodically due to errors in production.
Helping
You experience very little downtime. Regular compliance checks mitigate legal ADA threats. Forms are secure and user data is protected. Your administrators are trained and appropriate controls are in place.
Leading
Your website is fast, secure, and compliant at all times. It is no longer a major concern for IT due to the SLA and stability. Errors in production are infrequent and when they occur, they are rapidly corrected with minimal customer disruption. Users with access are up to date and managed via IdP. Automated testing constantly ensures consistency and stability.
COLAB WebOps Success Stories
The success stories from COLAB's WebOps partners show just how effective this type of iterative and collaborative development process can be. Below are a few examples that show the accomplishments of our partners who have turned to COLAB for WebOps expertise.
Grocery Business Doubles Online Orders
COLAB used the WebOps strategy to improve the functional design of a grocery company's web presence and put the focus on easy e-commerce.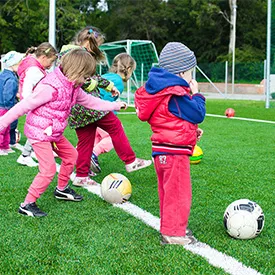 Improving the YMCA Member Experience
Regional YMCA members now enjoy an enhanced member experience due to an extensively upgraded and user-friendly platform from COLAB.
As you can see, WebOps with COLAB turns your website into a strategic asset. Your website functionality becomes fully integrated into your overall business, adding a new level of operational excellence. With the help of COLAB, WebOps ensures your website strategy delivers measurable marketing value that fuels long-term organizational success.
What's Next for Your Website Strategy?
To understand the future, you have to start by examining the present. That's why COLAB encourages your organization to conduct an internal assessment that shows your organization's status, skills, and desired business outcomes.
COLAB is here to guide you along the journey to digital maturity. Take the next step by taking our Digital Maturity Model Assessment. See where you stand today, then connect with COLAB to imagine how to get there together.