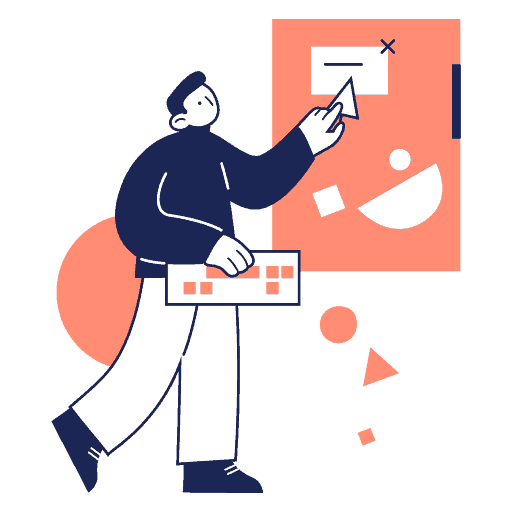 Digital Maturity Assessment
The COLAB Digital Maturity assessment is a free, online tool to help you identify opportunities where digital can better-support your business functions to fuel growth and improve efficiency. The assessment takes only a couple of minutes to complete.
Upon completion, you will receive your scores in 5 areas of digital impact: Marketing, Sales, Customer Service, HR & Recruiting, and IT, Security, & Compliance. In addition to assessing your current state, your report will also outline opportunities for improvement.