When performing at its best, your website is a vital tool for finding your next customer. Just as importantly, it's also a powerful resource when it comes to nurturing the customer relationships you already have.
Whatever your industry, your business depends on customers and clients not feeling left behind when they have questions or issues to resolve. FAQ pages are helpful, but often fail to deliver enough detail without the proper information architecture. Contacting your support team via email is another option, but can also lead to frustration when customers only need a quick question answered. Call centers provide another effective means of support, especially once your business has reached a certain size. But they're expensive to maintain and challenging to staff properly to ensure help is readily available when your customers need it the most.
Faced with costly and inefficient support options, you can transform your website into a powerful self-service resource to resolve customer issues. When your website offers an organized and informative knowledge base (also referred to as a customer support or help center), your customers find the answers they need quickly and efficiently.
Implemented thoughtfully, a great help center doesn't just fuel customer retention. It increases the effectiveness of your digital marketing strategy as a whole.
6 Benefits of Providing a Knowledge Base
A knowledge base helps your customers find the answers they need. But they provide other benefits to your company that may be less obvious.
Increases Customer Satisfaction Levels: When your customers have organized, self-service support options at their disposal, they find the answers they need faster. A frictionless customer service experience doesn't just improve customer metrics like net promoter score (NPS). It also allows your business to stay competitive.
Eases Burden on Customer Service Resources: Whether your organization uses an internal support team or an outside call center to resolve consumer issues, you can reduce the volume of their requests. Plus, with fewer support calls to field, you don't need to dedicate as many resources toward resolving issues.
Informs Customer Service Priorities: Through website analytics, you can quickly recognize frequent support topics and search terms. The resulting data can then be used to refine the structure of your knowledge base and, where appropriate, inform future product development.
Establishes Your Website as a Vital Resource: In addition to serving as a tool that builds trust with your customers, a well-organized knowledge base improves overall support performance. Instead of relying on multiple documentation sources to inform your call center, your team uses your website as a single source of truth. Or you can create an internal version of your online help center that includes information that wouldn't ordinarily be part of the public portal.
Improves SEO performance: By optimizing your help center with keyword-friendly titles as well as lists and internal links, it becomes more attractive to search engines. When users search for answers to their question in a search engine, they'll find your support resources. As a result, they'll find out more about your organization and all it has to offer. In the end, an initiative designed and organized to serve your existing customers provides another way to attract new ones as well.
Structured Data Fuels Future Support Initiatives: Once your support content is organized into categories and sections, it can be applied in other areas. Structured data can be used to create Chatbot applications or inform voice searches through tools such as Amazon's Alexa.
Ultimately, a good knowledge base is just as important to your organization's marketing as a conversion funnel. Once your knowledge base is optimized, it will reflect both the needs of your current customers and those who may be unfamiliar with your business.
Elements of an Effective Knowledge Base
Unlike many digital marketing efforts, which can require new tools and technologies to implement, a knowledge base isn't a technically daunting addition. Unlike pages that demand complex API integrations, an effective customer support resource is primarily a function of information architecture and information maintenance.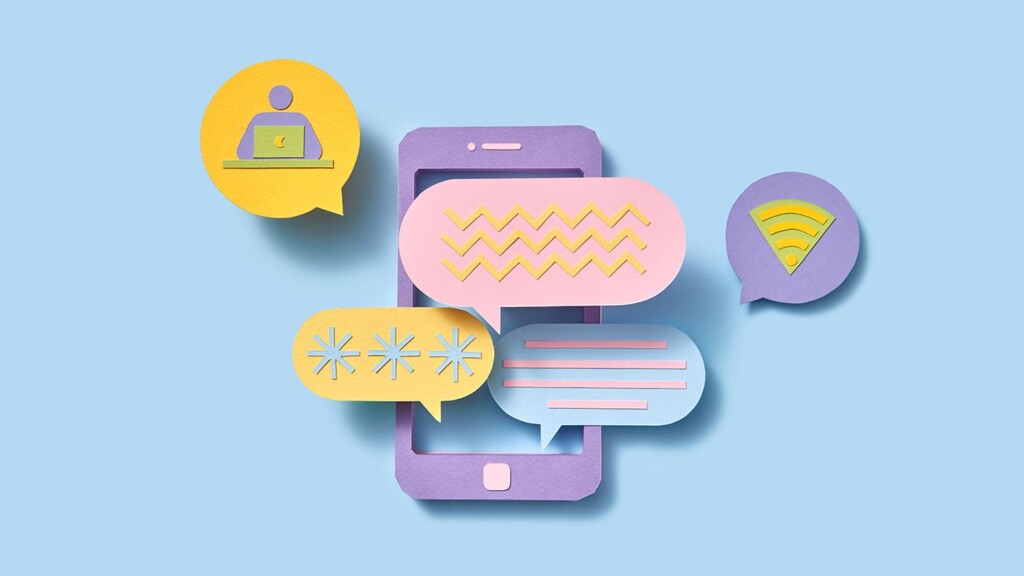 All the material you need to inform your customers already exists within your organization; it just needs to be efficiently organized. A well-designed knowledge base functions in layers.
For example, consider the help page for Virginia Credit Union. With some 250,000 customers, the bank provides multiple options for its website users to find what they need in a way that forms a hierarchy of information:
Search Box: At the top, website visitors can quickly search for information they need.
Chatbot: In addition to the help page resources, you can program a window to open and allow users to query a virtual assistant. Once your support information becomes structured data, the convenience of a chatbot to help users becomes within reach.
Topic Cards: Elevate a few core topics that are frequently accessed or requested. By including brief text prompts, the cards further explain the subject or answer commonly asked questions.
Subject Headings: Further down, users should find more key topics broken out by name that are clickable for further exploration.
Contact Information: If a user reaches the bottom of your help page and doesn't see their question, they should find resources to contact your organization via call, email, or – as in the credit union example – in-person at a physical location.
Once your knowledge base is in place, you can allow users to search for answers through your website any way they choose.
At a time when the ability to serve your customers' needs in-person has grown more risky, your ability to provide an effective online resource has grown that much more vital. However, the depth of each layer of your knowledge base depends upon what you learn about your users' needs.
How to Ensure Your Knowledge Base Reflects Customer Habits
Support resources should be built on organizing your information according to what customers want the most. Whether your business currently uses a help desk, an email system, or an FAQ page to resolve customer issues, you have tools at your disposal to inform a knowledge base.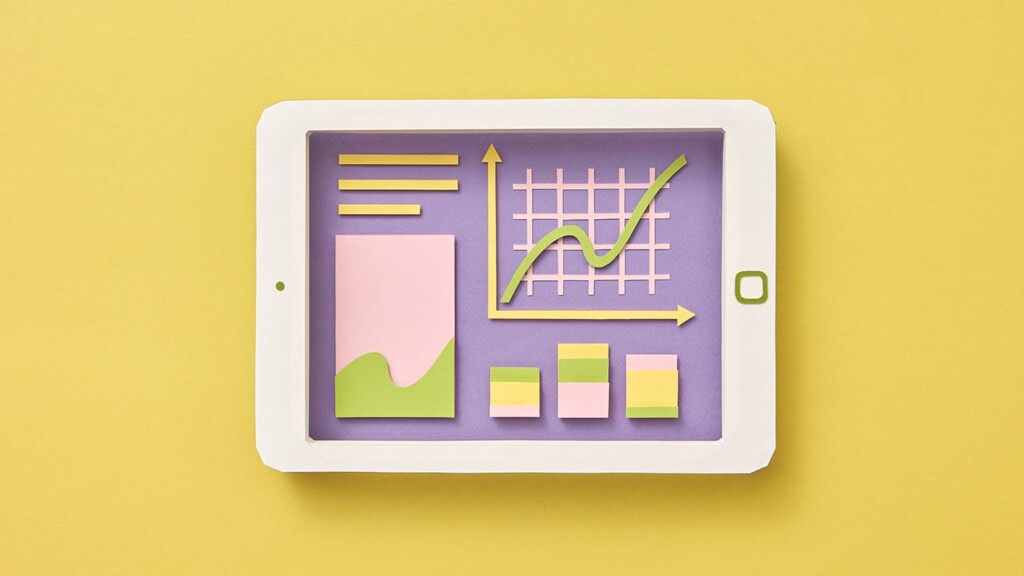 Website analytics provides an effective way to learn what's on the mind of your customers. By monitoring browsing habits and commonly searched terms on your pages, you can curate your knowledge base to provide the best possible experience. Plus, through consistent observation, you can respond to changes in your offerings or user behavior to ensure the most popular topics remain easy to find.
Along with recognizing behavior patterns among your digital users, your help desk is also a vital resource for customer trends. To ensure your knowledge base remains current, you should have regular meetings with support managers to discuss common customer questions and issues. As you recognize trends and changes, they should be incorporated into your website.
If you're a small- to mid-sized business competing against huge corporations, users don't care whether your business has fewer resources. They just want to find the answers they need.