How We Work
Our process is centered around delivering a valuable product.
WebOps
Website Operations (WebOps) is a framework for building and optimizing a website so that it constantly evolves to the needs of the entire organization.
We build websites that stay valuable and solve problems by taking all parts of the business into consideration, including marketing, sales and business development, employee recruitment and retention, customer service, and operations.
Digital Maturity
Using your website to create value across all business areas is known as digital maturity.
Our Digital Maturity Model shows how well an organization is using its website and digital content to support each of its key business functions.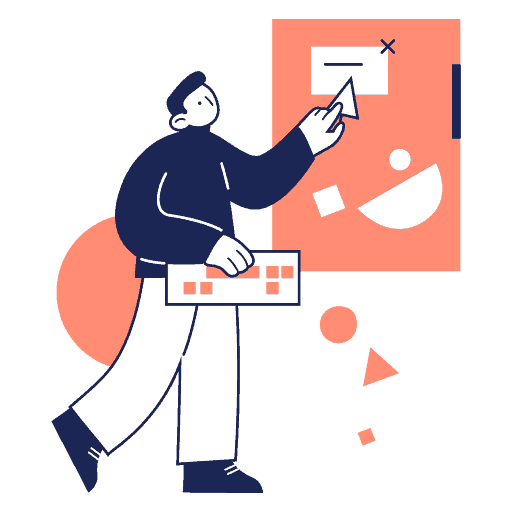 How Digitally Mature is Your Business?
Assess your current digital maturity. Uncover issues and unlock WebOps opportunities.
Marketing
Your website is the key to driving disruptive performance in the modern digital business landscape. Amid hyper-competition and elevated consumer demands, a fine-tuned, scalable digital platform is no longer optional.
Business Development
If your website isn't driving sales, you're missing a major opportunity. Optimize value with strategic tools and resources that support your sales team and help win business.
Customer Service
Customer experience is everything. Create a welcoming, intuitive space that commands attention, answers questions, engages your audience, and exceeds expectations.
HR & Recruiting
Attract and retain top talent – no matter the job market – by making your brand irresistible to candidates and consumers alike. We'll show you how.
IT, Security, & Compliance
Downtime is expensive. Breaches are catastrophic. Protect your business, brand integrity, and assets with a website that's secure, backed up, compliant, accessible, and always available.
Proven Process
We help you get the results your organization needs.
We keep the process simple and collaborative, making change easy, as we work towards shared goals.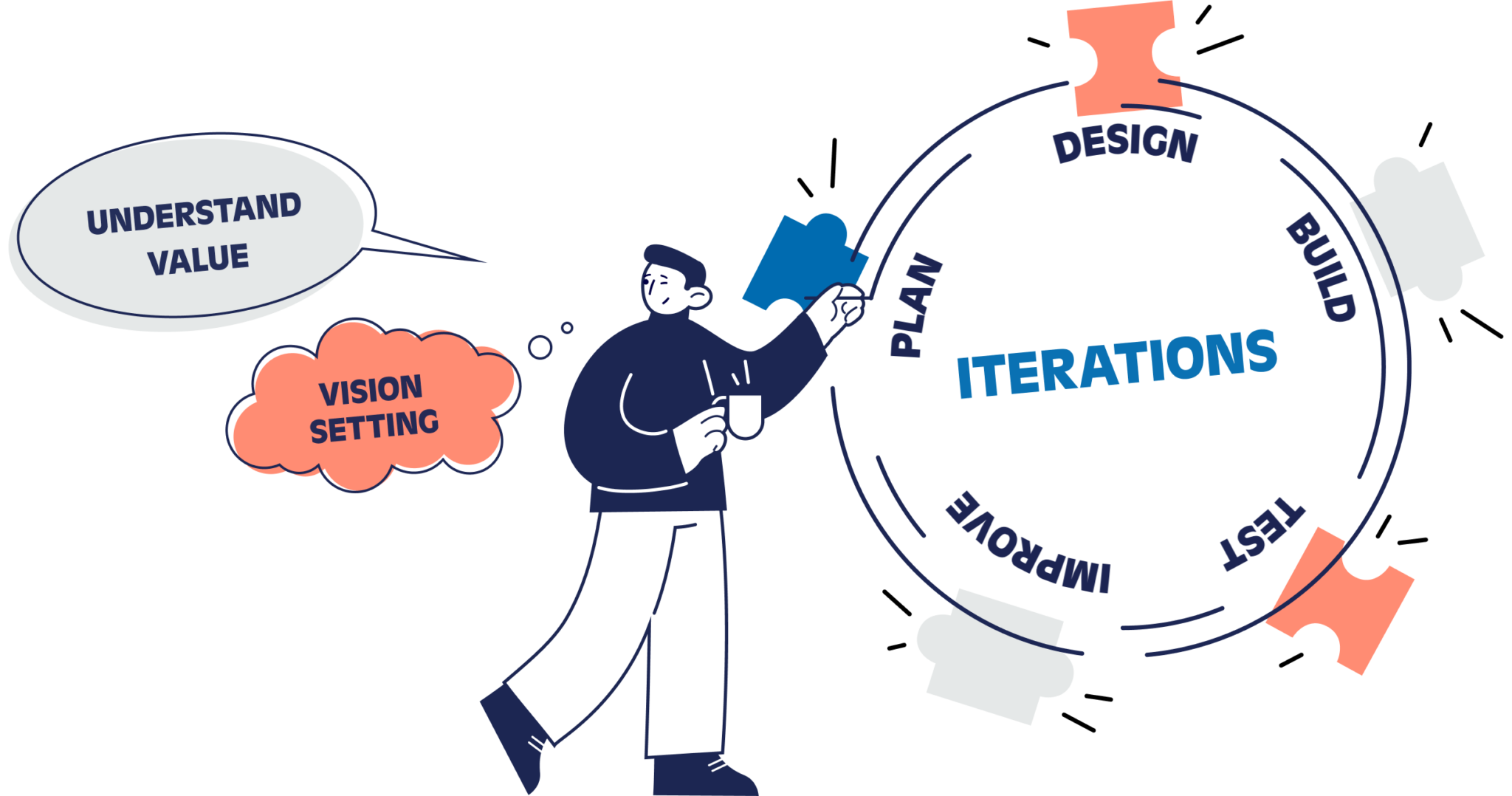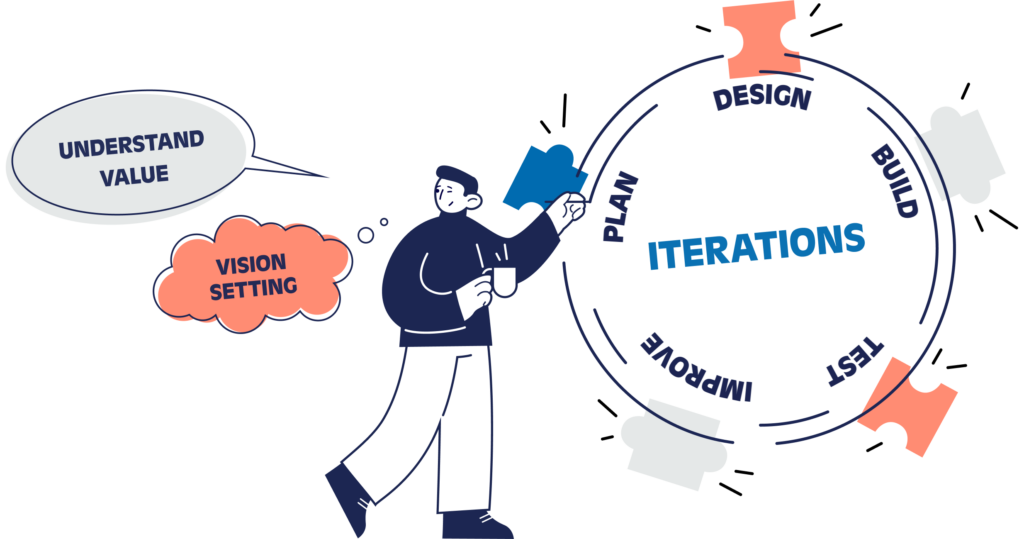 Understand Value
We educate and inform to find a good fit.
Vision Setting
We onboard, learn, and set the roadmap.
Iterations
We iterate to build lasting value over time.