Virginia Credit Union
Building a better branch locator for Virginia Credit Union
We leveraged Contentful to build a drop-in, headless application to gather and standardize branch/ATM data.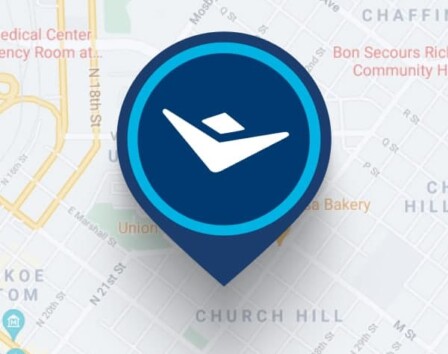 Opportunity
Update the most popular feature on the website to provide a great member experience.
Solution
Take a decoupled approach to avoid being mired in legacy technology that was going to be replaced.
Outcome
The Branch Locator remains one of the most popular features on the redesigned VACU website.
Consumers have a lot of choice when it comes to banking. The Virginia Credit Union (VACU) distinguishes itself by putting its members' needs first and as a result, strives to deliver exceptional customer service in all facets of its business. For banking customers, nothing can seem as timely or as critical as finding a branch or ATM when they need one. For VACU, it's essential to empower its members with tools to find the nearest branch or ATM from anywhere, any time.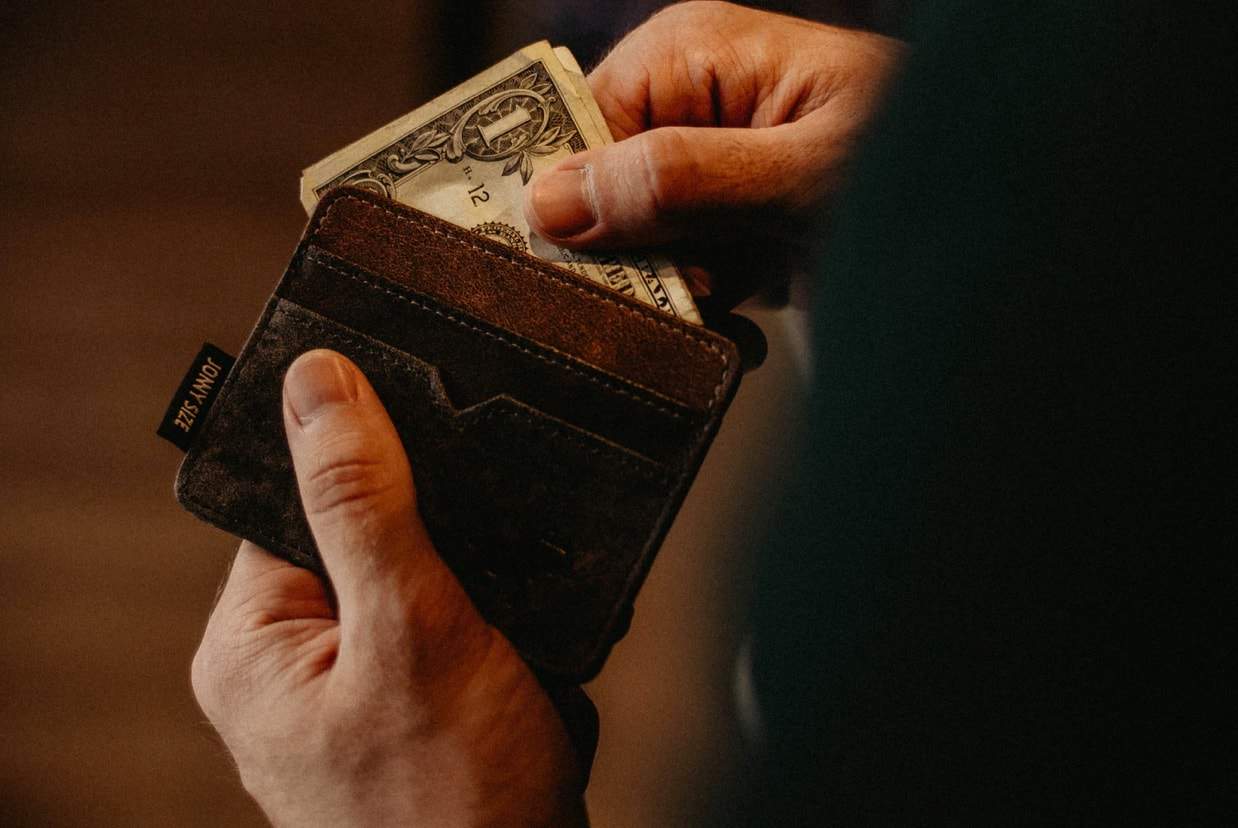 The Opportunity
VACU had an existing branch locator on its website, but it didn't deliver a level of customer experience in line with VACU's high standards. VACU wanted to offer a best-in-class experience, comparable to other best-in-class service industry companies. It wanted a branch and ATM locator that was modern, worked on all devices, and presented a complete mapping of branch and ATM locations, all delivered quickly and seamlessly.
VACU partnered with COLAB to deliver a solution efficiently and with the highest standards of reliability and security. COLAB had extensive experience providing map-based solutions for enterprise-level clients, such as the Virginia Lottery, and numerous other banks.
The COLAB team immediately recognized that a central challenge for VACU's branch locator was consolidating and standardizing the data for its branches. Vital information about the branches and ATMs — such as location addresses, hours of operation, and services provided (e.g. full-service branch or ATM only) — was stored in different places and in different formats. COLAB needed to bring this data together into a centralized system in order to feed the map consistent and accurate branch/ATM data.
Another challenge was that many of VACU's ATMs are located within Sheetz and Wawa stores, making it important that the branch locator could distinguish which type of location appeared on the map. When a customer is in their car, using a phone to search for an ATM, they need the map to illustrate which results are ATMs housed within another storefront, which are free-standing ATMs, and which are VACU branches.
The Solution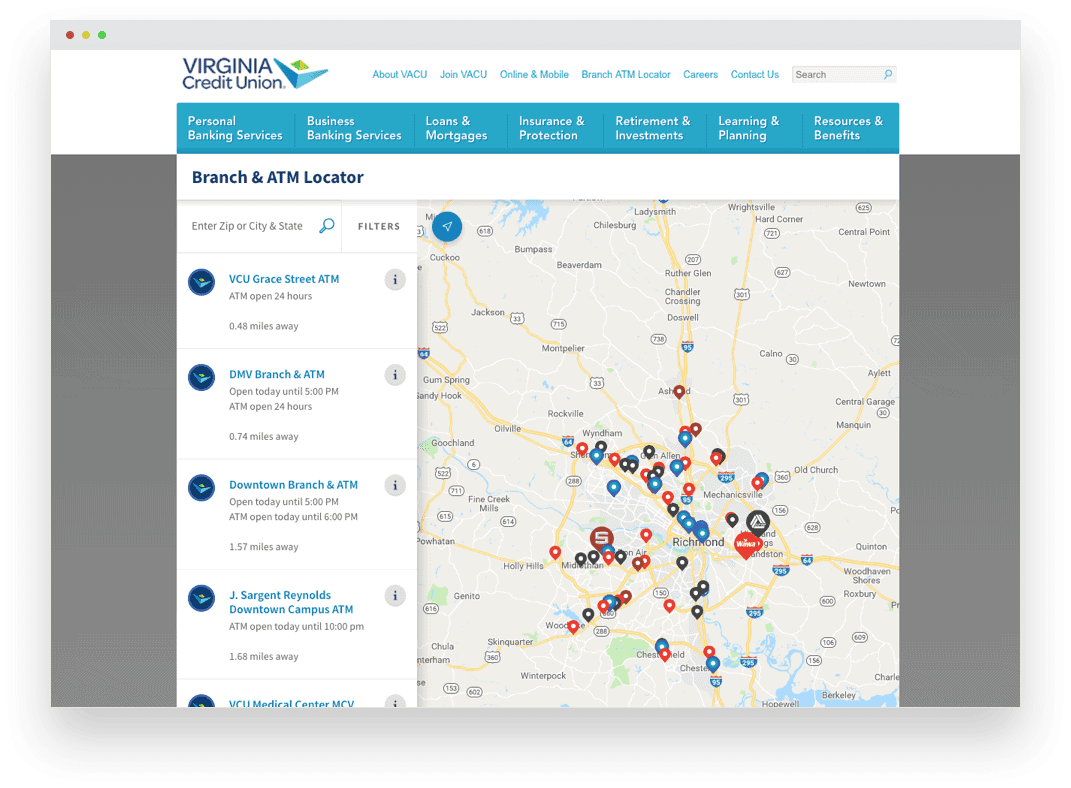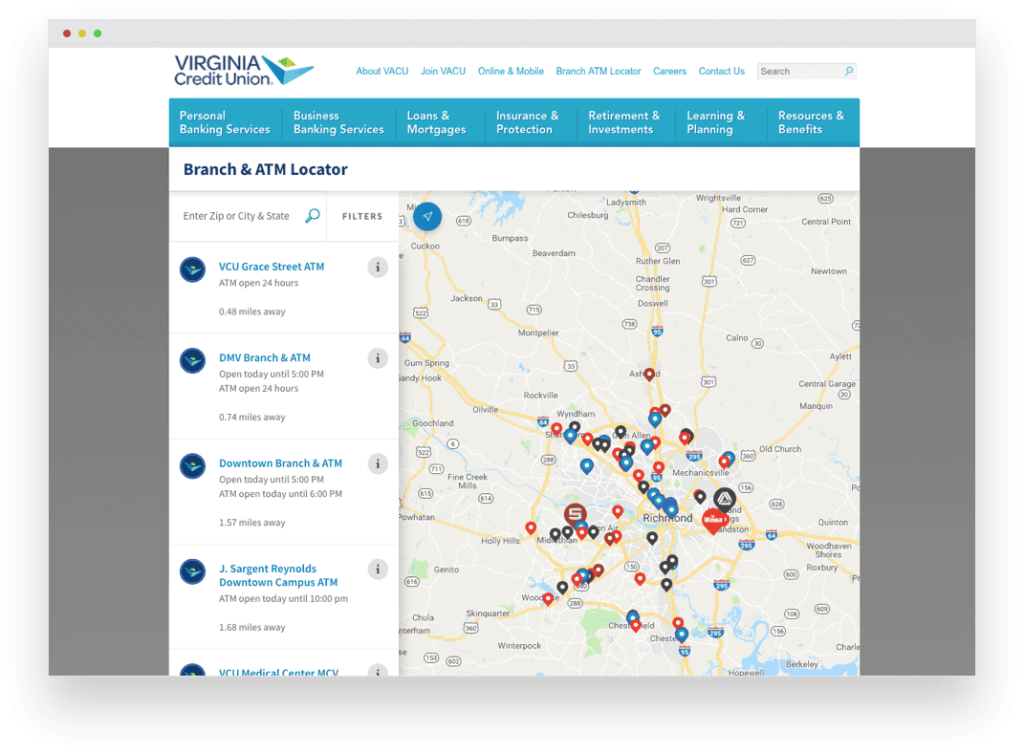 COLAB employed Contentful as a solution for gathering and standardizing all branch and ATM data. Contentful was a good fit for VACU's needs because it could intake the branch and ATM data supplied by an independent, third-party API. It would also provide the VACU marketing team with a platform in which they could store and maintain branch and ATM data that wasn't available from the API and that had been previously stored in a spreadsheet. This provided VACU with a single point of authoritative information for their branches and ATMs that was always accurate and could be easily managed. VACU's marketing team was given much greater access to and control over this critical customer resources, which also happens to be the most heavily used part of its website.
Lastly, COLAB set out to make the branch locator look and function in a more modern way. It is fully responsive and interactive in the browser, which greatly improves the customer experience. Now VACU's customers were not only receiving the correct information, they are able to access it more conveniently and intuitively than ever before.
The Outcome
By using technology to solve a real business problem, COLAB helped VACU deliver on its mission to put its members first and provide a great customer experience. VACU members can now quickly and easily find a branch or ATM wherever they are.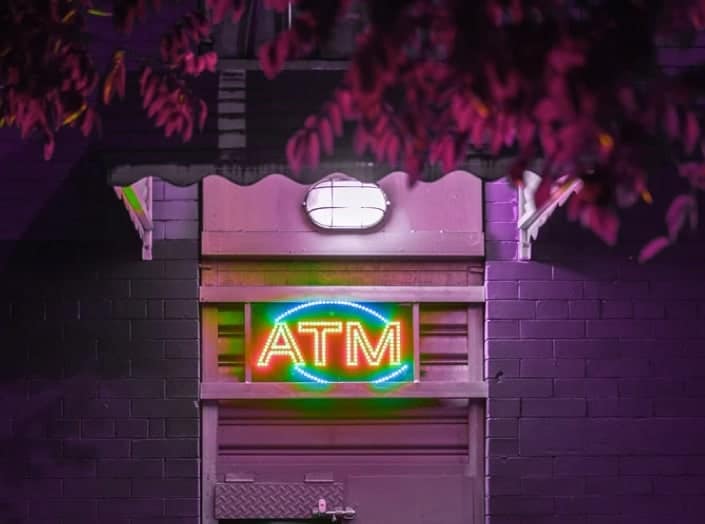 Let us help.
If you have a project in mind or would like to know how we can help, please reach out. We'd love to hear from you.