Design
Conversions Are Only the Beginning of All That Smart UX Brings to Your Business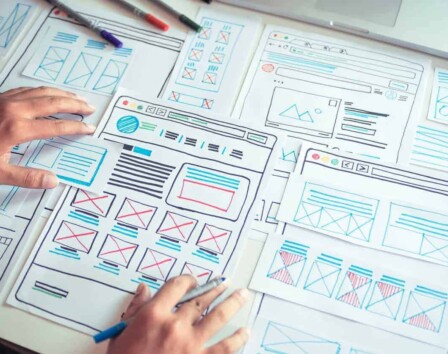 UX is what ensures your site delivers the conversion numbers that will justify any redesign costs. But that's just the beginning.
Beyond creating an information architecture that's angled toward satisfying all the associated KPIs your business needs, UX is a process that requires in-depth research into your users and your business. By combining strategic thinking with a tactical approach to visual interface design, UX is what enables your site to deliver a positive experience.
When properly applied, UX establishes a stronger emotional connection between your brand and your customers. If you've only been thinking of UX as a tool for lead generation, it's time to see the full picture of all UX can do.
Your Website's User Experience Extends Across Your Business
Digital marketers incorporate a wide variety of channels to get the job done. But regardless of whether you're most focused on paid ads, SEO best practices, or social media outreach, all of your efforts are meaningless if you're directing people to an ineffective website.
UX design ensures that your website, the most important touchpoint between your brand and its customers, performs at a high level. More than simply being one phase of a design project, UX starts with a thousand-foot view of your business and its customers. Then UX designers incorporate your brand's strategy to develop an interface that's usable and intuitive. All the while, your site needs to accurately represent your business.
When UX is working properly, your site acts as a hub to create positive connections with multiple digital experiences. However, when a button is hard to find or a menu option doesn't function properly, you've created a frustrating experience. Though occupying only a small moment—perhaps even just on a single website page—users will connect that poor interaction to your whole brand.
Driven by more than attracting high conversion rates, UX taps into your website's capacity to provide a delivery system for your brand story. Once you establish a qualitative, emotional connection with your customers, you can leverage your site in a way that serves your users and creates a strong connection with your brand.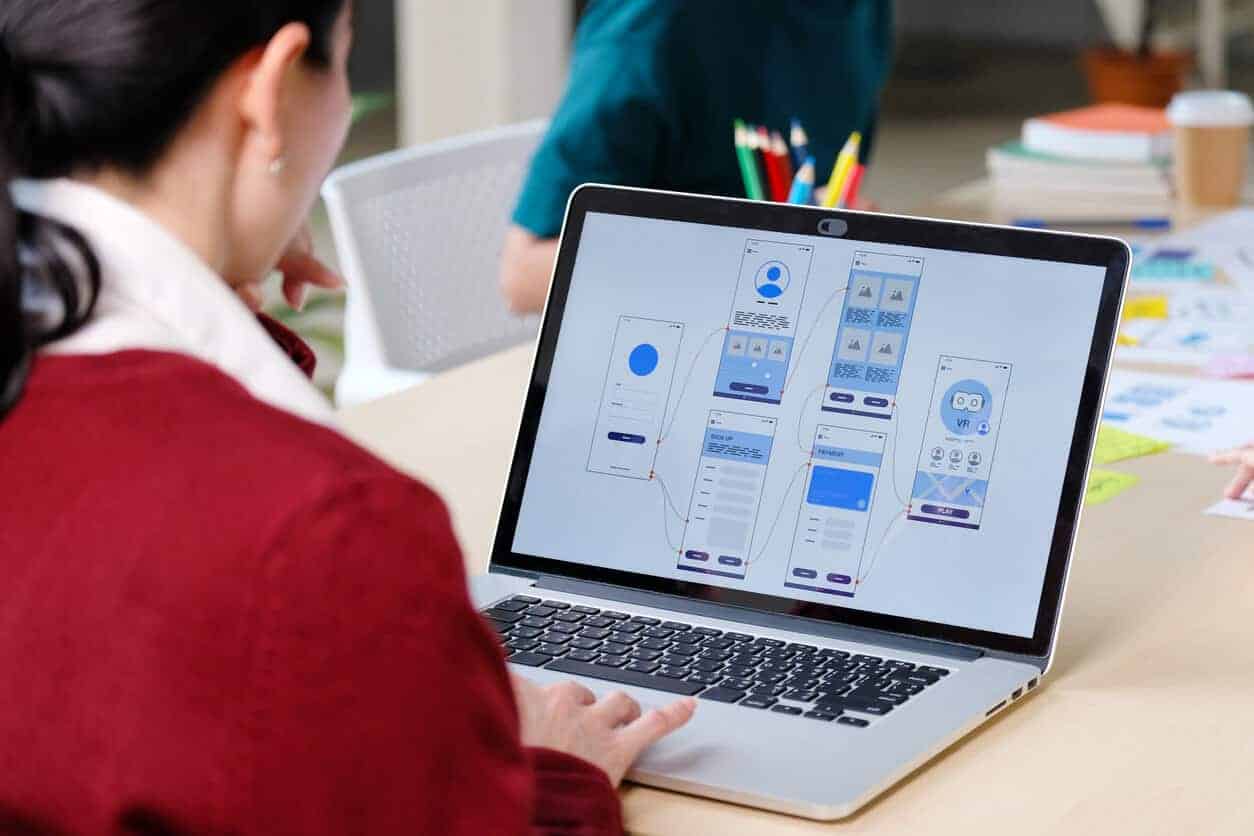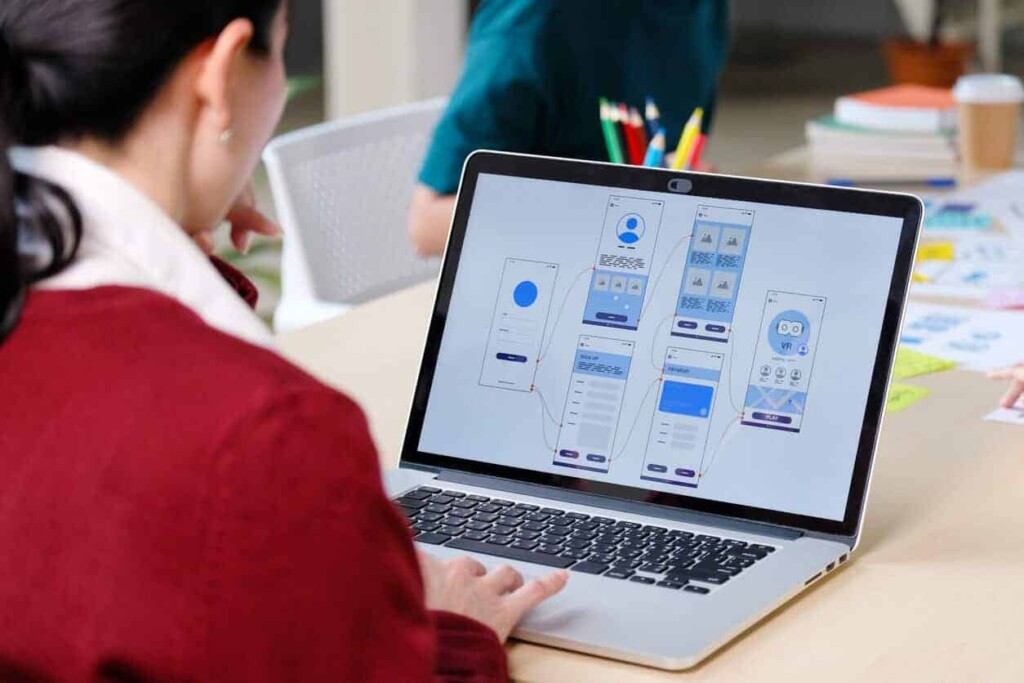 How Good UX Design Sets Your Brand Apart
UX design that is created solely through the lens of usability and conversions may initially satisfy your stakeholders. But in terms of supporting your real customer experience (CX), a site that's built entirely to facilitate lead gen will feel stale and generic. And ultimately, it will reflect poorly on your brand, so the cheers from the sales side or other camps may quickly fade as well
The bottom line is: Website conversions are encouraged by best practices, and by definition, those guidelines are available to everyone—including your competitors. How can your brand differentiate itself in a crowded market if every aspect of your design follows established conventions?
But if you truly understand what sets your company apart, your designers can use that knowledge to create a customized experience. Just as your brand strategy defines how your business interacts with customers, it also informs the broad strokes of your UX. By balancing UX design best practices with the specifics of your business, your website remains both functional and fully aligned with your firm's identity.
When you're working with the right web design agency, your teams will be interviewed about their real-life experience working with customers. Whether your business sells cars, financial services, or any other product, the real-life touchpoints of the sales process should inform the UX design.
By gathering insights about how your organization works, your UX designers can view your business from the customer's perspective. As a result, designers gain a clearer understanding of the key moments in the customer journey that are unique to your brand—ones that should be reflected on your site. Developing a UX that's aligned with your brand strategy creates a consistent experience, which builds trust in your business.
Brand Strategy Serves Effective UX Design—and Vice Versa
At the wireframe stage of a design, your designers should develop a clear definition of your goals for the site. By understanding your audience, their challenges, and how they use your site, UX design cultivates a satisfying experience.
From there, each interaction point between your website and its users contributes to the overall impression of your organization. Even the wording used for navigation carries an implication for your brand. For example, law firm websites have many options for directing users to a staff page. Should you opt for a broad, more formal term like "Attorneys"? Or would the navigation sound more true to your brand if it underscored your collaborative values with the label "Team"? Small, differentiating decisions like these carry implications about who your firm is.
Copywriting and site content are critical aspects of your UX. Brands should establish a consistent tone for every digital interaction. From each social media ad down to the content leading to a purchase or form completion, you need to tailor your site's language to capture a voice that's right for your brand at every stage of the customer journey.
Similarly, if your organization emphasizes 24/7 customer service, your site should manifest those priorities with its UX. Site pages could incorporate a chat box to reflect that aspect of your brand's strategy or offer a powerful self-service support tool like a knowledge base.
No matter what your users need, your site should accommodate them in a way that creates a positive emotional response. Creating a positive emotional response with each step will build upon the reputation of your business.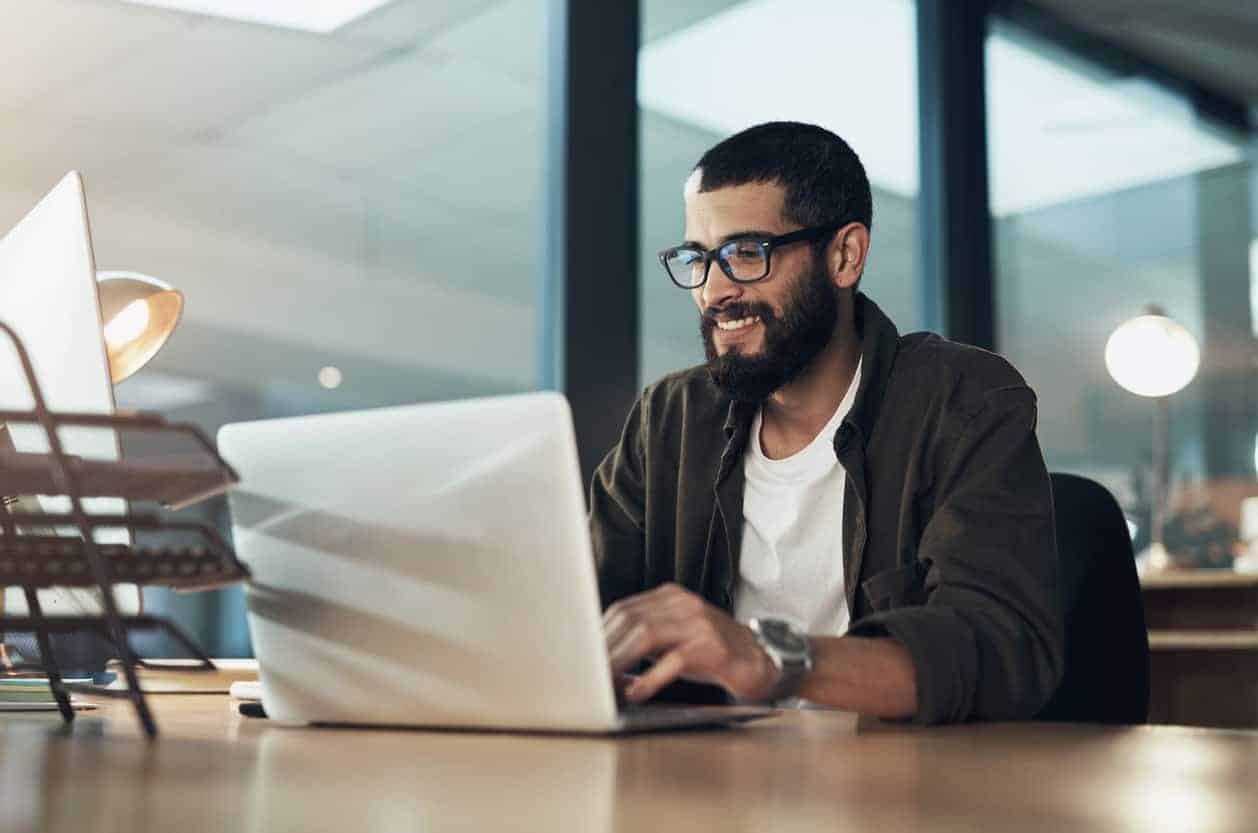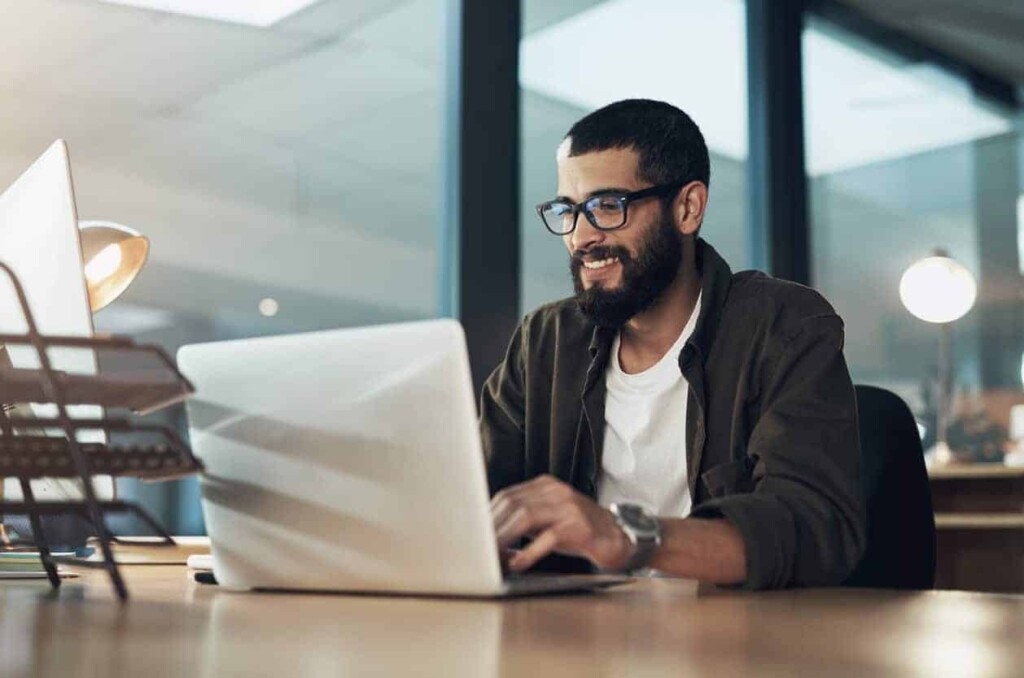 Successful UX Design Is Measured in More than KPIs
To meet your marketing and sales goals, you depend on your company's website to communicate vital information about your business. Ultimately, your success depends on its ability to foster successful customer interactions. But focusing on a design that is—at best—usable and optimized to deliver conversions is the bare minimum of what a UX can offer.
Just as your business needs to stand out from its competitors, your website needs to further reinforce what makes your brand unique. If you only focus on the typical KPIs that drive every B2B website, your site will miss a critical opportunity to further serve and differentiate your brand.
Effective UX design applies a holistic understanding of how your website will serve your marketing efforts. As a result, your site connects with customers in a more lasting way.