Spotlight
AAPI Team Member Spotlight: Ralph Otto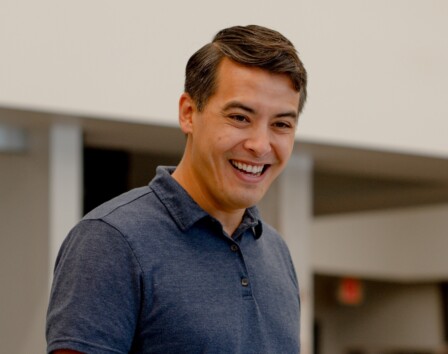 At COLAB, we value diversity and are celebrating the contributions that Asian Americans and Pacific Islanders (AAPI) have made throughout history and continue to make today.
To amplify the experiences of our AAPI team members during Asian American Pacific Islander Heritage Month, we'll be sharing insights into how their cultural identity influences their perspectives and contribute to their work.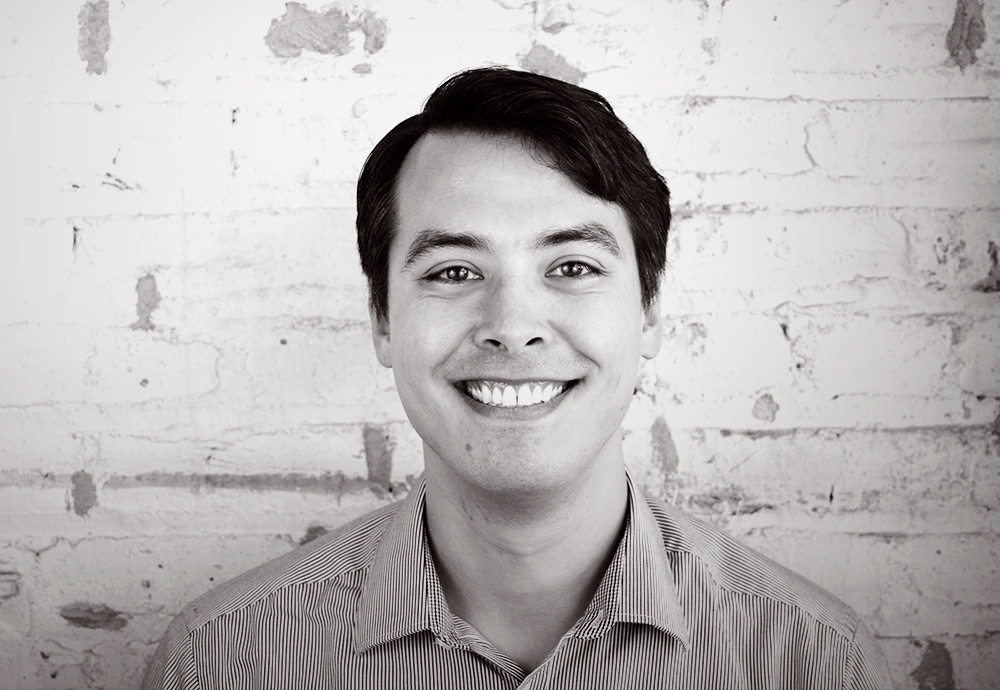 Meet Ralph Otto, he's the director of product at COLAB.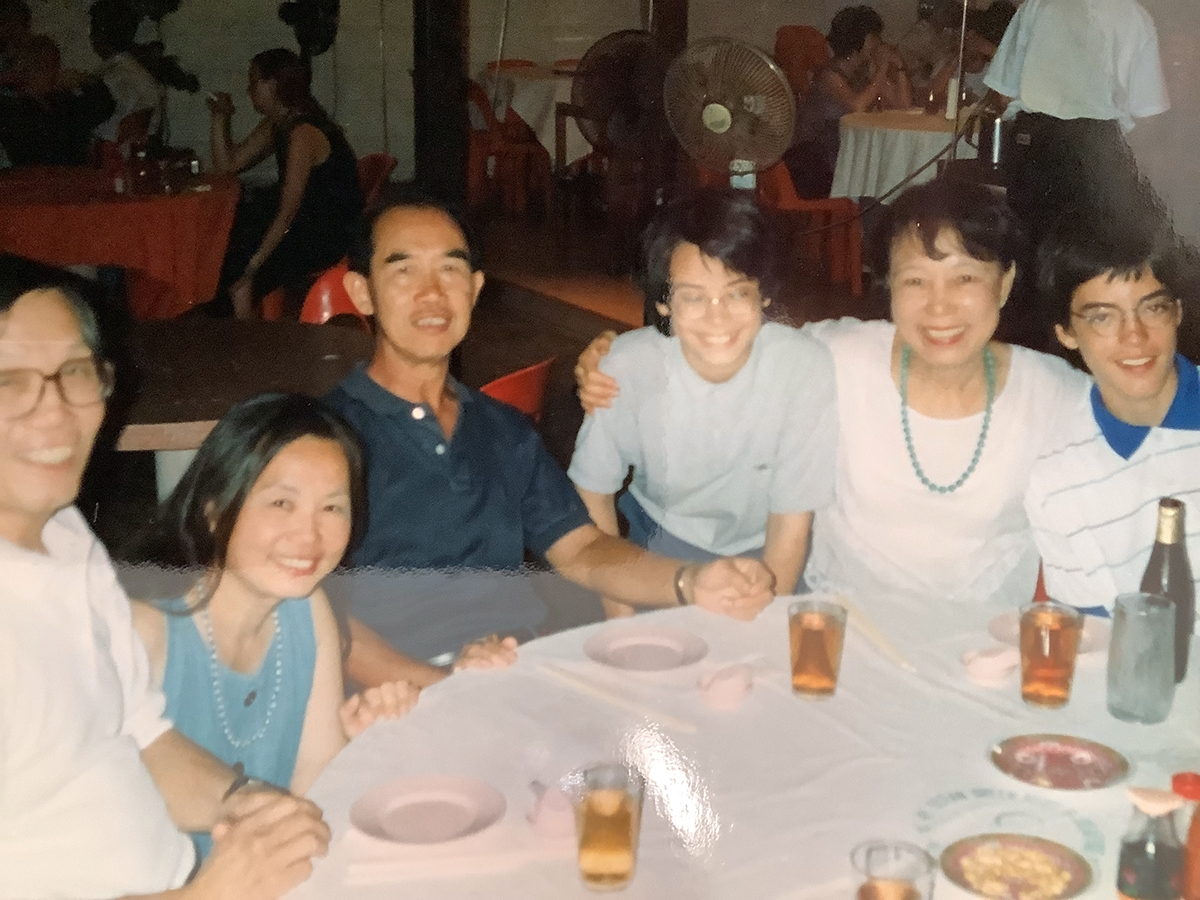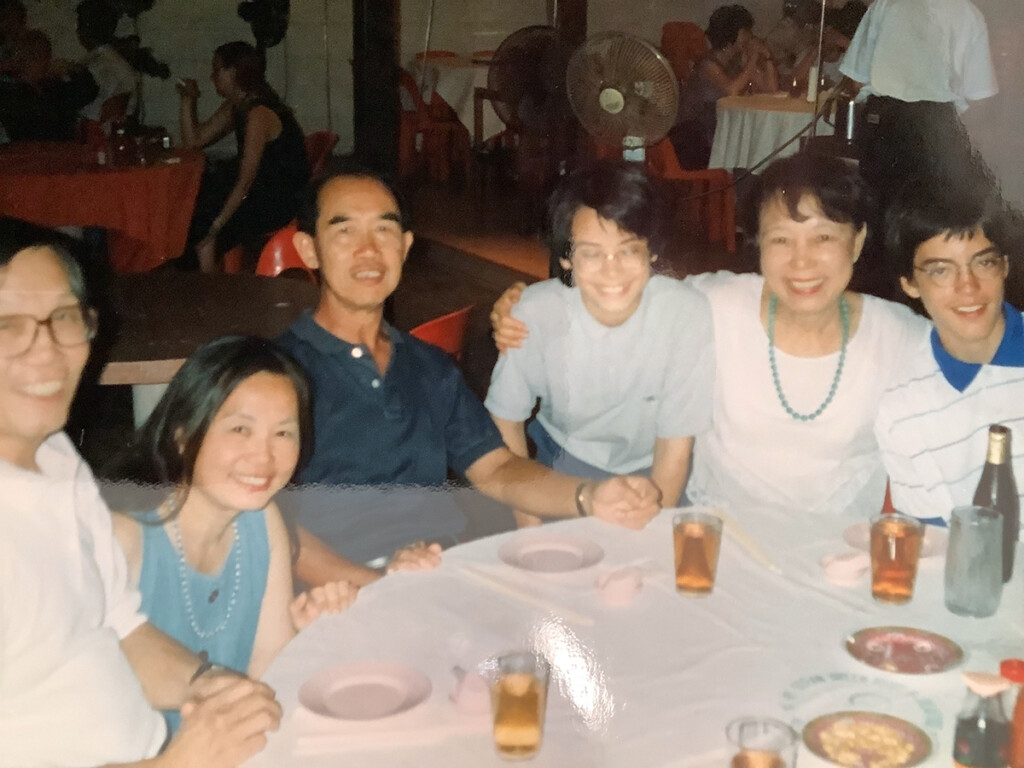 How has your cultural heritage influenced your career path?
My mom really influenced my career path. In a fairly stereotypical way, my Chinese mother consistently told me I should be a doctor or a lawyer; some kind of intellectual job that would be well-regarded and envied by friends and neighbors.
I've always been a computer person. I was fortunate that my parents invested in technology at a pretty early age (it was an early age for computers too). My brother was interested in coding and my dad has always been interested in technology (perhaps from punch card programming in college). My brother introduced me to code driven 3d animations in elementary school, which seemed full of possibilities. Since we had one family computer, I had to wait my turn and accidentally picked up some frontend development (HTML/CSS) knowledge as I watched my brother wrote code. In high school, I was more interested in computer science and programming logic.
When I took an interest in art and decided to get a degree in graphic design, my family was highly supportive. My mother studied business management and international business. Throughout my studies, she reminded me that I needed to be able to make a living after graduating college. To help satisfy this, in a parallel path to graphic design, I got 99% of the way to getting a Minor in Computer Science. It was probably my interest in the web was the connection that made my mom feel like I was "marketable" with my degree in graphic design. I imagine many of her subtle (and not-so-subtle) reminders influenced my path into technology, management, and leadership. While I may not have appreciated it at the time, the small pushes helped shape my career.
During your career, have you faced any challenges or opportunities as an AAPI?
Many of my challenges have come in the form of mental health issues rather than external group challenges. I was raised under a fairly authoritarian parenting style, driven partially by my Asian mother's culture. Many of the stereotypes of the "model minority" were consistently reinforced. Through my own journey, I've learned that this style of upbringing can contribute to problems with self-esteem, decision-making, shyness, and social skills. To be fair, it was also one of the most popular parenting practices of the time. There wasn't "gentle parenting" and much of a mental health conscious culture that parents have today.
While it may not be apparent when interacting with me these days, many of these problematic themes held me back professionally, especially in my earlier years. As I became aware of these issues and the mental blocks associated, I began to be more self-aware and make conscious decisions to short circuit less desirable behaviors.
We're interested in learning more about how you celebrate your heritage. Are there any cultural traditions or practices that you engage in, both inside and outside of work, that you would be willing to share here?
There are two celebrations I'm pretty consistent about. One is our Chinese New Year (a.k.a. Spring Festival) celebration, which usually happens at the end of January or the beginning of February. I've doubled down on celebrating this after I had kids, to expose them to the holiday and Chinese culture. Some traditions we have on this holiday are handing red envelopes with money as gifts, eating oranges and other Chinese cookies/cakes that we don't usually have on hand, and cooking dinner in a "steamboat" or "hot pot."
Another tradition I keep up with is cooking/eating noodles on each person's birthday, which is intended to represent long life. The longer the noodle, the longer your life. Ignore those short noodles!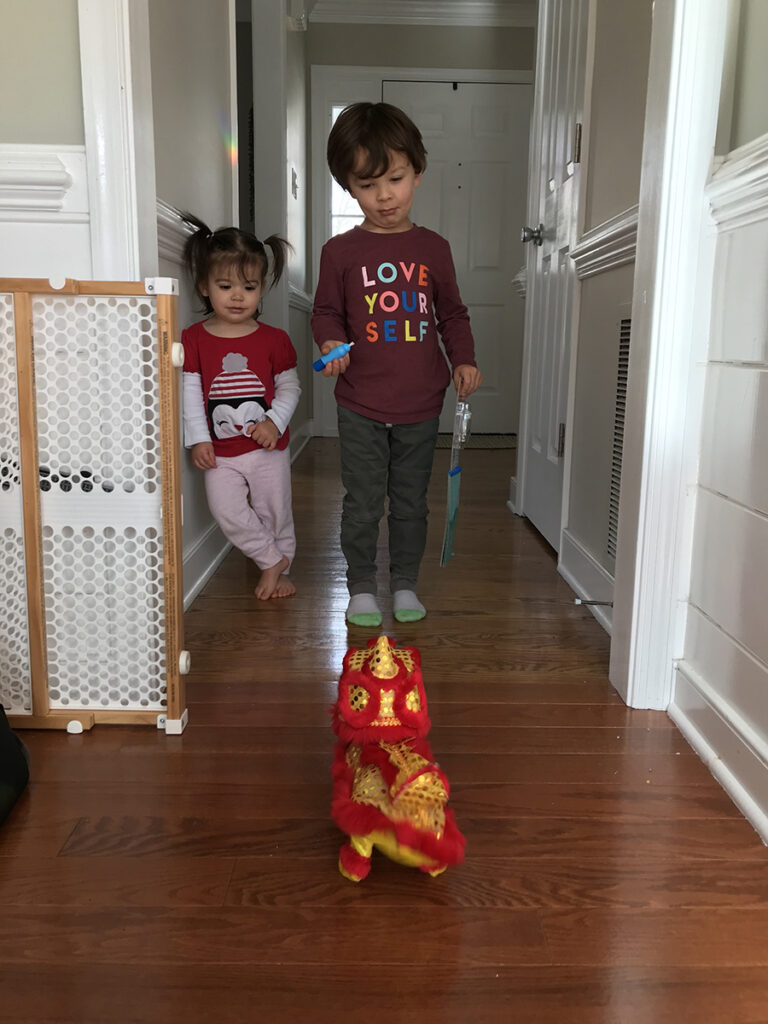 Have you experienced any cultural stereotypes or biases in the workplace? If so, how did you handle those situations?
At COLAB, I haven't been challenged by cultural stereotypes. I have had great luck with colleagues that are open-minded and aware of biases. I will say that being more aware of existing AAPI biases (here's an excellent article on the hidden challenges of being an Asian American worker) has helped me be more considerate of my own conscious and unconscious biases. As a leader, education and application of fair practices can have a huge impact on how you work. This is particularly important when assisting in hiring and performance evaluation.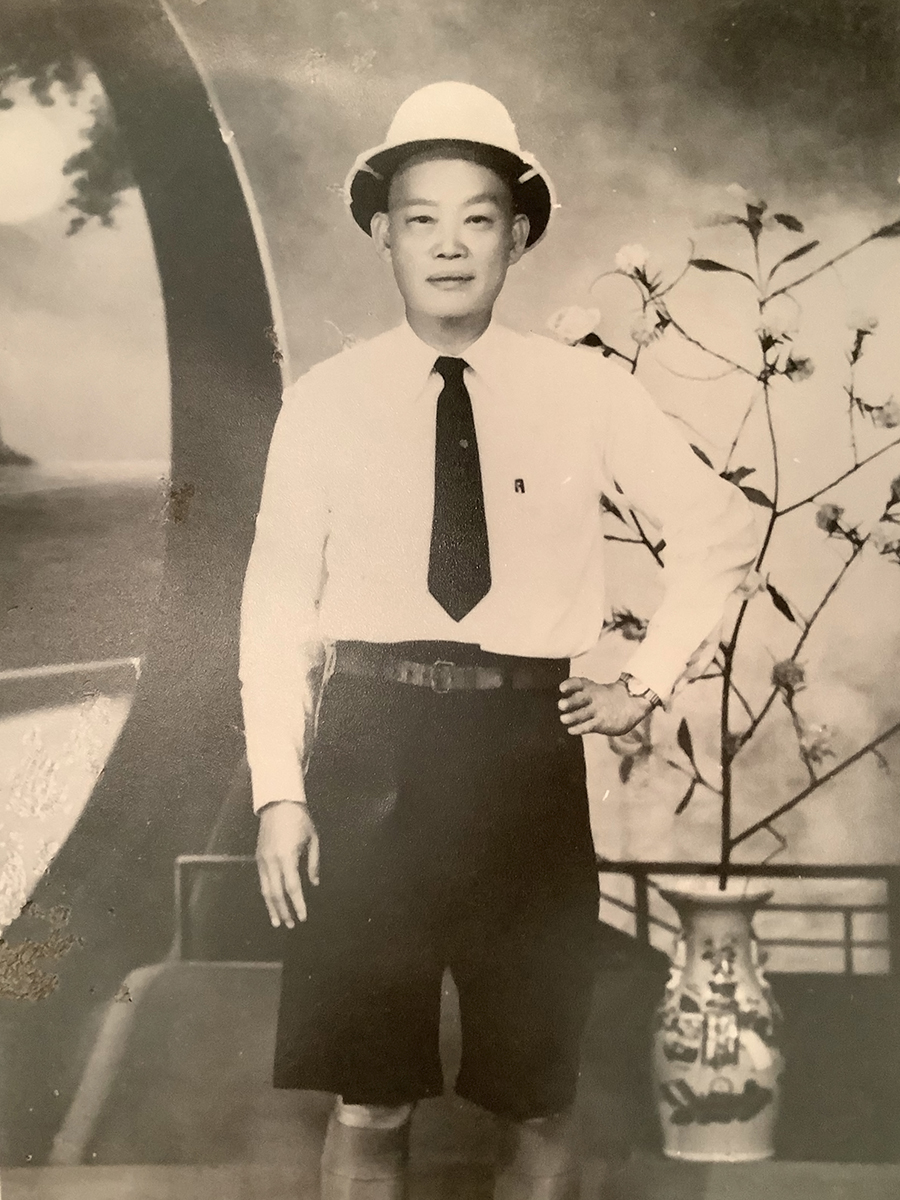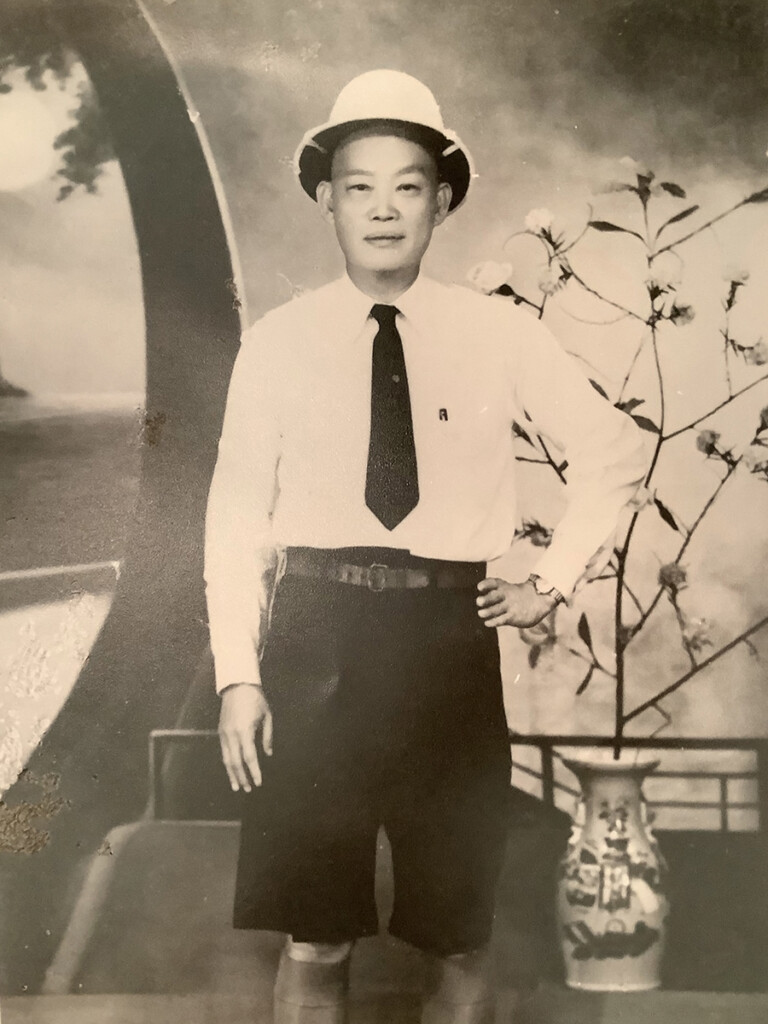 How has your cultural identity impacted your work life?
I'm not sure if it's a good or a bad thing, but I have leaned into the "positive" stereotypes of my cultural identity and many of them are an intrinsic part of my value system. I care about high achievement, hard work, and skill competency (and often expect the same of others). I can't really attribute all of this to cultural identity, but it certainly has influenced my work behavior.
For Asian Americans who are considering a career in the industry, what advice would you offer?
I would give this advice to any group regardless of culture or ethnicity: be aware of existing biases and constantly ask yourself if you are practicing bias. This is particularly important if you are leading or managing, as your influence has a greater impact across an organization. For AAPI individuals specifically, if your career goals veer towards leadership, examine your work interactions for bias and discrimination. Do what you can to proactively communicate, educate, and overturn those biases. Being an "upstander" is the first step in creating an equitable working environment. Check out Kim Scott's book Just Work. It examines equity in the workplace among other things.
What steps can employers take to promote diversity and inclusivity while also honoring cultural identity within the workplace?
Being provided the opportunity to share stories, beliefs, or differences (like this) is a great way to celebrate identities. Every time I learn something from a new culture, it provides me with a new perspective and opportunities for introspection. Assuming your organization operates within a high-safety team, you can respectfully ask your teammates if they feel comfortable answering your questions about diversity and identity.
What are some of your proudest achievements or contributions to the agency?
I'm incredibly proud to have been part of COLAB since its early days and to have been involved in the tremendous growth and evolution of the business over the years. However, one example that comes to mind of which I'm particularly proud of is when a past employee told me (after years of working together) that part of the reason they decided to join COLAB was because I held a leadership position.
In the creative world, they had not seen many leaders of color, particularly in Richmond, VA. Their career path had a very positive trajectory and they didn't want their Asian identity to hamper their progress. Simply having me in a management role made them feel like COLAB was a safe place to grow. This was not something I had considered previously, but now stays top of mind as we continue to recruit and hire diverse talent.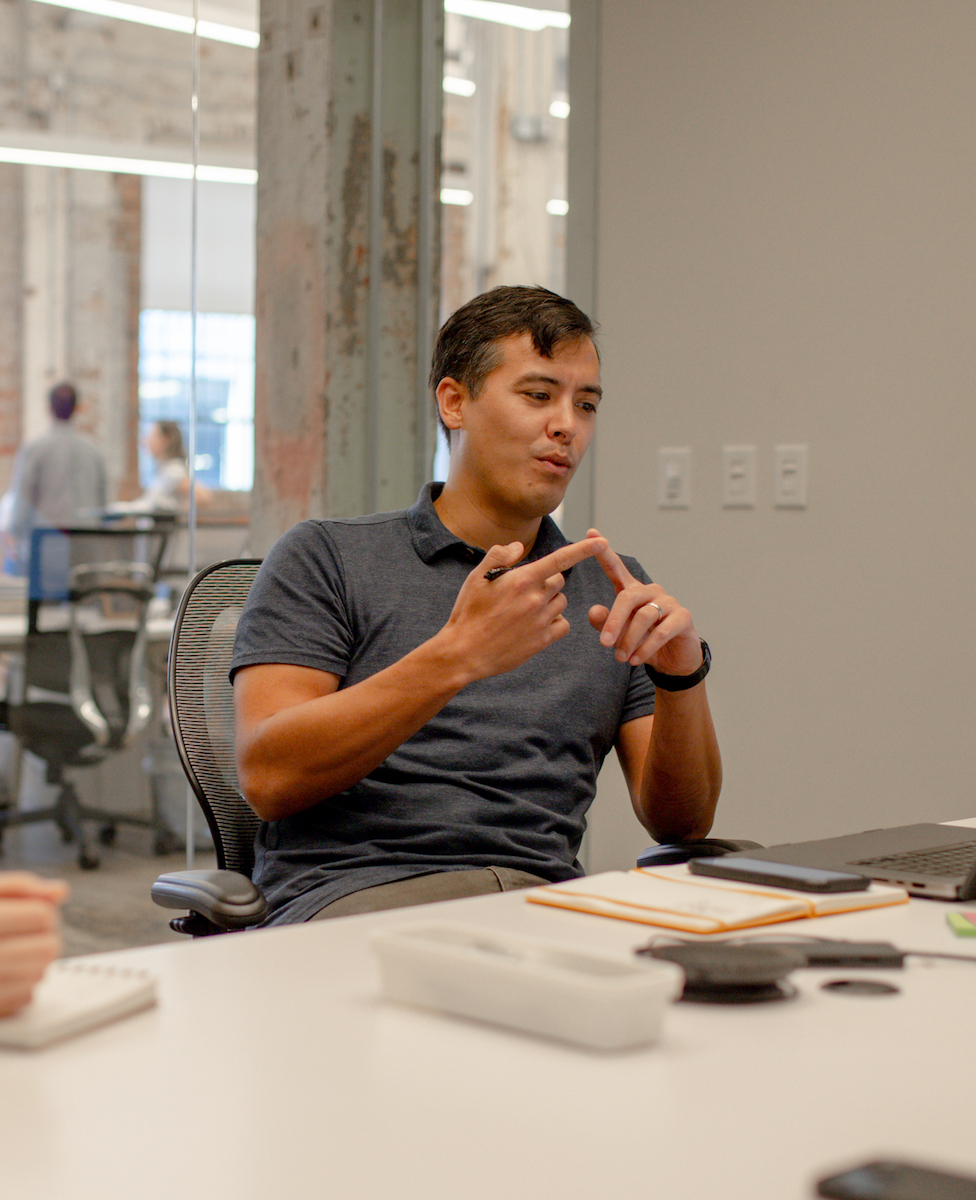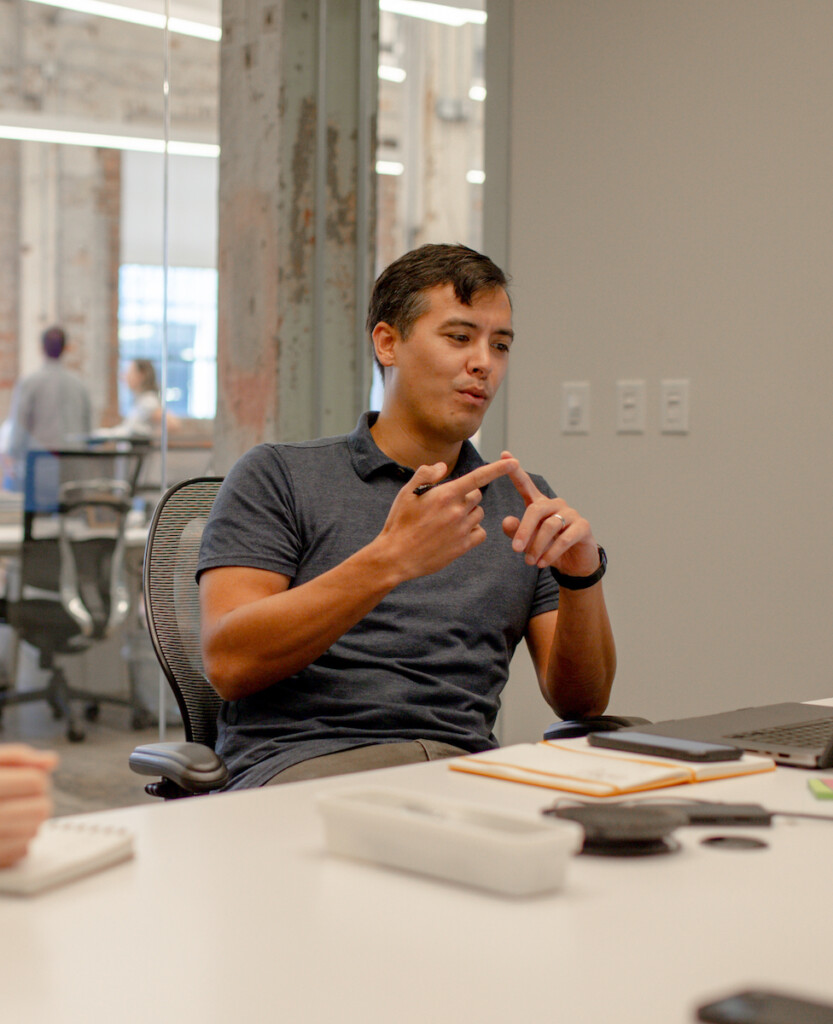 A special thanks to Ralph for sharing his perspective, heritage, and cultural experiences with us.