Spotlight
AAPI Team Member Spotlight: Lisa Min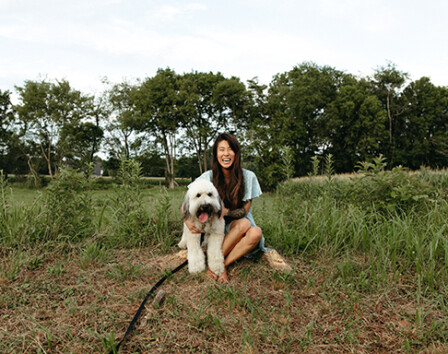 At COLAB, we value diversity and are celebrating the contributions that Asian Americans and Pacific Islanders (AAPI) have made throughout history and continue to make today.
To amplify the experiences of our AAPI team members during Asian American Pacific Islander Heritage Month, we'll be sharing insights into how their cultural identity influences their perspectives and contribute to their work.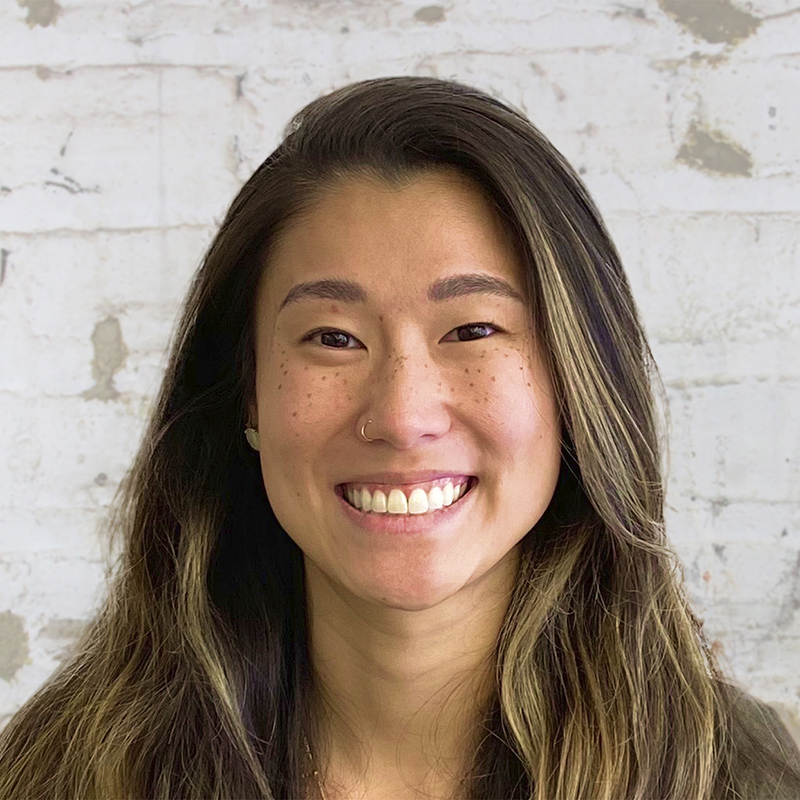 Meet Lisa Min, she's a product delivery coordinator at COLAB.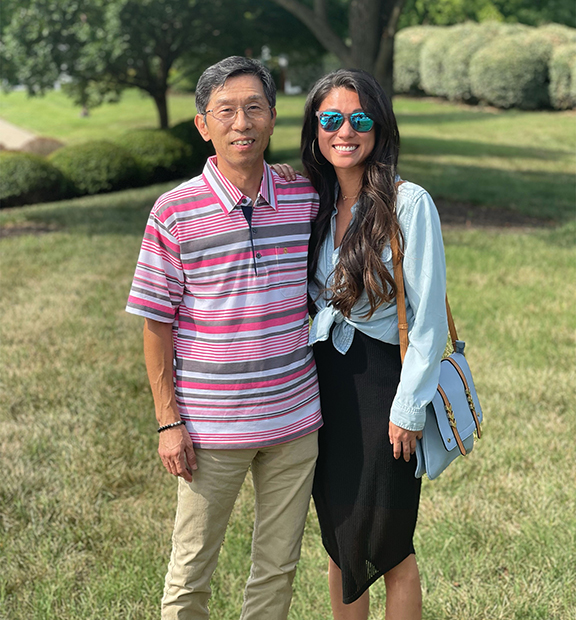 Would you share some details about your background and what led you to pursue a career in the tech/digital industry? We'd love to hear about your journey.
From a young age, my parents emphasized careers in the medical industry or the government sector. Anything outside of that was highly discouraged. Imagine being a 6-year-old kid hearing from your parents that you can't be a marine biologist or an artist because that's not culturally acceptable amongst family and friends. As a kid, I wanted to be a broadcast media specialist, but my parents discouraged it.
I started researching alternative career paths still related to broadcast media and found Public Relations intriguing. From there, I pursued and majored in Mass Communications, concentrating on Public Relations (PR). I've been in digital marketing for over six years, working in various areas including content marketing, email marketing, social media marketing (SMM), and search engine optimization (SEO) for B2B and B2C clients.
Have you faced any challenges or opportunities as an Asian America Pacific Islander in the industry? Can you share some examples?
At my first agency, I was responsible for the success of our clients. During my time there, I was the only diverse person at the company. Clients questioned my ability to do the job, making it tough to feel valued. I had to work through many challenges similar to this and didn't feel that the value I was providing was being recognized equivalently.
As an Asian American, I've encountered a few stereotypes/biases in the workplace, from clients and previous co-workers who expected me to play the role of a quiet note-taker. This made me feel that my ideas/contributions were not needed. I've worked through this challenge by speaking up and being more confident in my ideas and contributions during meetings and other collaborations! Having an open and honest conversation helps educate others to be more aware. To solve a problem, you have to know it's a problem in order to fix it.
We're interested in learning more about how you celebrate your heritage. Are there any cultural traditions or practices that you engage in, both inside and outside of work, that you would be willing to share here?
New Year's is a major event for us! We spend the entire day preparing delicious food, and then feast on it all. To kick off the start of the New Year, our grandparents spoiled the grandkids with envelopes filled with cash, signifying their wish for us to have a year full of prosperity.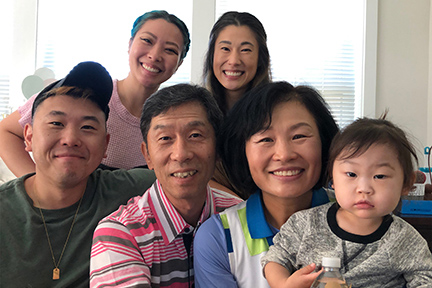 Can you share any experiences or initiatives that have positively impacted your community or culture?
While I am not currently involved in any of the projects or initiatives offered, I believe that the mental health support for APPI individuals is incredibly important. Within my culture, there is often a negative association with therapy and mental health, as it is not always acceptable to show or express emotions. This can lead to toxic positivity and other unhealthy coping mechanisms.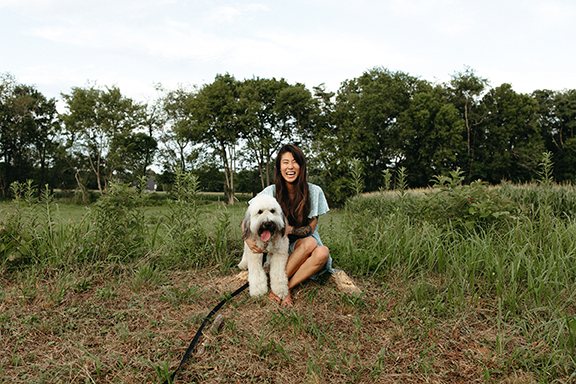 For Asian Americans who are considering a career in the industry, what advice would you offer?
It's important to not be afraid to pursue bigger clients or projects, even if it seems unfavorable at the time. In the long run, it would be a disservice to yourself to hold back and miss out on potentially great opportunities.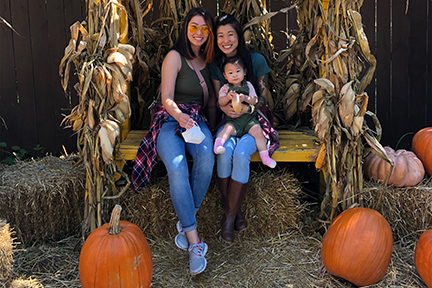 What steps can employers take to promote diversity and inclusivity while also honoring cultural identity within the workplace? We'd love to hear your thoughts.
Potlucks of different foods to help others experience and learn about different cultures!
A special thanks to Lisa for sharing her perspective, heritage, and cultural experiences with us.