Spotlight
AAPI Team Member Spotlight: Jon (Juan Juan) Angot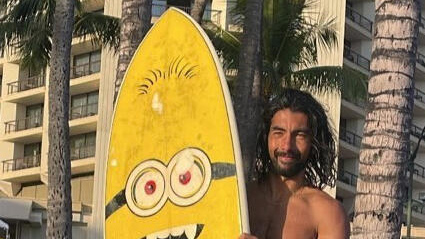 At COLAB, we value diversity and are celebrating the contributions that Asian Americans and Pacific Islanders (AAPI) have made throughout history and continue to make today.
To amplify the experiences of our AAPI team members during Asian American Pacific Islander Heritage Month, we'll be sharing insights into how their cultural identity influences their perspectives and contribute to their work.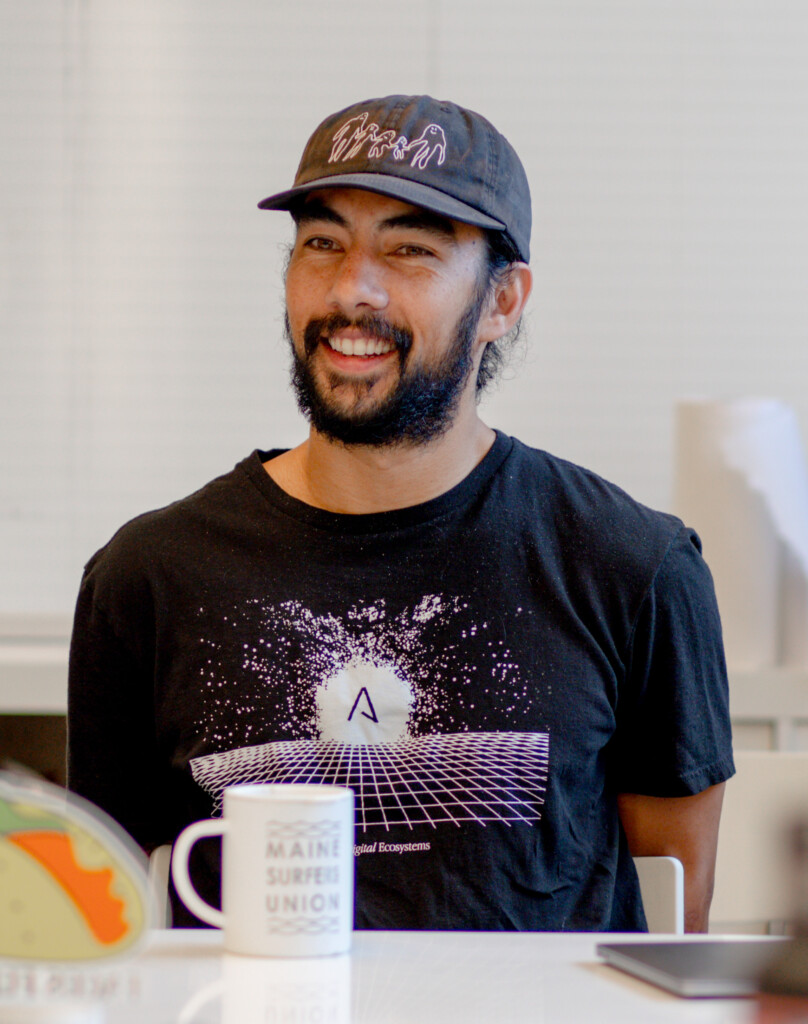 Meet Juan Juan, he's a digital product designer at COLAB.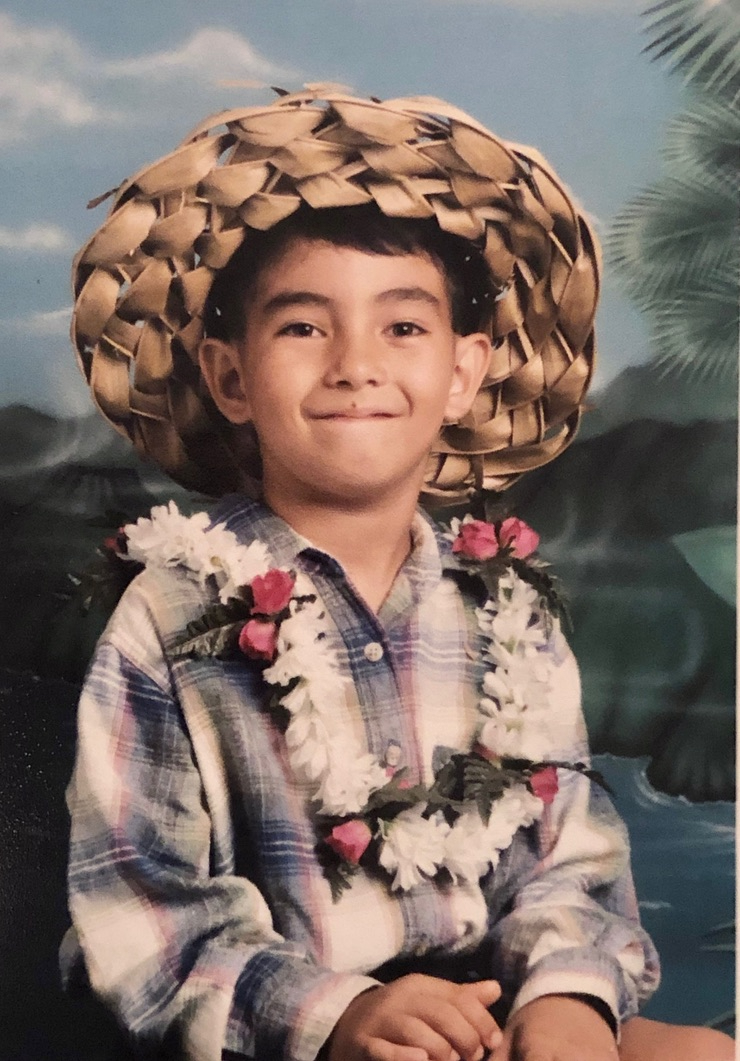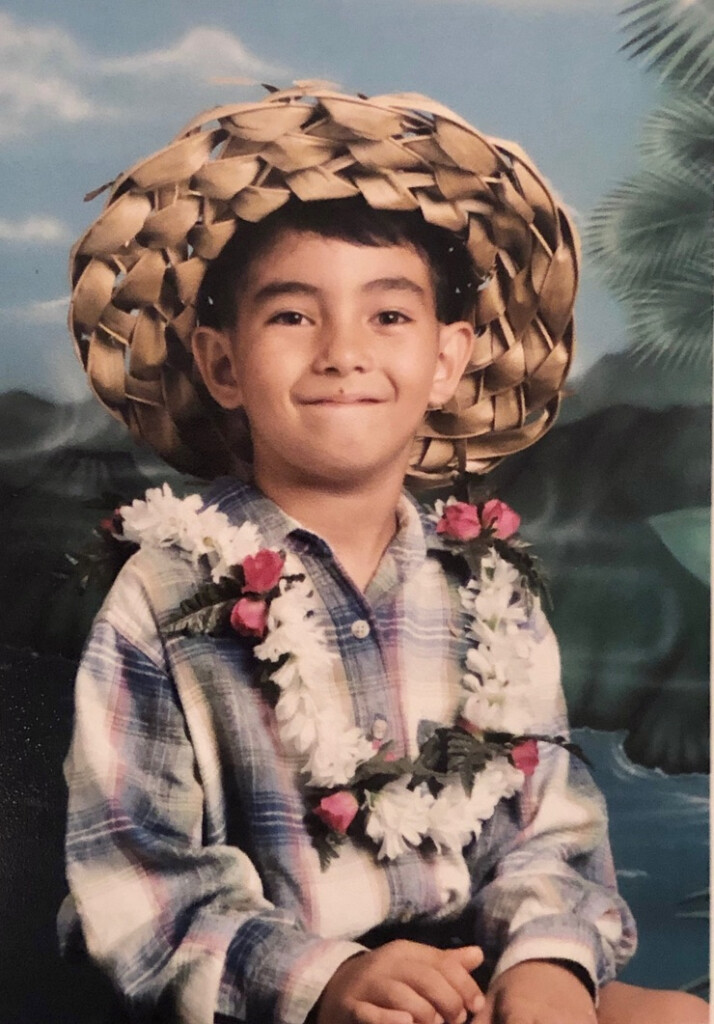 Would you share some details about your background and what led you to pursue a career in the tech/digital industry? We'd love to hear about your journey.
As a kid, I was super into drawing and doodling. Then came the age of the internet and I discovered the first version of Photoshop. Man, I would lose track of time messing around on it. I ditched the pencil and pad; the computer became my tool for expressing myself creatively. I stuck with it through high school then pursued a degree in Advertising to learn more about the business side of design, while still being able to sharpen my skills on the computer. I was stoked when I realized all the fun computer skills I developed could get me a job that pays pretty well and isn't soul-sucking haha. All these years later, I'm still doin' it!
Have you faced any challenges or opportunities as an Asian America Pacific Islander in the industry? Can you share some examples?
Challenges? Not really. I feel like looking how I look is actually an advantage as a designer in the creative industry. I fit some of the 'designer' stereotypes to a degree and that makes clients feel like they are in good hands. And then when they find out I live in Hawaii, it creates a fun icebreaker and loosens up everyone a bit. We usually end up having non-work-related conversations and get to know one another better because of it, and that rapport makes everything easier throughout the project process.
We're interested in learning more about how you celebrate your heritage. Are there any cultural traditions or practices that you engage in, both inside and outside of work, that you would be willing to share here?
Hawaiian culture is so rich with tradition, culture and stereotypes. Here are a few:
We never wear shoes in the house, which I guess is pretty common in Asian cultures, so nothing too wild there.
We throw shaka's 🤙🏾 rather than wave 👋🏾.
We speak Hawaiian pidgin, which is a weird mix of Hawaiian, broken English, and slang. It's hard to explain what it is, but if you know, you know.
Island Time is real. When we say we're gonna be somewhere at a certain time, add an hour. That's when we'll be there.
We surf and play in the water a lot. Schedules are usually based around swells and tides.
Ohana (family) is everything, just like you learned in Lilo & Stitch.
We love Toyota Tacomas. We love Heineken. I have no clue why, but ask any Hawaiian and they will agree. If they don't, they're a poser.
I'll have to share the long-form answer of this another time because there's so much to share about the Hawaiian culture.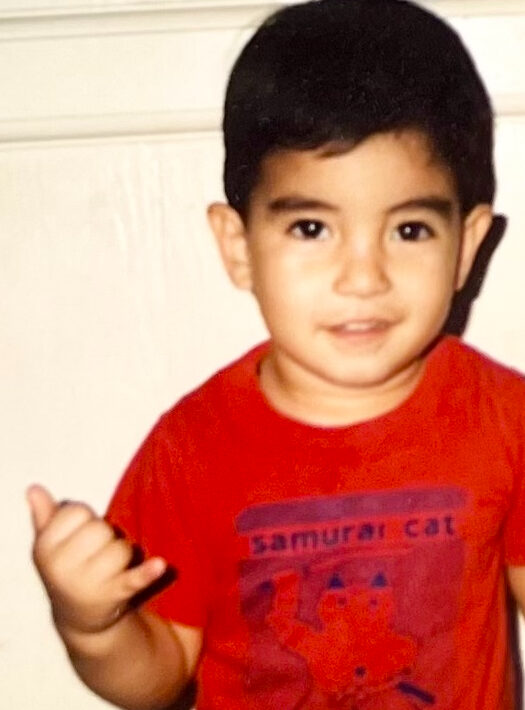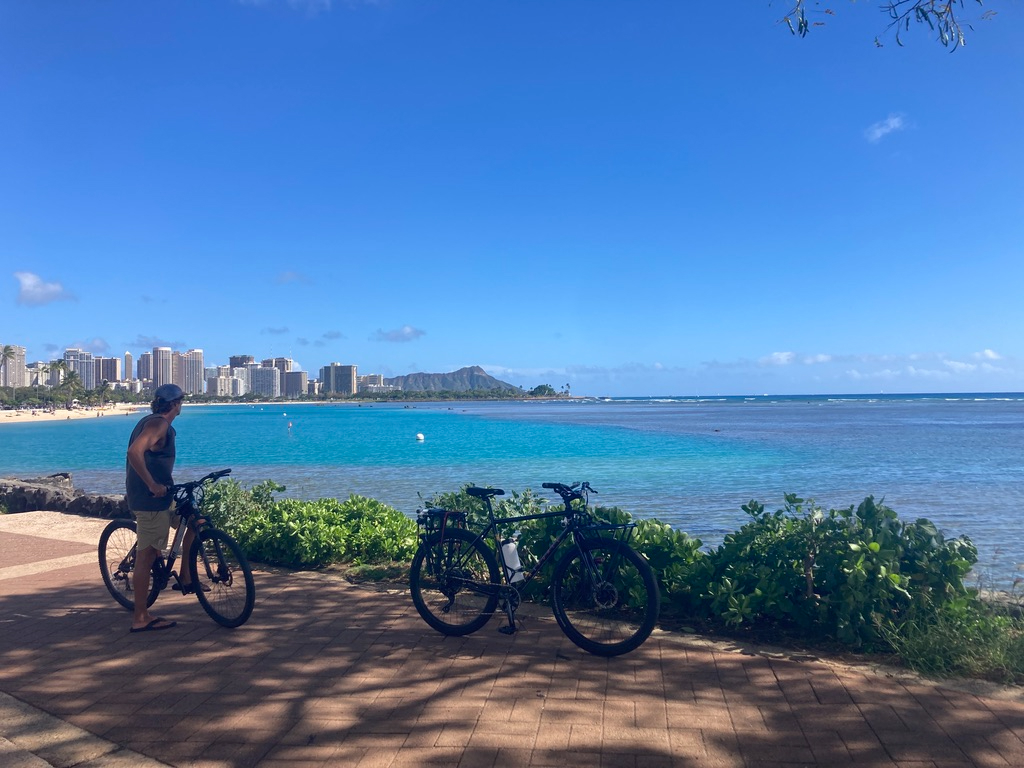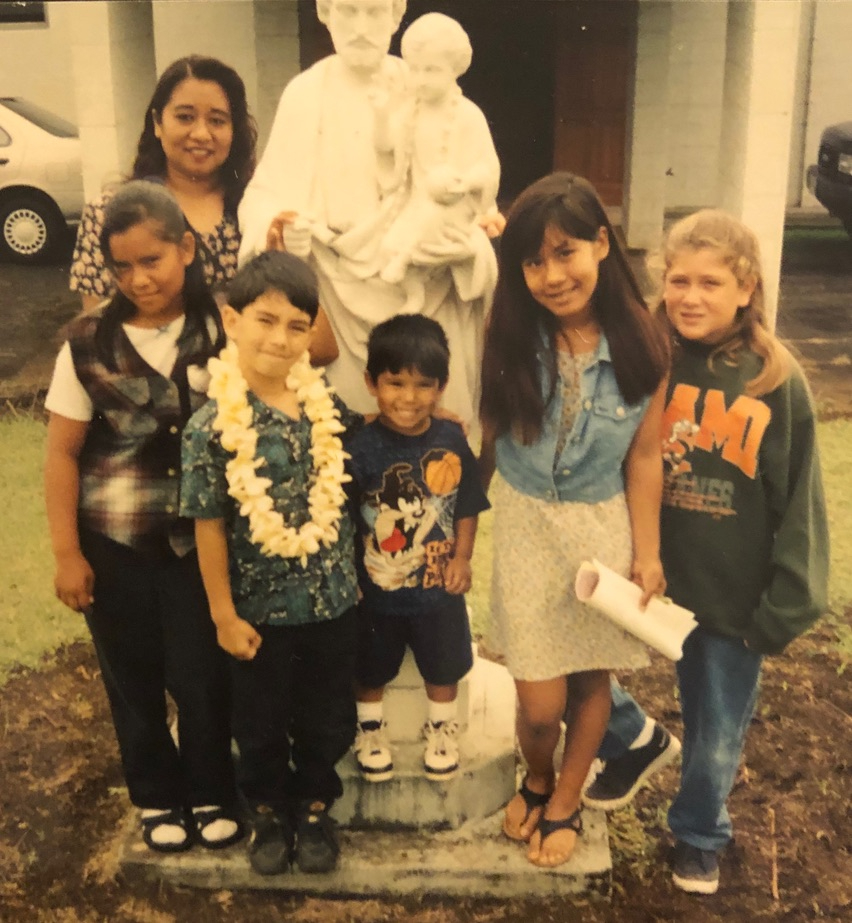 For Asian Americans who are considering a career in the industry, what advice would you offer?
Use the immigrant mindset to your advantage. We're naturally hard workers and we don't take things for granted. We earn what's ours. Don't lose that spirit ✊🏾.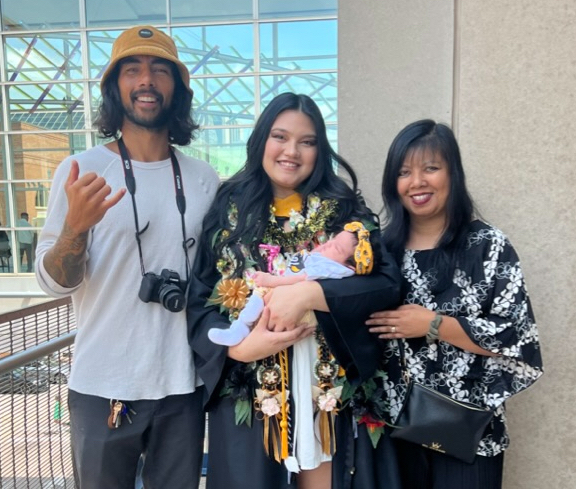 What steps can employers take to promote diversity and inclusivity while also honoring cultural identity within the workplace? We'd love to hear your thoughts.
Stuff like this… representation and conversation. On a larger scale, I love all the shows and movies coming out with casts that look like me. It's breaking stereotypes and introducing different cultures to the masses, which is huge.
A special thanks to Juan Juan for sharing his perspective, heritage, and cultural experiences with us.