Spotlight
AAPI Team Member Spotlight: Ana Kenney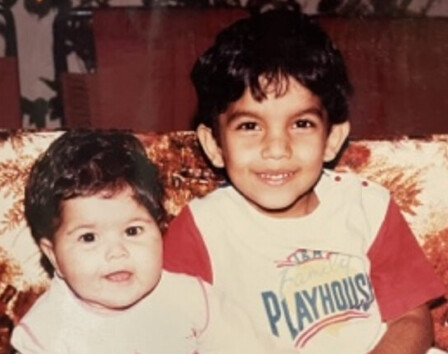 At COLAB, we value diversity and are celebrating the contributions that Asian Americans and Pacific Islanders (AAPI) have made throughout history and continue to make today.
To amplify the experiences of our AAPI team members during Asian American Pacific Islander Heritage Month, we'll be sharing insights into how their cultural identity influences their perspectives and contribute to their work.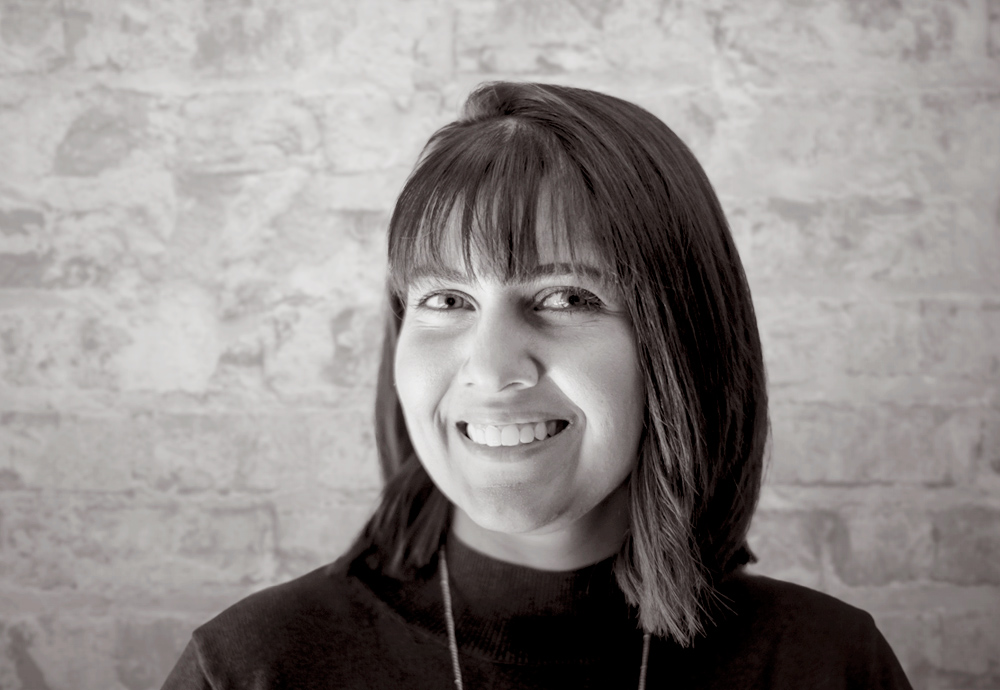 Meet Ana Kenney, she's director of product success at COLAB.
How has your cultural identity impacted your work life?
My culture breeds ambitious people and most of them are men. Working in positions of leadership has been amazing because I know it's not common for AAPI women and I'm very proud of my accomplishments throughout my career. Being one of few AAPI women in a position of leadership has given me the drive to continue to push through tough times and make sure I take advantage of the opportunities afforded to me.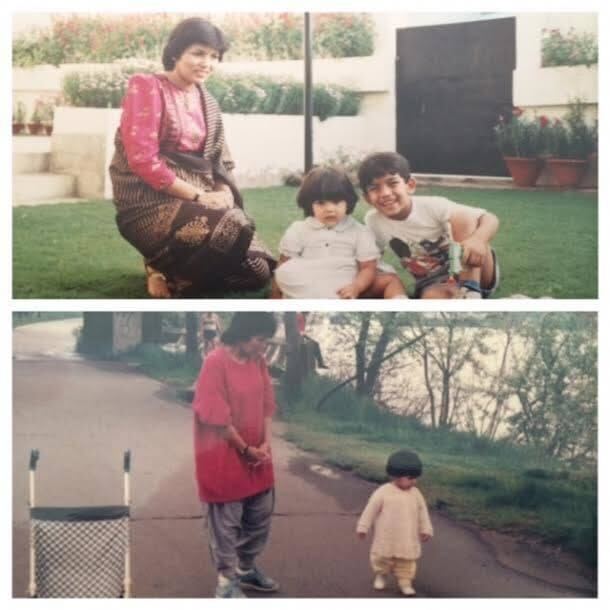 How has your cultural heritage influenced your career path?
I grew up in a pretty strict household with the belief that the sole purpose of a career is to support your family and not necessarily something you pursue as a passion.
My family is very ambitious and most of them have jobs in the legal and medical fields. However, these were not career paths that appealed to me when I was young; I wanted to explore a career outside of the ones that were modeled for me. In that way, my background steered me in a different direction just to avoid going down the same path. Women in my culture also don't often have careers and their focus is more inside the home. My mother was a full-time working mom (which is atypical) and her independence and ability to balance both work and home always stood out to me as something I wanted to reach for. I'm proud to say I'm following in her footsteps in the best way.
I learned early that working at agencies gives me the freedom and flexibility to be creative and also affords me the opportunity to support my family. My jobs have never been boring, have always challenged me, and have never been for the sole purpose of earning a living. This allows me to come to work energized, every day, which not everyone is lucky enough to experience.
My brother and I are five years apart. His entire adult life, he's worked in tech as a software engineer. Our love for technology is one of the ways we connected as adults, and that's still the case to this day, my love for this industry has only grown over time.
We're interested in learning more about how you celebrate your heritage. Are there any cultural traditions or practices that you engage in, both inside and outside of work, that you would be willing to share here?
I grew up in the U.S. and my family traditions are pretty standard. One key difference I've observed is that my family is together a lot compared to typical American families. We have dinners together every weekend and almost all of my family events are loud with a ton of people and food.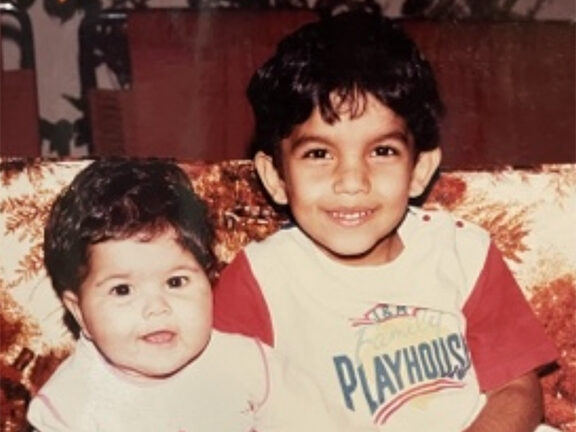 Have you experienced any cultural stereotypes or biases during your career? If so, how did you handle those situations?
Yes, but not in a negative way. I've always been invited to be part of conversations around inclusivity and race… and yes, it's largely because of how I look. I don't mind that and understand that everyone has inherent biases and stereotypes, but it doesn't have to be a bad thing.
For Asian Americans who are considering a career in the industry, what advice would you offer?
Do not let the stereotypes of your own culture hold you back or give you a reason not to carve your own path and try new things. This may create some conflict within your family, depending on how you were raised, but it's worth it and all works out in the end.
What steps can employers take to promote diversity and inclusivity while also honoring cultural identity within the workplace?
Hire people from more diverse backgrounds, create and explore opportunities to highlight diversity in the workplace and in leadership, and celebrate employee traditions and milestones.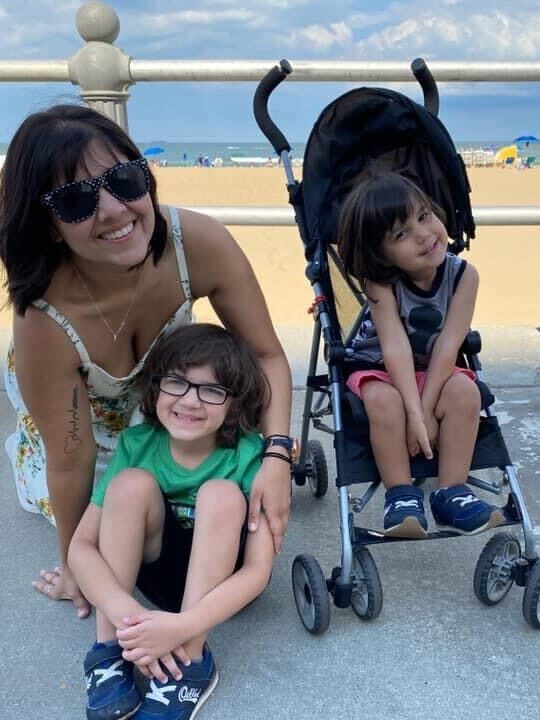 A special thanks to Ana for sharing her perspective, heritage, and cultural experiences with us.