Spotlight
Kenmore Cares eCommerce Website Spotlight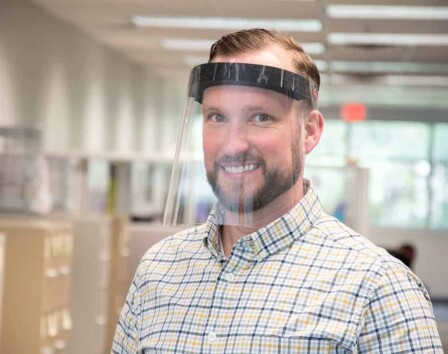 Recently, COLAB was given the opportunity to help the Kenmore Envelope Company on its mission to support and protect those working on the frontlines of the fight against COVID-19 in Virginia. We helped them develop a WordPress-based eCommerce website using WooCommerce. We're proud to be able to help companies support first responders, nurses, doctors, and medical staff in their fight against this deadly virus.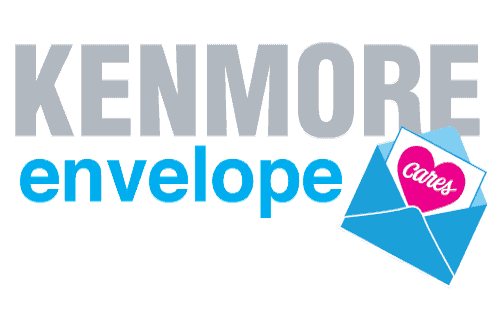 The Kenmore Envelope Company is a Richmond-based supplier that prints custom envelopes and mailers for companies across the country. Like any company, their business has been impacted as a result of the current pandemic. Their leadership team saw the need in Virginia for personal protective equipment, and they decided to act.
Project Goals
The team at Kenmore was able to figure out a way to produce protective face shields on their existing equipment. They needed to quickly get the word out that they were able to manufacture this important product and integrate the capability for online sales via an eCommerce website. They contacted COLAB to help create a website to offer their new products to those in need.
What We Delivered
In just 3.5 days, COLAB was able to create a WooCommerce shop on WordPress. With WooCommerce to help maintain inventory counts, Authorize.net to securely handle payments, and the power and reliability of Pantheon web hosting, the team at Kenmore can fully focus on helping support the fight against COVID-19.
Let us know if you think we hit the mark.
No matter the timeline or situation, COLAB will get the job done. We'd love to hear from you and talk through how we could support your organization-give us a call at (804) 433-3582, email [email protected], or fill out our contact form.