Spotlight
AAPI Team Member Spotlight: Kristi Kim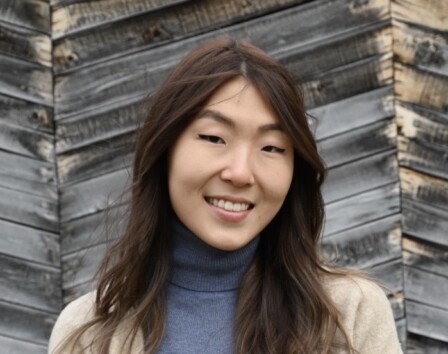 At COLAB, we value diversity and are celebrating the contributions that Asian Americans and Pacific Islanders (AAPI) have made throughout history and continue to make today.
To amplify the experiences of our AAPI team members during Asian American Pacific Islander Heritage Month, we'll be sharing insights into how their cultural identity influences their perspectives and contribute to their work.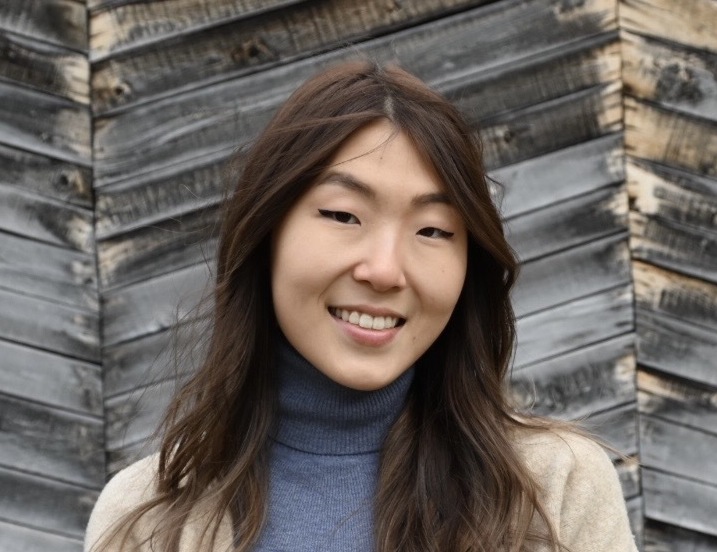 Meet Kristi Kim, she's a Product Designer at COLAB.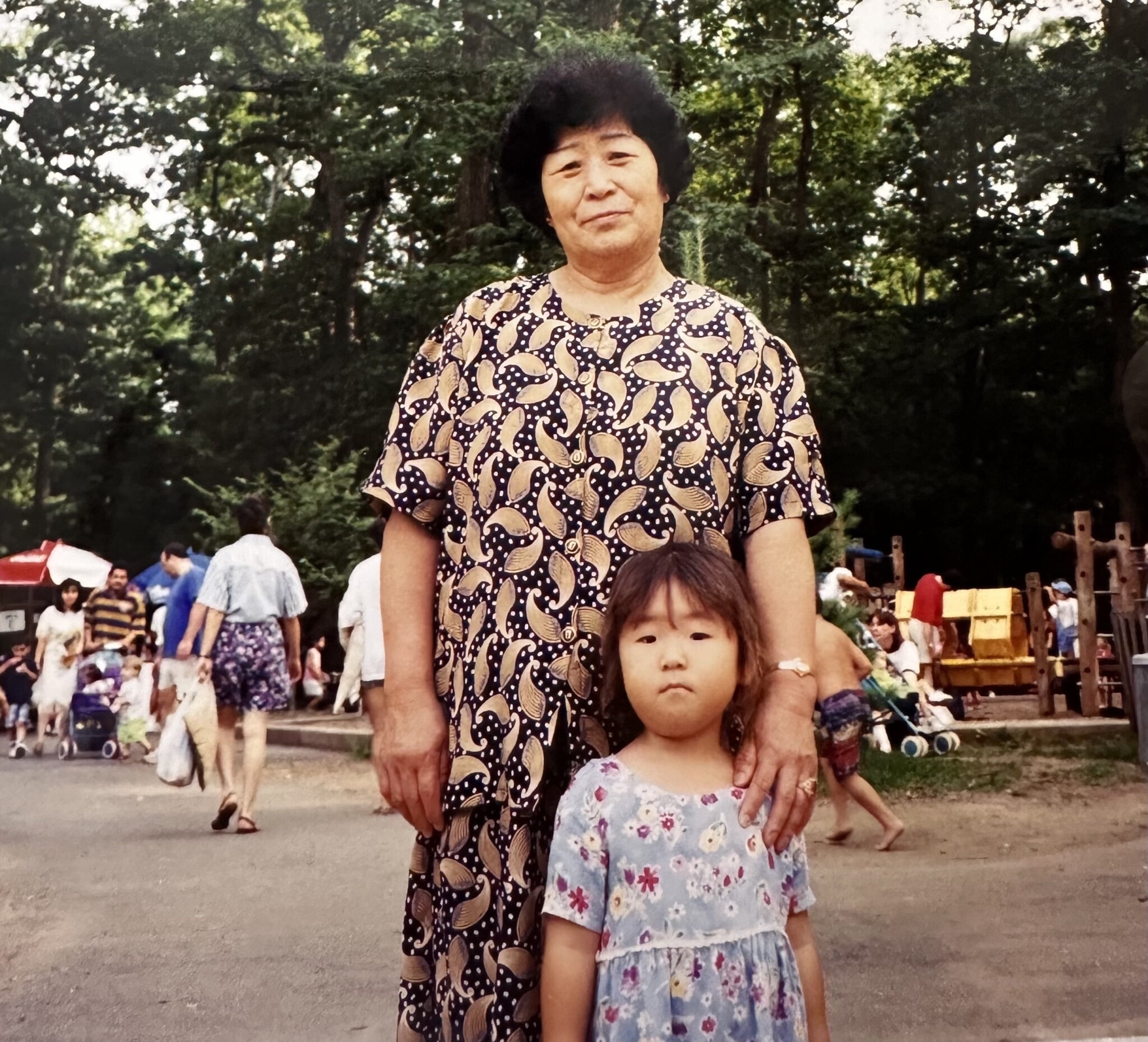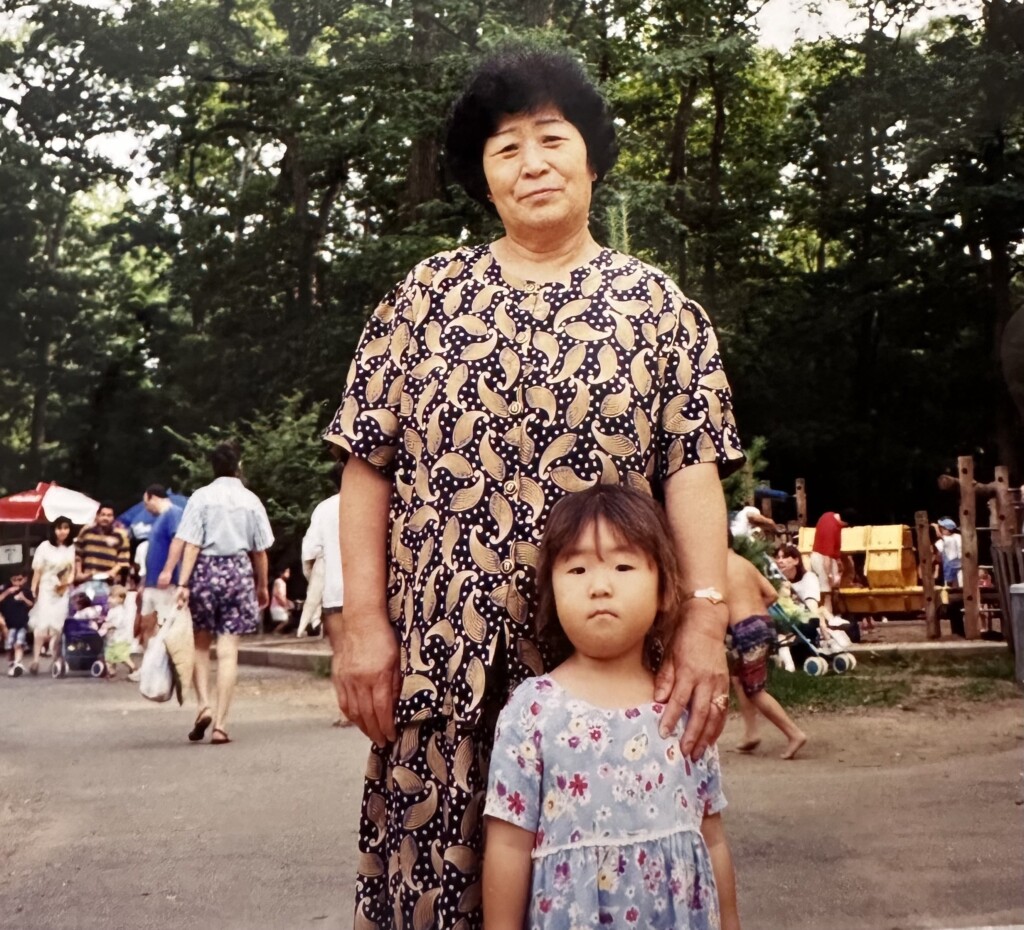 How has your cultural heritage influenced your career path?
I did have pretty typical values instilled in me as an Asian American–those of hard work and the importance of success–which impacted my perspective and approach to my career. But I often think back on the duality of my childhood, as it felt like my time was split in half between an American, white-dominant society and my Korean household. I believe it gave me an expanded perspective of the world and of people. It taught me empathy, an important aspect of design, and ultimately significantly influenced my inclination toward designing for the human experience.
What sparked your interest in pursuing a career in the tech/digital industry? Was there a specific experience or event that motivated you to enter this field?
I was always drawn to the tech/digital industry, I think due to the importance that is placed on innovation and forward-thinking. I like working in a space that's free of outdated rules and norms, one that fosters creativity.
We're interested in learning more about how you celebrate your heritage. Are there any cultural traditions or practices that you engage in, both inside and outside of work, that you would be willing to share?
Cooking Korean food! In Korea, food is definitely the universal love language. Growing up, it's how I connected with my family, despite any language barriers. I like to make my own kimchi from time to time, in large batches to share with family and friends, which is something I did with my mom and grandma growing up.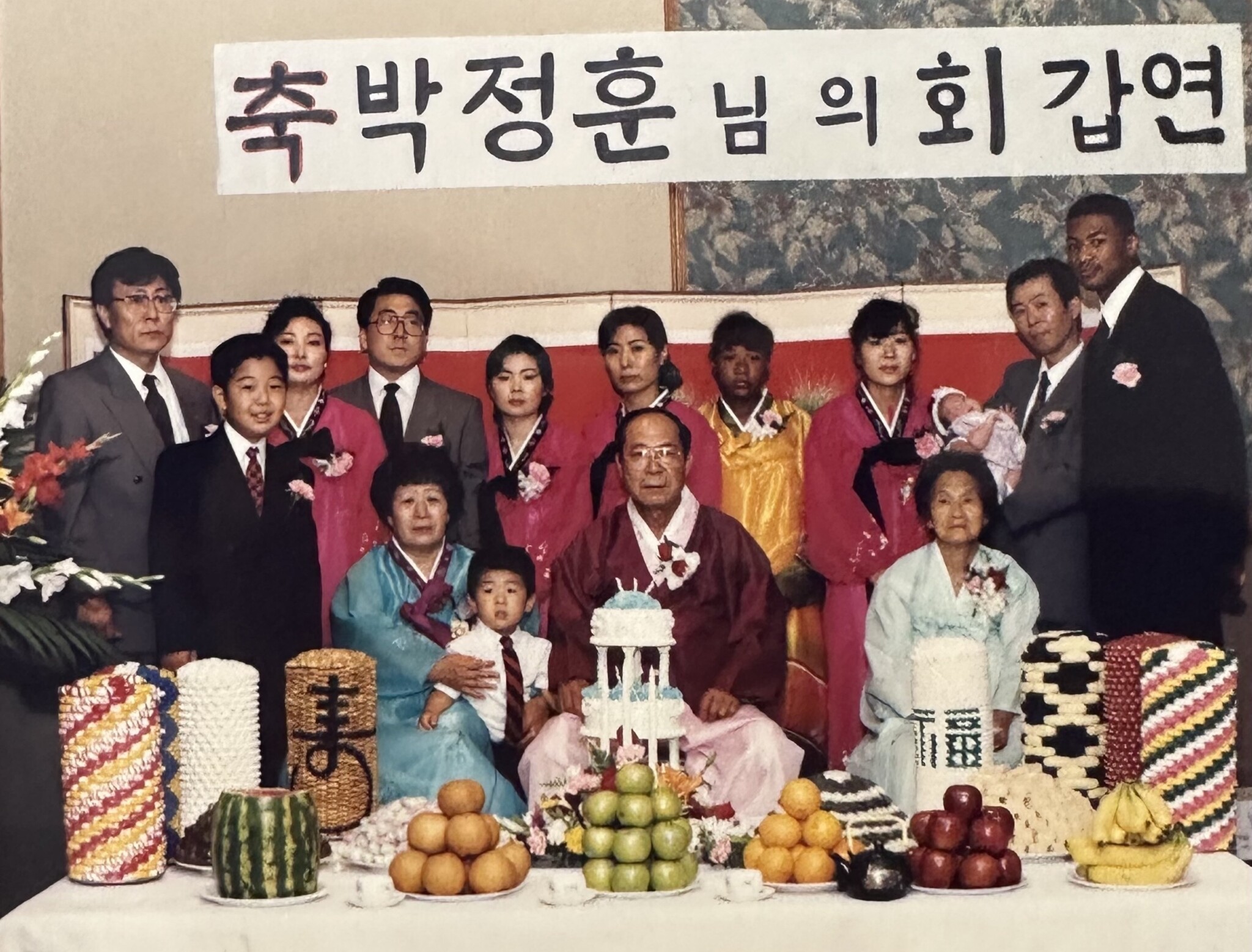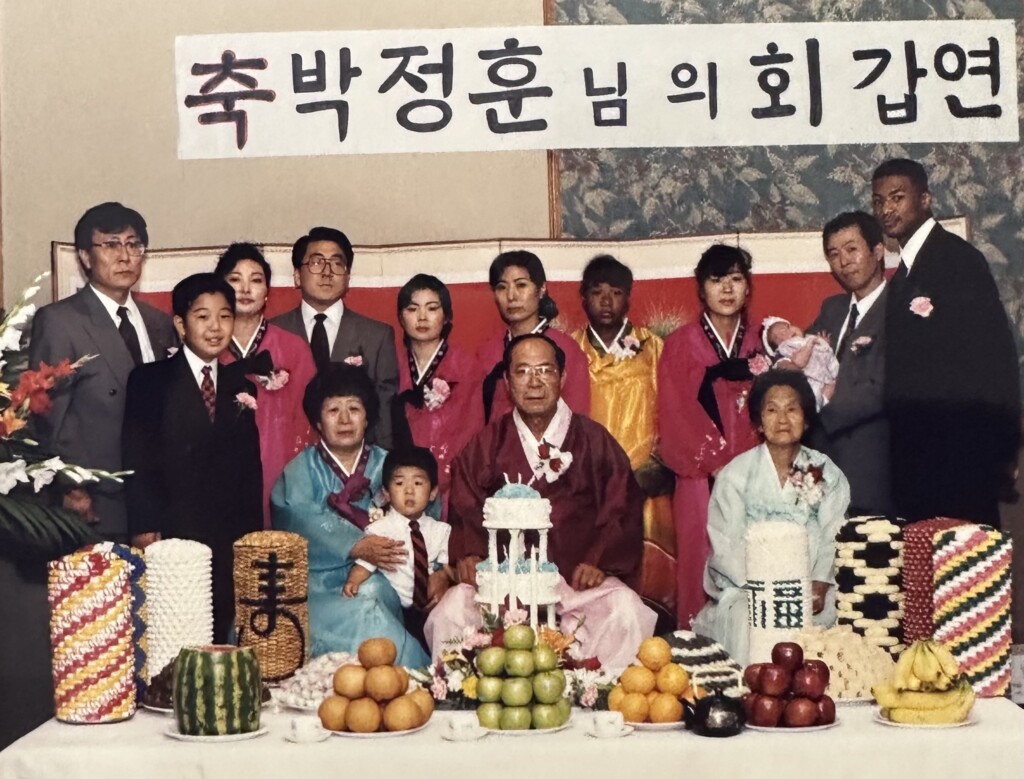 Have you experienced any cultural stereotypes or biases during your career? If so, how did you handle those situations?
I've always had a pretty strong work ethic, which I do relate back to my cultural heritage. But I've experienced in the past that this can get taken advantage of. I noticed that I was pulling weight beyond what others were contributing and that it was expected of me by default. I had to learn how to set boundaries and take notice of when I'm biting off more than I can chew, or more than seems fair.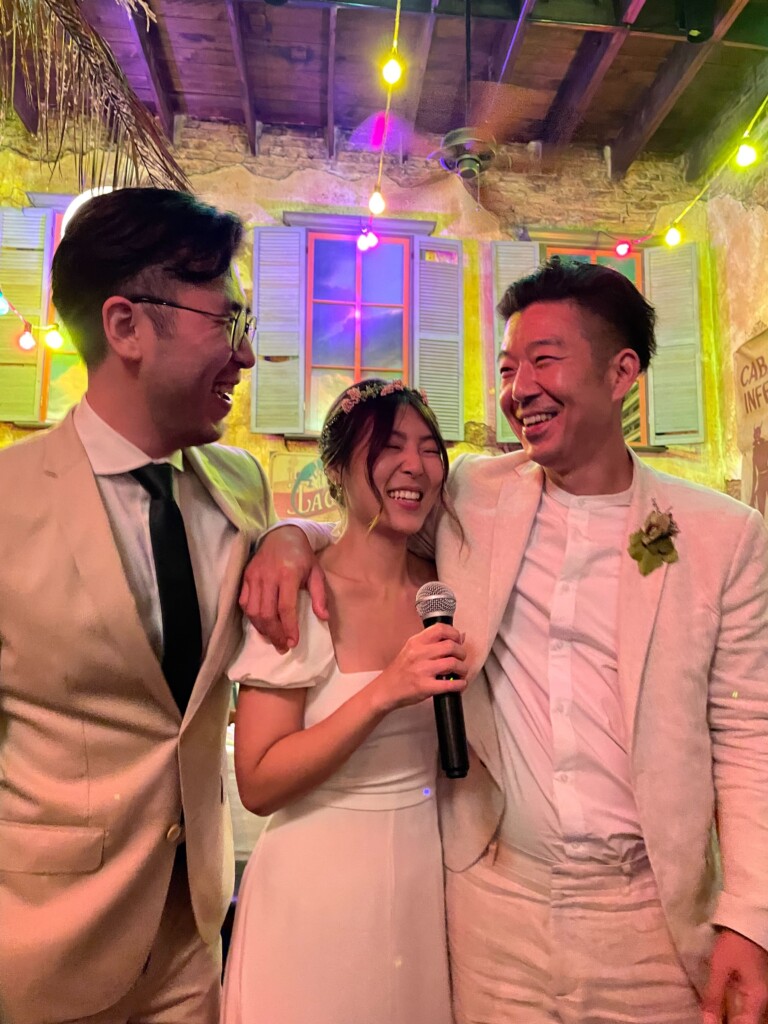 For Asian Americans who are considering a career in the industry, what advice would you offer?
Be true to yourself, your strengths, weaknesses, and your boundaries. Don't let others make assumptions about you or feel pressured to fit into a role that doesn't suit you. Most importantly, remember to communicate… progress is a two-way street.
A special thanks to Kristi for sharing her perspective, heritage, and cultural experiences with us.