Spend your time on marketing instead of dealing with ineffective tools that can't match your pace.
COLAB empowers marketing leaders by creating digital platforms built from a solid strategic foundation and implementing a process for continual improvement. Quality infrastructure matters and is a key ingredient to having a truly empowered marketing team and successful outcomes.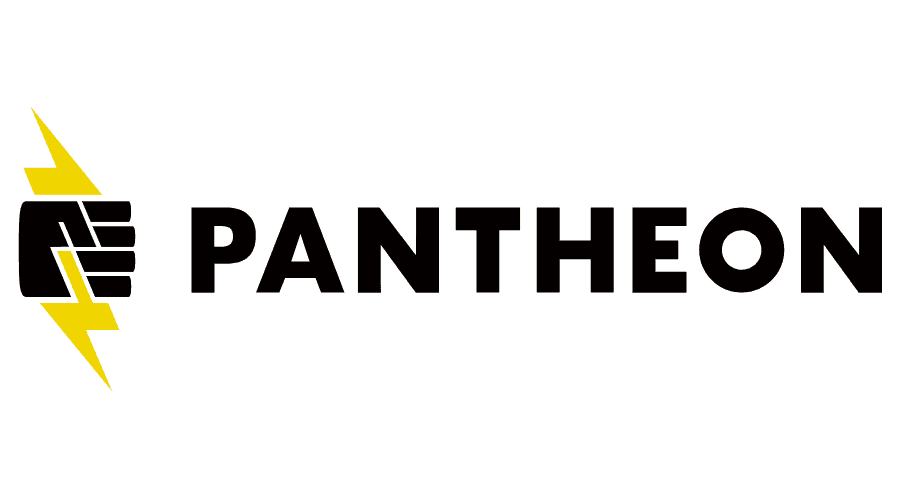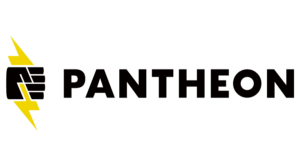 Pantheon is the fastest, most reliable WebOps platform with enterprise-grade security and customer support. Pantheon supports our vision for delivering high performance marketing websites and enterprise platforms.
Marketing Agility
Rapidly react to market conditions, adjusting strategy and implementing change on the web quickly.
Improved Efficiency
Lower costs to website infrastructure and maintenance with faster turnaround on new projects.
High Performance Site Speed
Achieve a better user experience with higher page speeds resulting in more lead conversions.
Scalable
Handle unexpected surges in traffic seamlessly with Pantheon's autoscaling infrastructure.
Designed for Businesses
Small and large websites thrive on Pantheon, gaining savings in time, effort, frustration, and budget.
Keep Errors Out of Production
Separate environments (dev, test, live, and ad hoc), workflows, and automated tests protect against errors on live.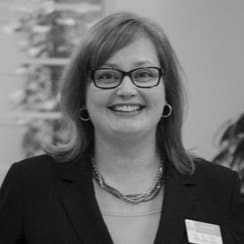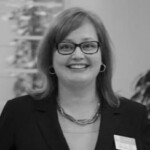 Suzy Rohler
Director of Marketing & Communications
Feedmore
Since the new website launched, Feed More has generated more than $3M in donations through the site, with a donation conversion rate of nearly 5%.
Case Studies
We've done it before and we'll do it again. Our clients thrive when we partner with Pantheon.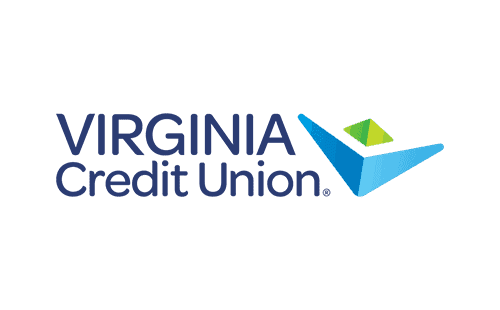 Virginia Credit Union
32% increase in CTR to lead forms and $3M monthly increase in revenue
Website redesign, ongoing backlog management, and ongoing sprint cycles
Accessibility implementation and SiteImprove maintenance
Implementation on Pantheon Elite plan with multizone availability
Migration from in-house to cloud infrastructure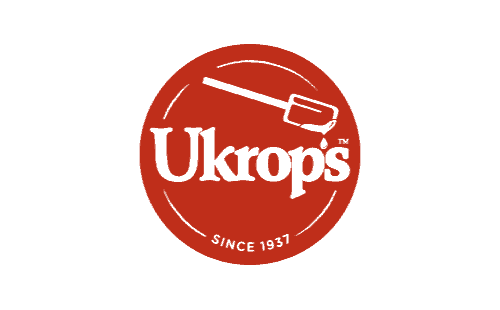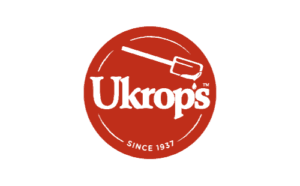 Ukrop's
126% more e-commerce pageviews and 82% longer time on page since launch
Website redesign, ongoing backlog management, and ongoing sprint cycles
Implementation of WordPress CMS with custom development of WooCommerce fulfillment modules
Implementation on Performance Medium plan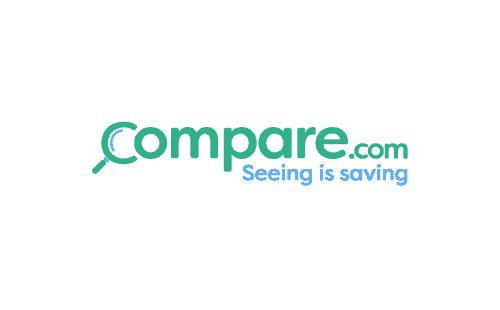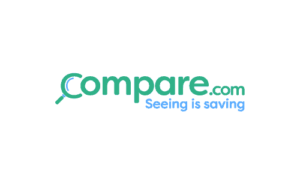 Compare.com
99% PageSpeed score, local SEO optimized
In-house managed infrastructure to cloud managed infrastructure
Migration to Performance 2XL plan
Ongoing sprint cycles
Core web vitals execution and page speed optimization
Regional SEO content pages generated using API
Contact Us
Put COLAB's experience implementing Pantheon to work for your organization.
"*" indicates required fields