---
WEBOPS
APPROACH
We build websites that drive ongoing value and solve problems.
How? Continuous iteration that considers every part of the business, including marketing, sales and business development, employee recruitment and retention, customer service, and operations. This approach requires three key elements: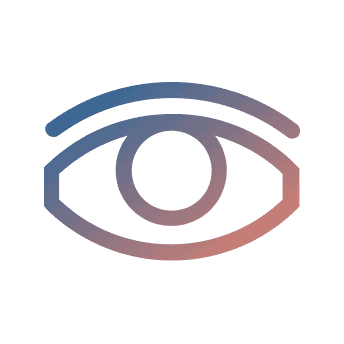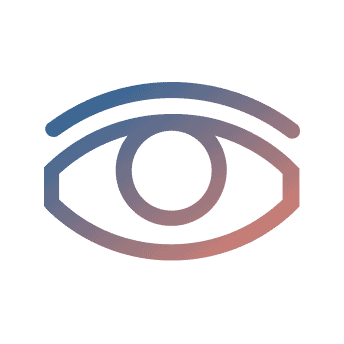 Vision
We help crystallize your competitive advantage to envision an optimal future state, and define a roadmap to take you there.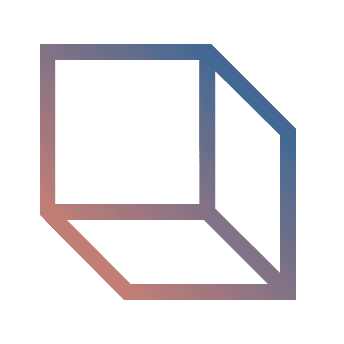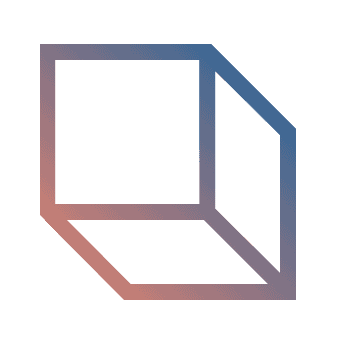 Platform
We leverage the tools, best practices, and point of view necessary to create a secure, scalable digital foundation.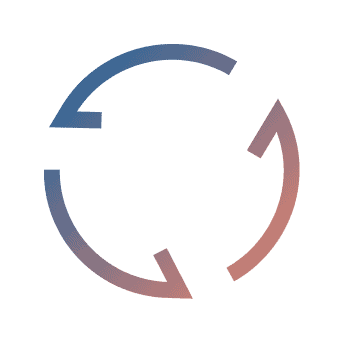 Process
We deliver ongoing, measurable value with continuous iteration so you stay finely tuned for optimal results.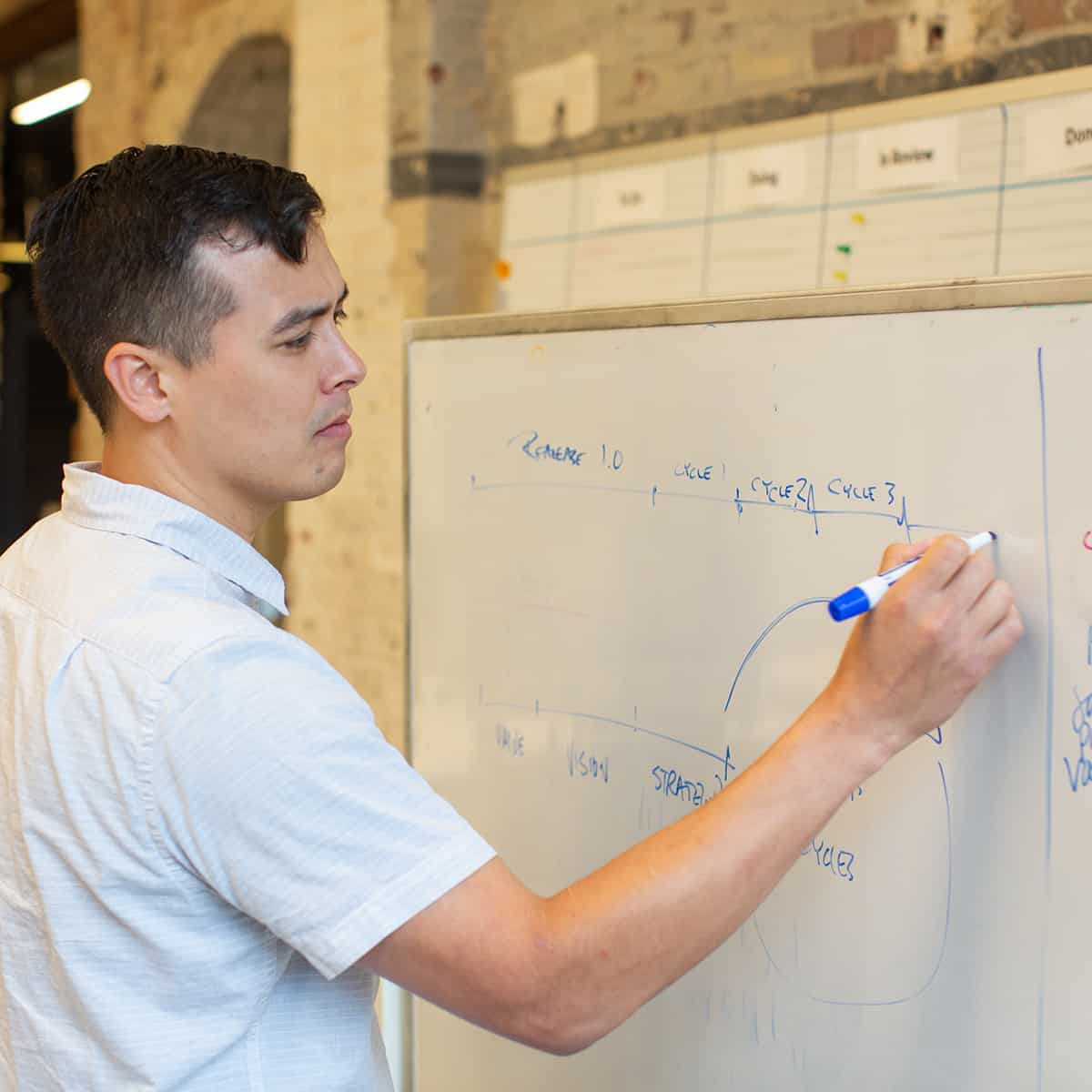 ---
WEBOPS
IMPACT
WebOps affects everything.
Every interaction and every department throughout the organization. It's the difference between seamless momentum and falling behind. Is yours optimized?
Marketing

Your website is the key to driving disruptive performance in the modern digital business landscape. Amid hyper competition and elevated consumer demands, a fine-tuned, scalable digital platform is no longer optional.
HR & Recruitment
Attract and retain top talent – no matter the job market – by making your brand irresistible to candidates and consumers alike. We'll show you how.
Business Development
If your website isn't driving sales, you're leaving money on the table. Optimize value with strategic tools and resources that support your sales team and win business.
Customer Service
Customer experience is everything. Create a welcoming, intuitive space that commands attention, answers questions, engages your audience, and exceeds expectations.
Information Technology
Downtime is expensive. Breaches are catastrophic. Protect your business, brand integrity, and assets with a website that's secure, backed up, compliant, accessible, and always on.
Operations & Finance
A great digital platform makes employees more engaged, productive, and efficient. Save time and make it easier for people to do what they do best.