Product Manager
Hybrid and Remote Friendly
Job Description
As a Product Manager at COLAB, your primary responsibility is to define a product vision that represents the client's business objectives and drives value for their organization. You will serve as a leader of a dedicated team – collaborating closely, rallying the team around the desired product outcomes, inspiring the team, and holding them accountable to the established goals. You will also serve as a partner to the client, communicating effectively (both regularly and consistently) with them and proactively managing expectations. We hope that prospect is as exciting to you as it is to us. The Product Manager will be part of the Product Management Team and will report to the Chief Operating Officer.
Who You Are
You have a balanced understanding of product success – you can help projects stay on track while at the same time understanding the business impact of every decision and resulting outcome
You have experience using Agile methodology and implementing iterative processes, preferably using the Atlassian suite (Jira, Trello, etc.)
You can easily foster good relationships by handling a multitude of people/personalities with grace and are able to provide constructive feedback effectively
You can anticipate needs and ensure people have what they need to get the job done right by articulating the goals, requirements, and measurements of success.
You can anticipate needs and ensure people have what they need to get the job done right
You're proactive and not reactive – you tend to see around the corner and effectively anticipate problems so that you can mitigate and hopefully avoid them
You are incredibly organized – you have lists for everything and employ effective tactics to ensure items don't fall through the cracks or fall behind
You fiercely 'block and tackle' for your team by assisting when projects have hiccups, providing guidance on solutions, and helping them see around their own corners
You can coach internal and external team members on how to focus on the goals, objectives and outcomes vs the specific features and tactics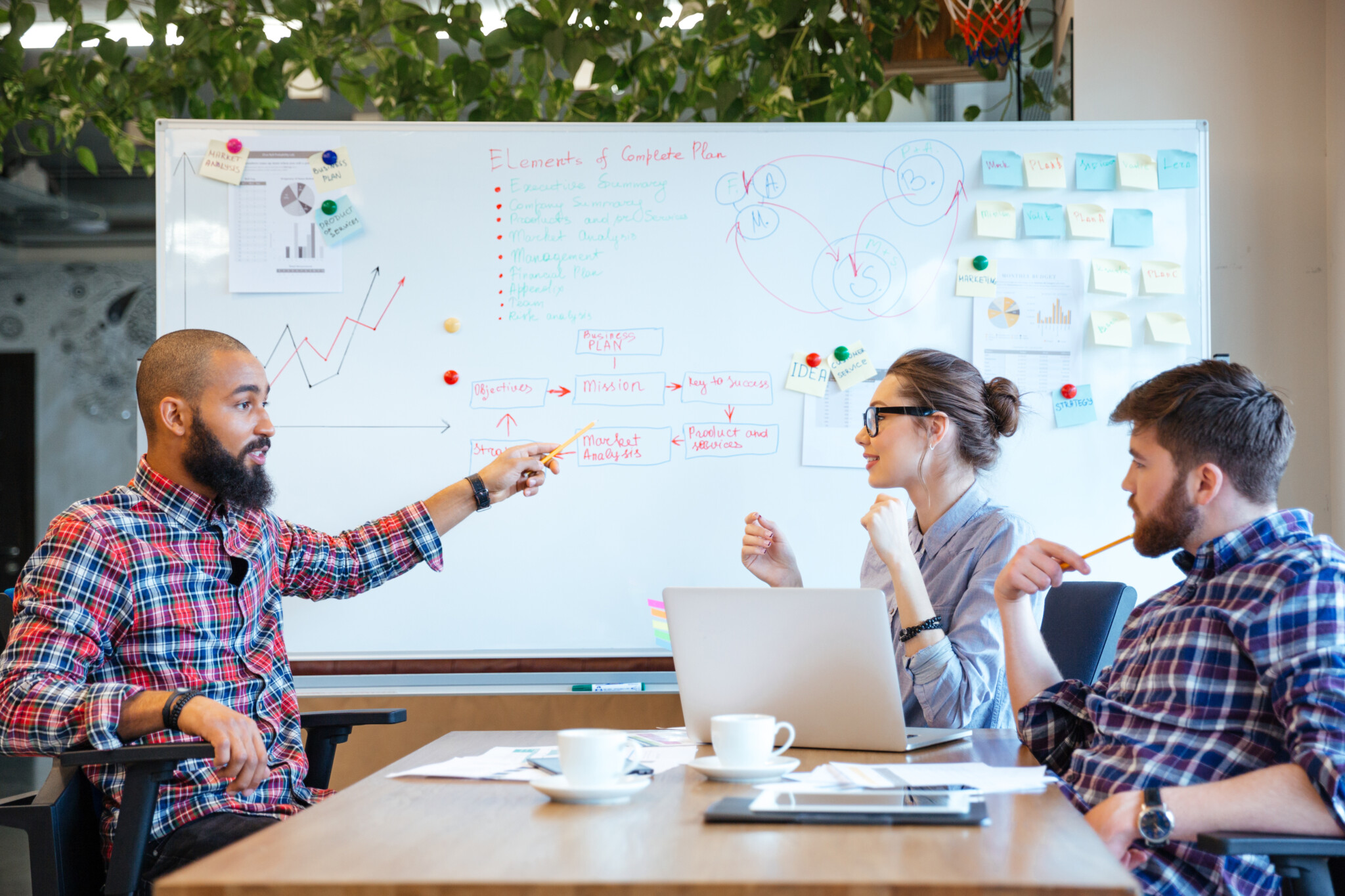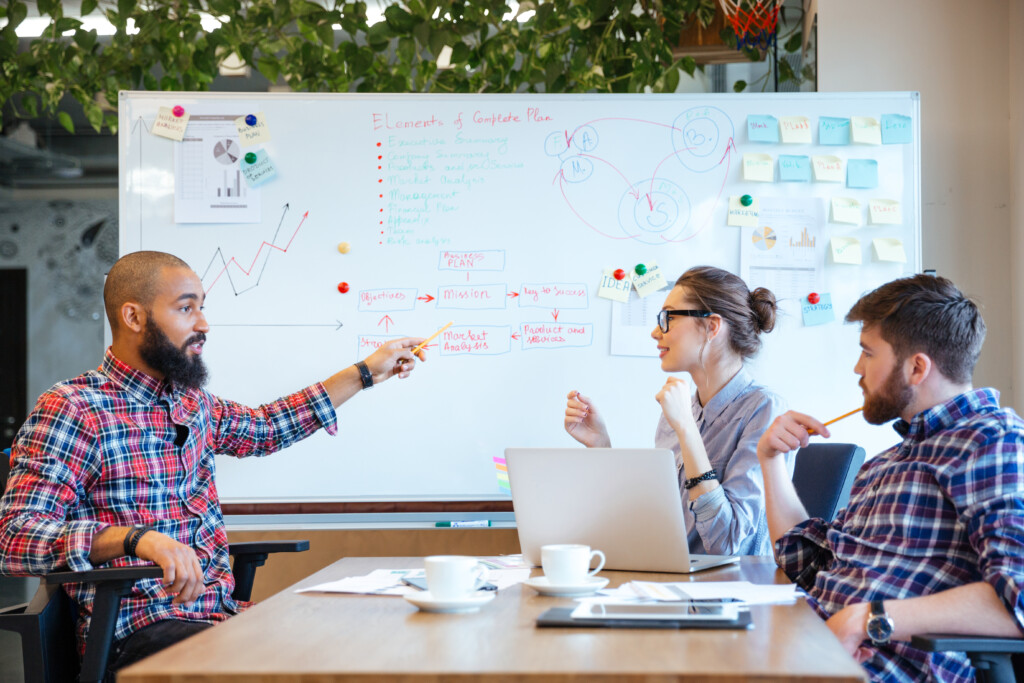 What You'll Do
Client Advocacy
Understand and represent clients' business objectives and best interest
Deliver effective client communication; proactively manage expectations
Leadership
Serve as dedicated team lead – lead, inspire, and hold the team accountable, rallying around desired product outcomes
Drive collaboration within team
Align stakeholders around the vision for the product
Product Vision
Define product vision, ensuring it is valuable, usable, and feasible, both at its first public release and future iterations
Prioritize product features and capabilities
What You'll Bring
Experience on the job – 5+ years of experience working in at least one of the following roles: Product Manager, Product Owner, Account Manager, Account Executive, Strategist, Project Manager, Project Coordinator, Tech Lead
Autonomy in work – An ability to time manage and work autonomously in an appropriate manner
Clear framework thinking – can you walk a client through the steps? Can you break things down into smaller logical pieces? Can you handle ambiguity with ease and influence others?
Adaptive communication – can you learn from, collaborate with, and influence a variety of roles? Can you adjust conversations based on others' goals? Have you demonstrated that with engineers, marketing, leadership, customers, sales, legal, finance, etc.?
High empathy – do you understand client pain points? Do you find pain points faster than other product managers? Do you have a process for pain-point discovery and analysis and product development based on the pain point?
Strong sense of technical tradeoffs – know your levers and tech exchange rates. How will this new feature affect revenue? How will this color change affect click-through rate? How will this algorithm update affect customer churn? How do they balance 100+ metrics in their head and can they communicate it well?
Knowledgeable about the market and forces – a product is not built in a vacuum. How well do you understand market forces? The trends, the competitors, the complementary products, the customers (and their history and wants)?
Coaching and mentoring – Can you grab at opportunities in the moment to coach members of your team to participate more, be more creative, push the boundaries, focus on the client? Can you take trends in habits or behavior and mentor team members (and their managers) on how to improve over all?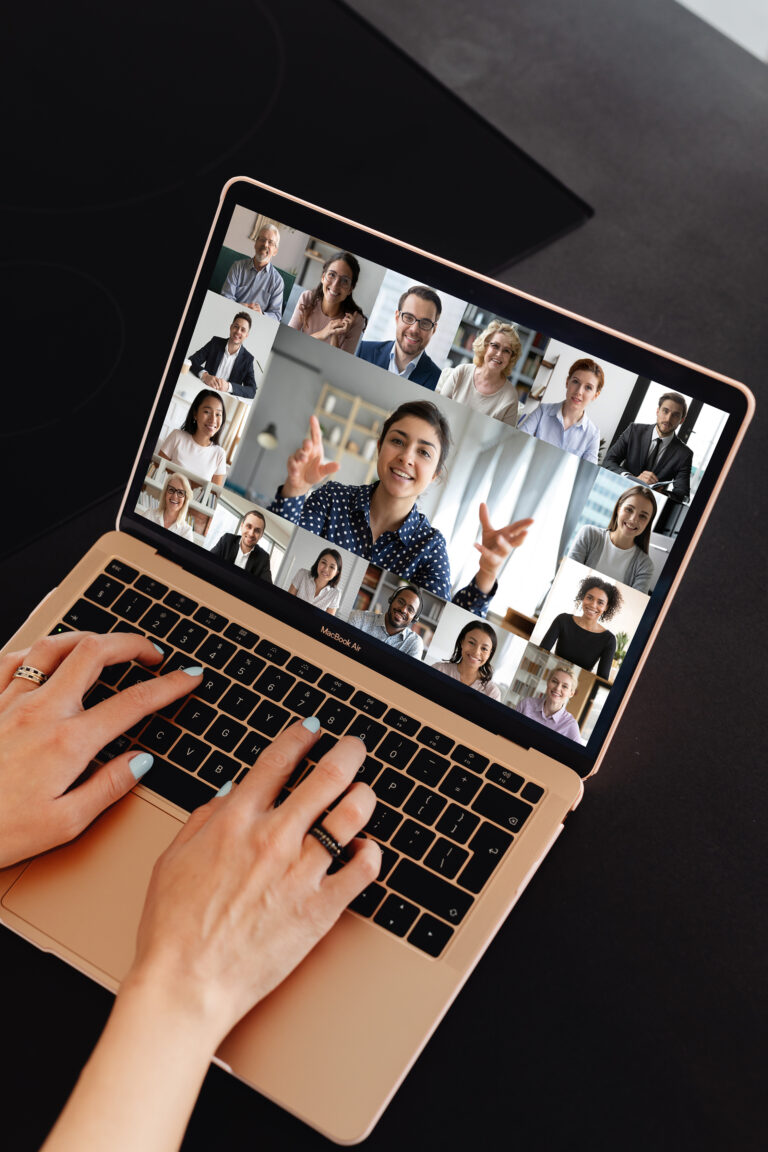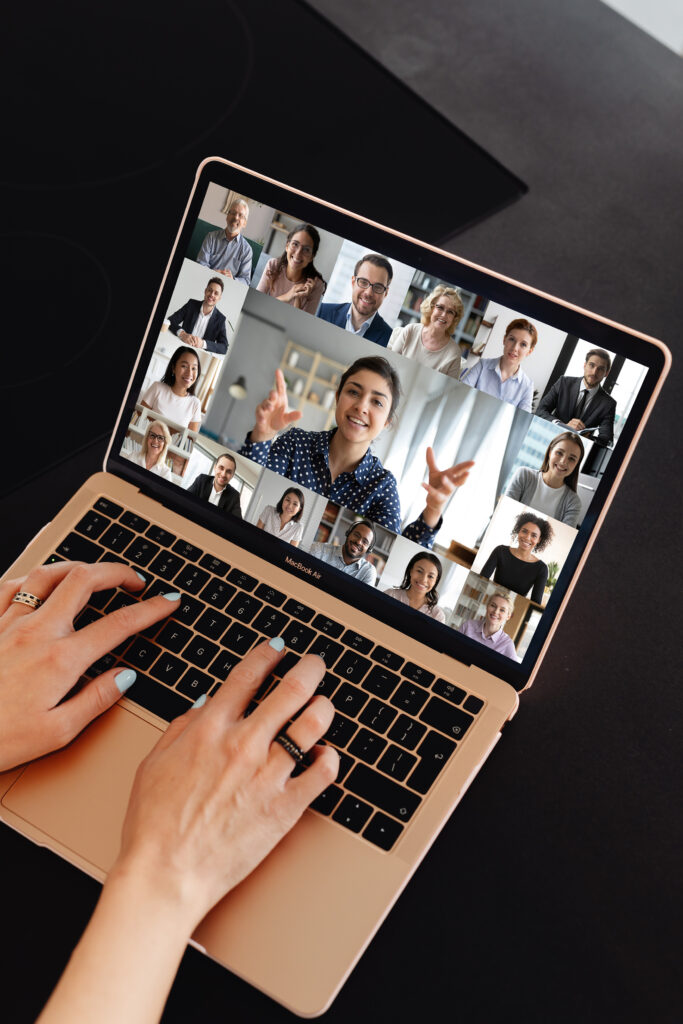 What We'll Bring
Competitive Pay
Four-Day Workweek
Healthy Culture
Hybrid Work
Parental Leave
Paid Leave
Retirement
Vision and Dental
Health Insurance
Life Insurance
Sound Like a Good Fit?