Feed More
Creating An Easily Managed Web Experience Built To Scale
We redesign the Feed More website to make Central Virginia's largest food bank more accessible to agencies and clients.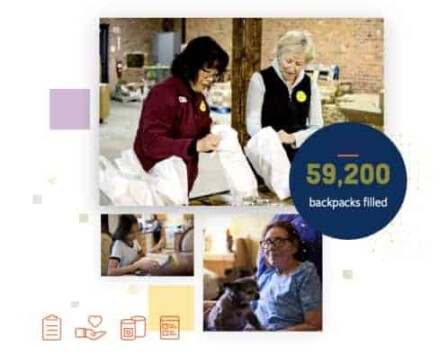 Opportunity
Existing website wasn't mobile-friendly or scalable to grow with new programs
Solution
Build an easy-to-manage WordPress website that expands over time
Outcome
An adaptable and easily manageable website that is more accessible to families across Central Virginia

Feed More is dedicated to collecting, preparing and distributing food to neighbors in need in Central Virginia through their Agency Network and programs. Their programs include Meals on Wheels, the Mobile Pantry, and their Summer Food Service Program for kids, among many, many others.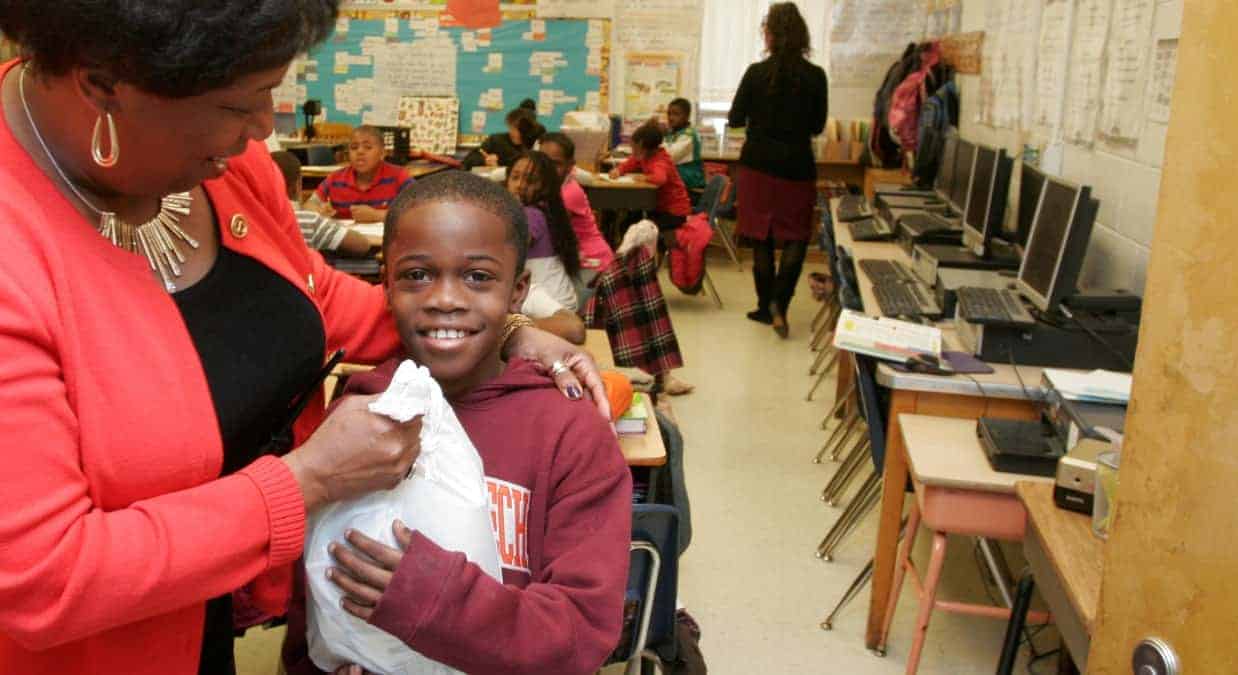 Clear, Communicative, and Flexible
Feed More's work and mission are of incredible importance to Central Virginia. Those who are hungry and cannot afford healthy food — many of whom are children — depend on Feed More's ability to collect food and donations, and then distribute meals where they are needed most.
In order for Feed More to be successful in its mission, it is vitally important that their website clearly communicate what they do, how they can help if you or your family are hungry, and how those who are fortunate enough to be able to donate food, time, or money can support Feed More's many programs. Without a well-functioning website, Feed More would struggle to achieve its goals.
The old Feed More website was from a different era, and much has changed since it was designed — not least of which is the growing use of smartphones and tablets. Their old website was not built for modern devices and not responsive. It was not built to meet today's accessibility and usability standards. Ultimately, it wasn't built to scale with Feed More's growing portfolio of food distribution programs, resources, and activities.
PHOTO GALLERY
In order to truly understand Feed More's work, COLAB's project team volunteered at Feed More as part of their discovery process. That hands-on experience helped the team and empathize with not only the Feed More staff and volunteers but as well as the communities they serve.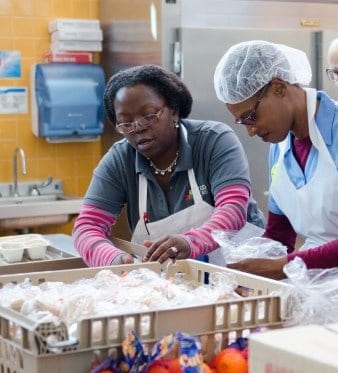 The Solution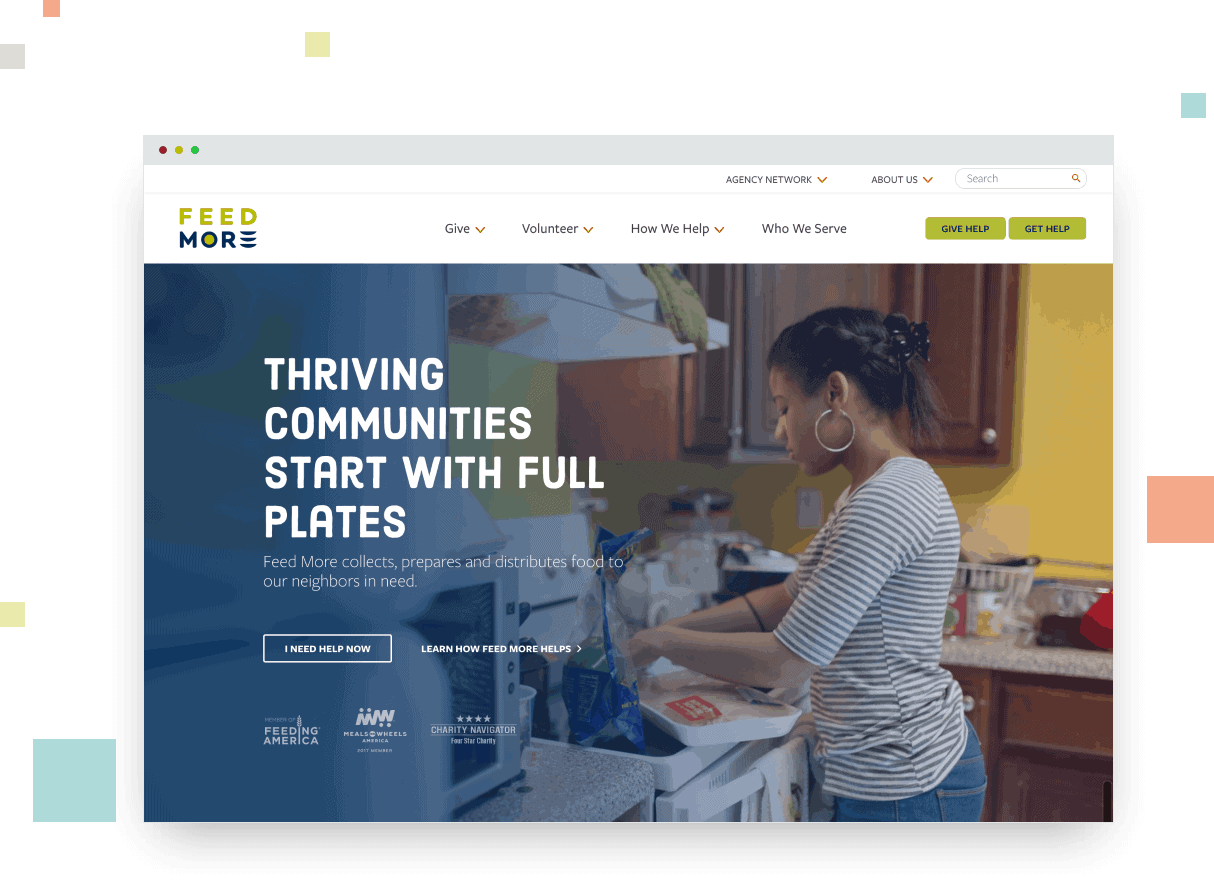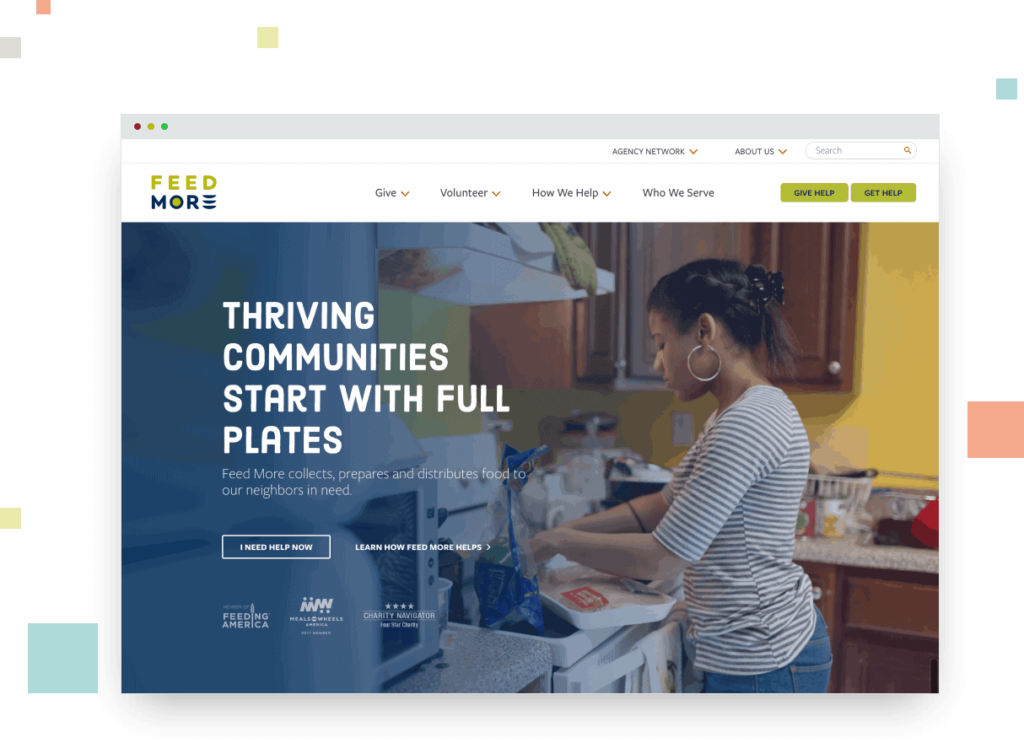 COLAB was thrilled to be able to help Feed More better communicate its missions, its offerings, and its needs for community support. Clarifying important messages and building platforms to scale with organizational growth are the bread and butter of what COLAB does for so many of its clients.
In order to truly understand Feed More's work, COLAB's entire project team volunteered at Feed More as part of their discovery process. That hands-on experience helped the COLAB team relate to Feed More staff and volunteers, and empathize with the communities Feed More serves.
Building on their volunteering experience, the COLAB team created a clear content strategy that would help Feed More's audiences intuitively navigate the site. Those in need of hunger relief would be able to easily find programs relevant to their needs. Volunteers would be able to find opportunities to serve. Donors and supporters would be able to donate food, give money, learn how to organize food drives in their community, and attend events to support local food donation initiatives.
COLAB then designed and developed an easy-to-manage WordPress website that could scale with Feed More's growth as they added new programs, services, opportunities and resources. Now their site editors can easily add new content or change existing content without breaking the clean, modern, and mobile-friendly design.
We Deliver
COLAB was able to deliver Feed More a website that was more worthy of its mission and more effective at helping Feed More to deliver on its mission. Visitors to the site can easily navigate to pages of interest whether they are on a desktop computer or mobile device. A more compelling, photographic design brings to life not only the faces of those Feed More supports, but of the people who make Feed More a success.
Since the new website launched, Feed More has generated more than $3M in donations through the site, with a donation conversion rate of nearly 5%.

Suzy Rohler
Director of Marketing and Communications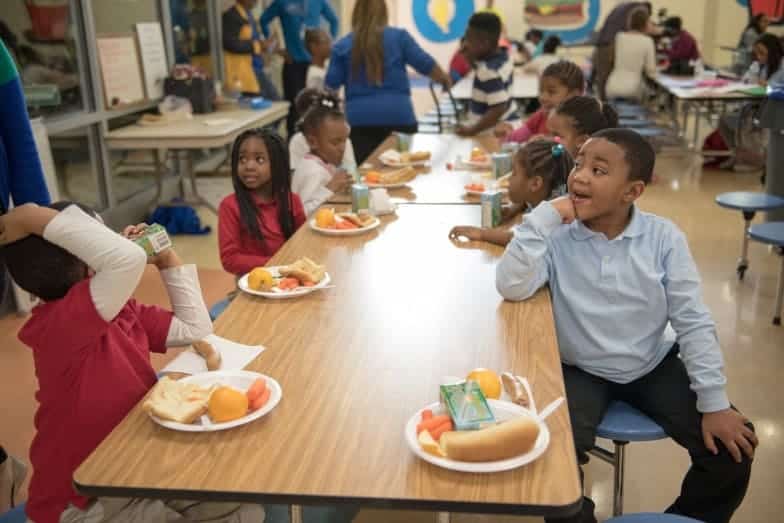 Let us help.
If you have a project in mind or would like to know how we can help, please reach out. We'd love to hear from you.