News
It's Time to Get Serious About Taking Your Website From Drupal 7 to Drupal 9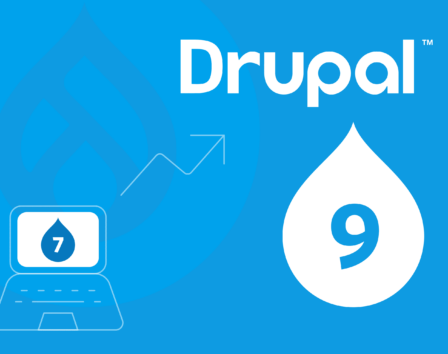 Keeping your company's website up-to-date feels like more than a full-time job. Design, SEO, and social media best practices are in constant motion. Falling out of step with the latest updates means your business is falling behind. Then, as if these demands weren't complex enough, you also face the prospect of upgrading your website's platform.
Your IT team can usually help with installing software updates and patches. But if your site is still on Drupal 7, you face a much steeper climb when upgrading to Drupal 9. Incorporating comprehensive changes to how your site looks and functions, a Drupal 9 migration requires time, effort, and money. It's no wonder that as of December 2021, more than 500,000 users are still on Drupal 7.
But you're running out of time. Drupal 7 will reach its planned end of life on November 22, 2022. To protect your site and your business, you should know what that means and, most importantly, what to do next.
With proper planning, you can ensure your organization will have the resources to navigate this upgrade. Better still, you'll ensure it's better positioned for whatever demands lie ahead.
What Does "End of Life" Mean for Drupal 7 Websites?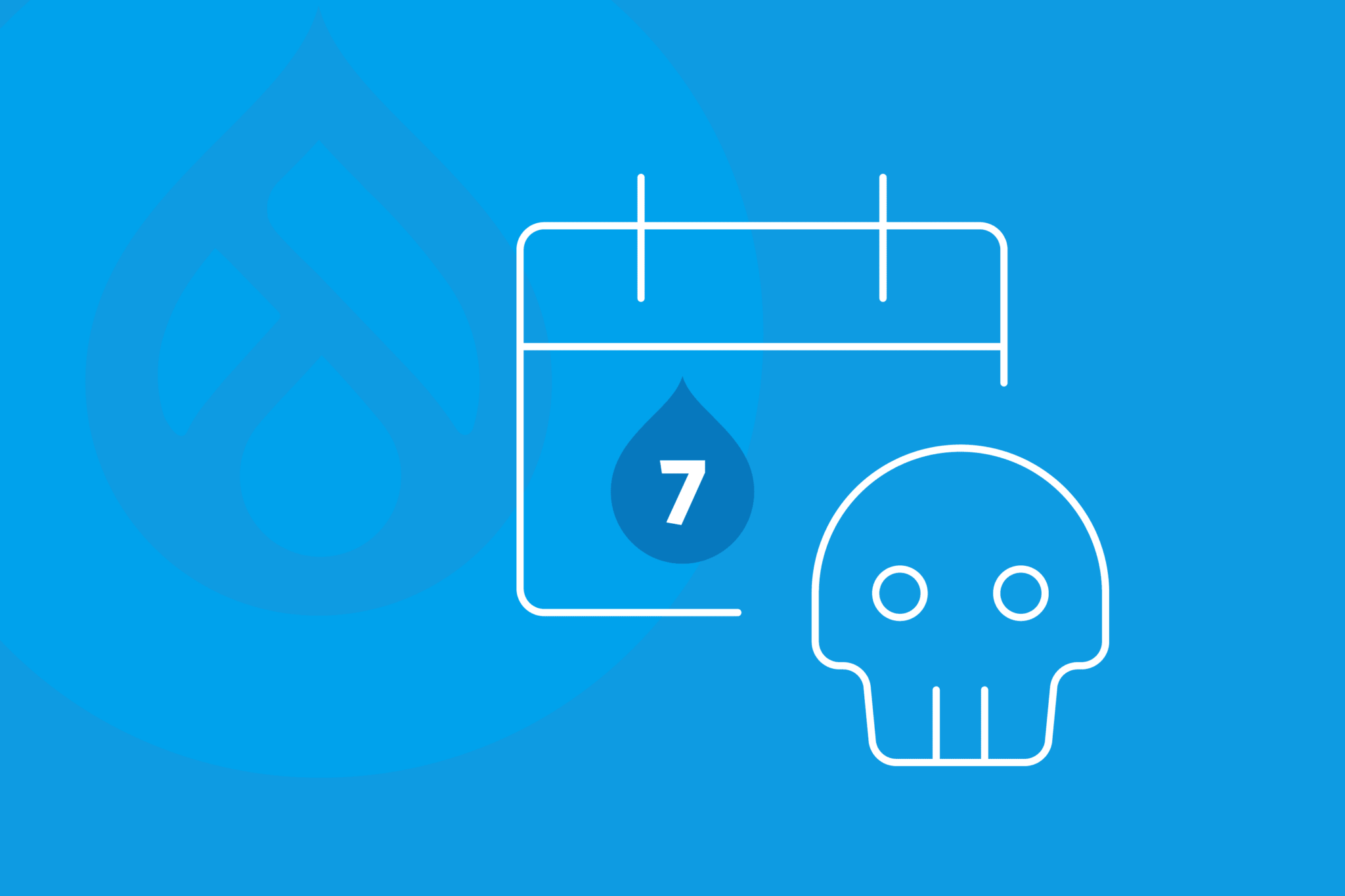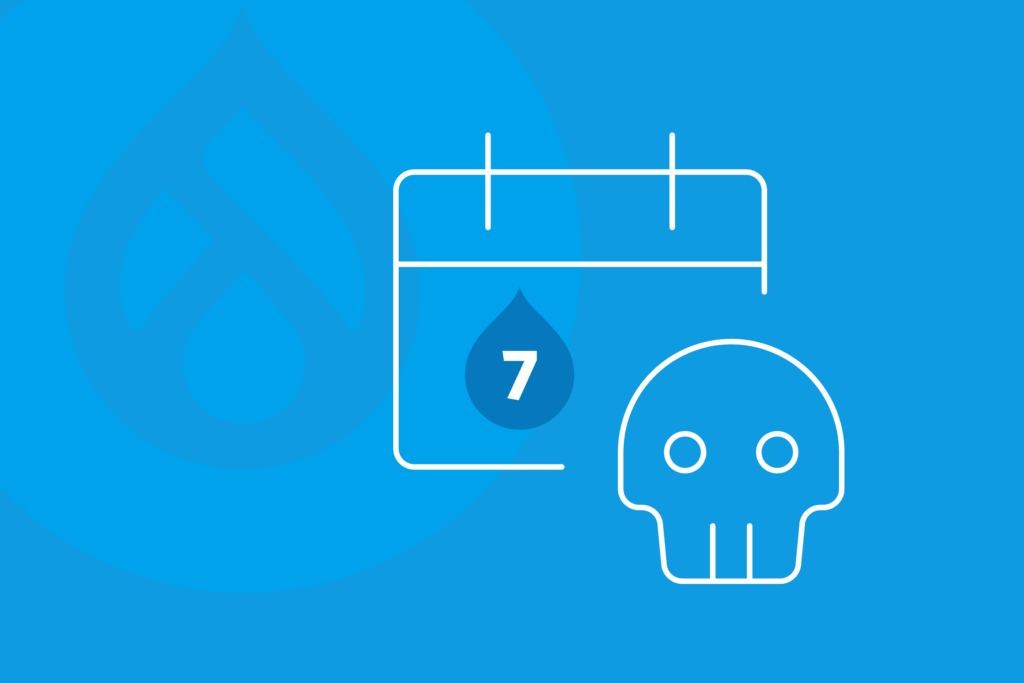 Drupal 7 reaching its end of life more than 10 years after its release doesn't mean the platform will disappear. You aren't going to lose your site and its data on November 23.
However, depending on your business, you stand to lose elements of Drupal that are crucial to your site's health. Once Drupal 7 is phased out, you won't see any more updates or security patches from the platform's open source community. Consequently, the longer your site languishes on an out-of-date system, the more vulnerable it becomes to hackers.
The prospect of Drupal 7 becoming a security risk offers ample motivation to upgrade for any organization. However, losing support for Drupal 7 also means the functionality of your site's modules and any API integrations may also deteriorate. Plus, you and your development team will no longer be able to rely on the documentation to support any needed updates.
However, life can still go on for Drupal 7 — for a price. The community provides a list of organizations who will provide security and maintenance patches through 2025 through its vendor support program. While these vendors offer a stopgap measure if your organization misses the upgrade deadline, the out-of-pocket operating costs will be high. To protect your site and your marketing budget, you're better off planning to upgrade sooner rather than later.
Why Migrating from Drupal 7 to Drupal 9 Isn't Your Average Upgrade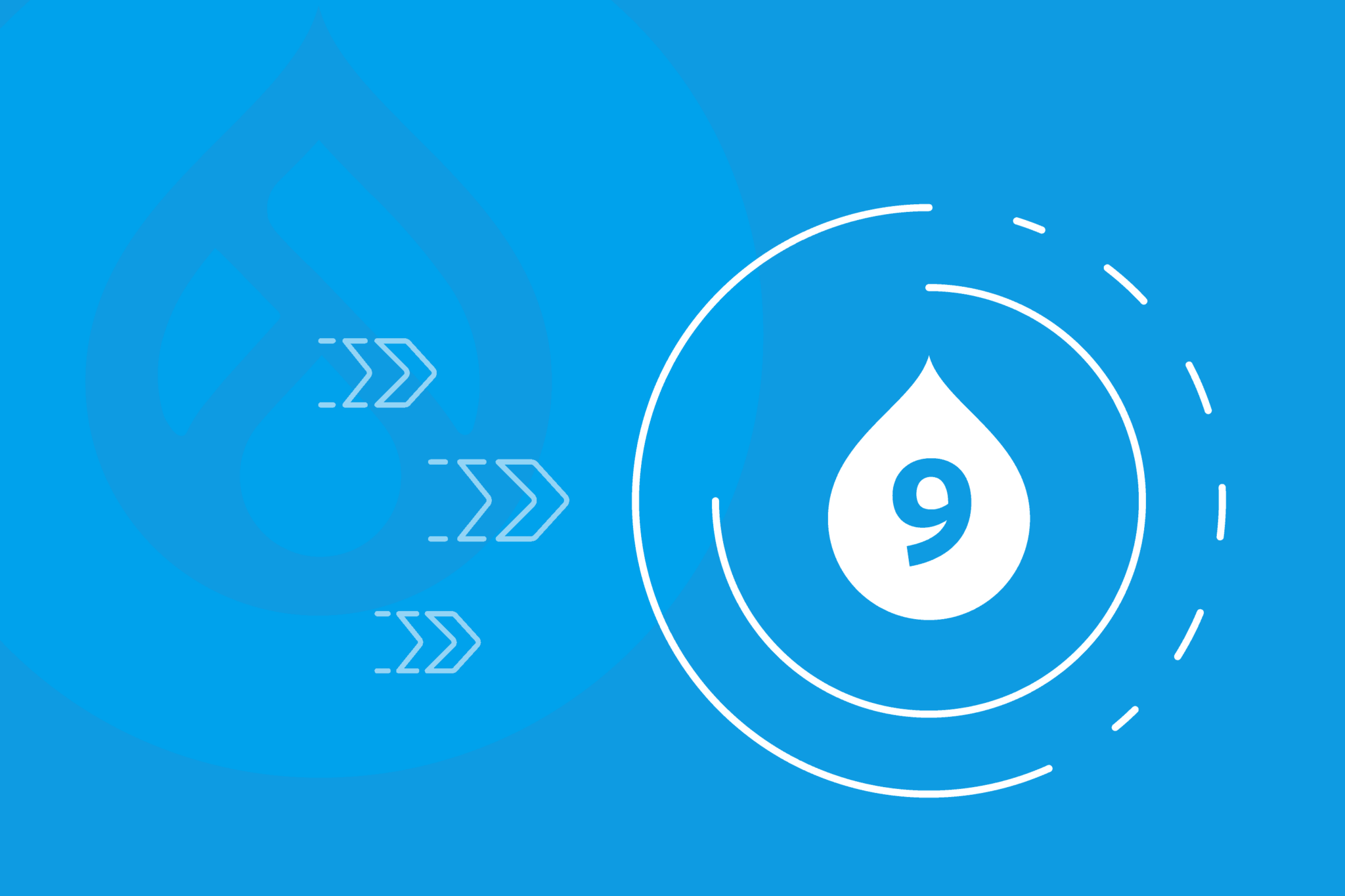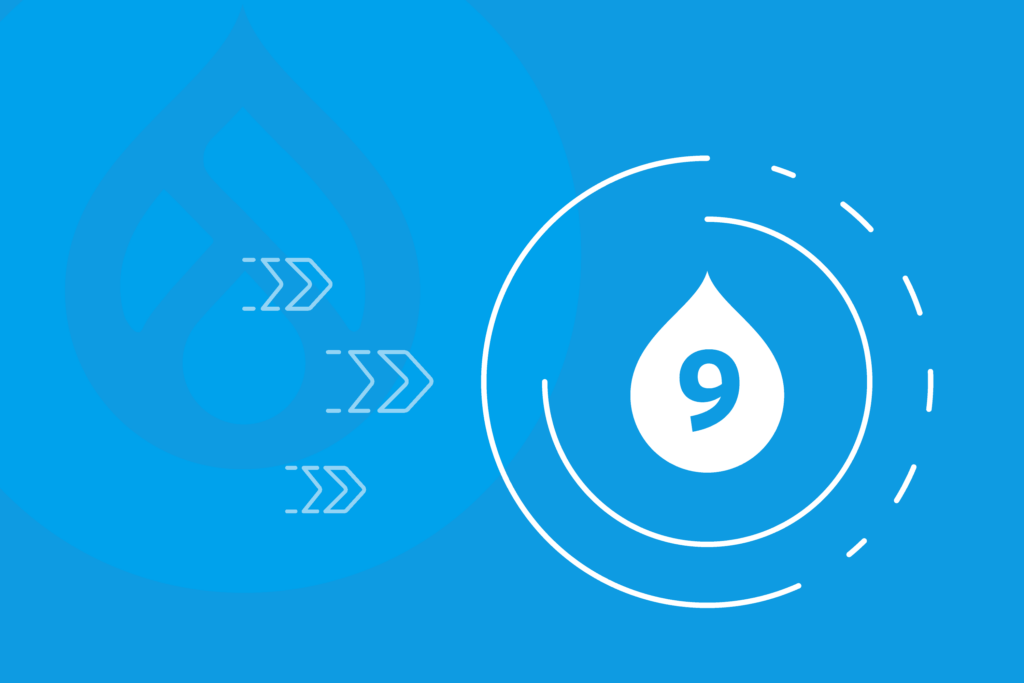 The clock has been ticking for Drupal 7 users ever since Drupal 9 was released in 2020. Yet developers and marketers alike have been feeling anxious about upgrading for some time.
Realistically, no one wants to change their website platform if it isn't broken. But the updated versions of Drupal marked a massive change in the platform's backend configuration, which further changed how the CMS was built. Instead of functioning like a standard software upgrade, the move from Drupal 7 to 8 or 9 requires a full website rebuild in order to be successful.
The success of Drupal 7 also formed its own kind of barrier to an upgrade. The platform wasn't just highly regarded, it has been well used since its launch in 2011. Upgrading your site for Drupal 9 after this many years of use likely means you need to update a vast amount of content. No wonder the Drupal community delayed the platform's planned end-of-life date for 2021 as organizations navigated the pandemic.
Upgrading from version 7 will take time and effort, so much so that even a jump to WordPress may sound preferable. However, along with retaining a familiar interface, your organization stands to gain much more by moving to Drupal 9.
Drupal 9 Offers Real Rewards After a Demanding Upgrade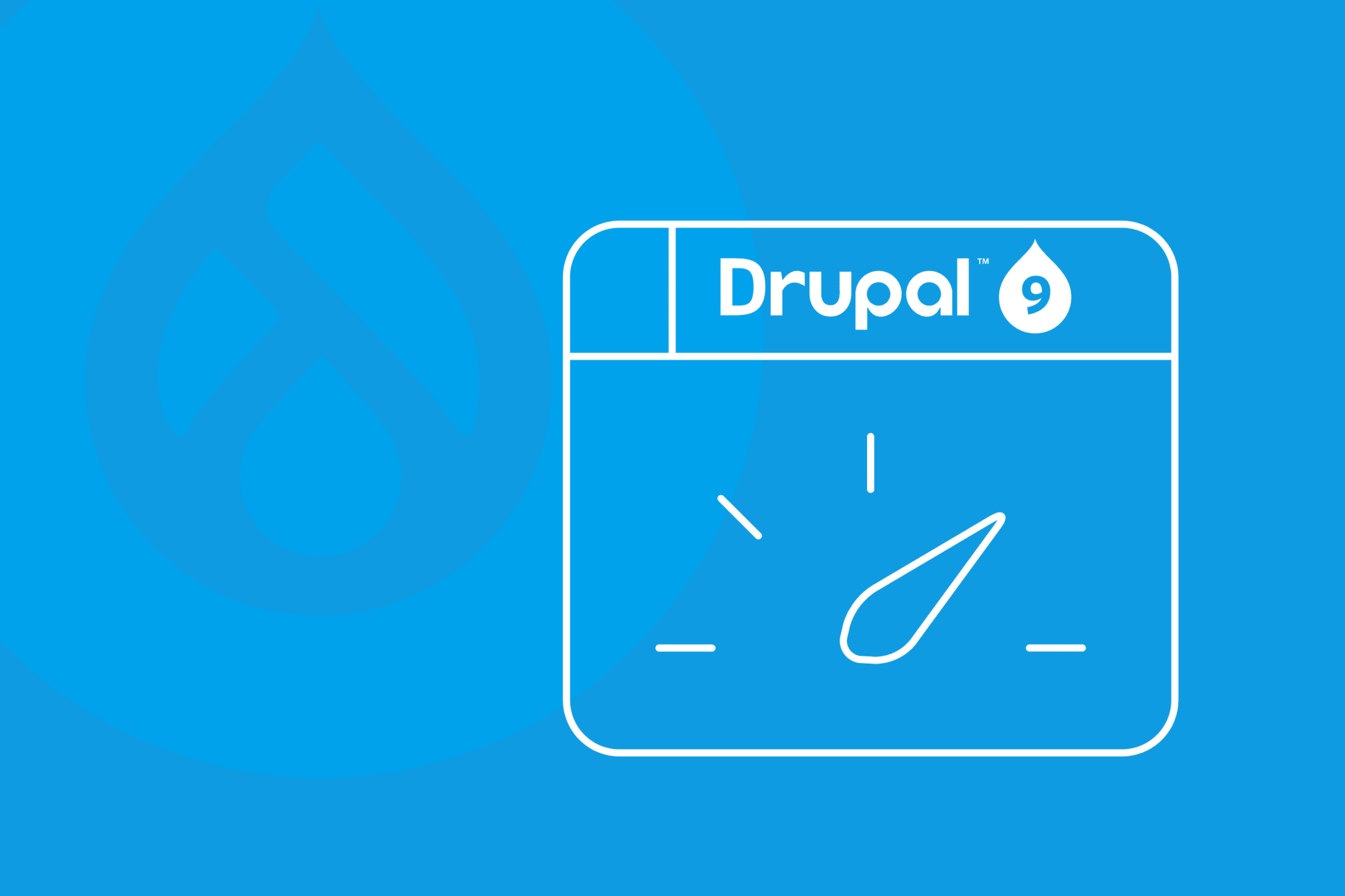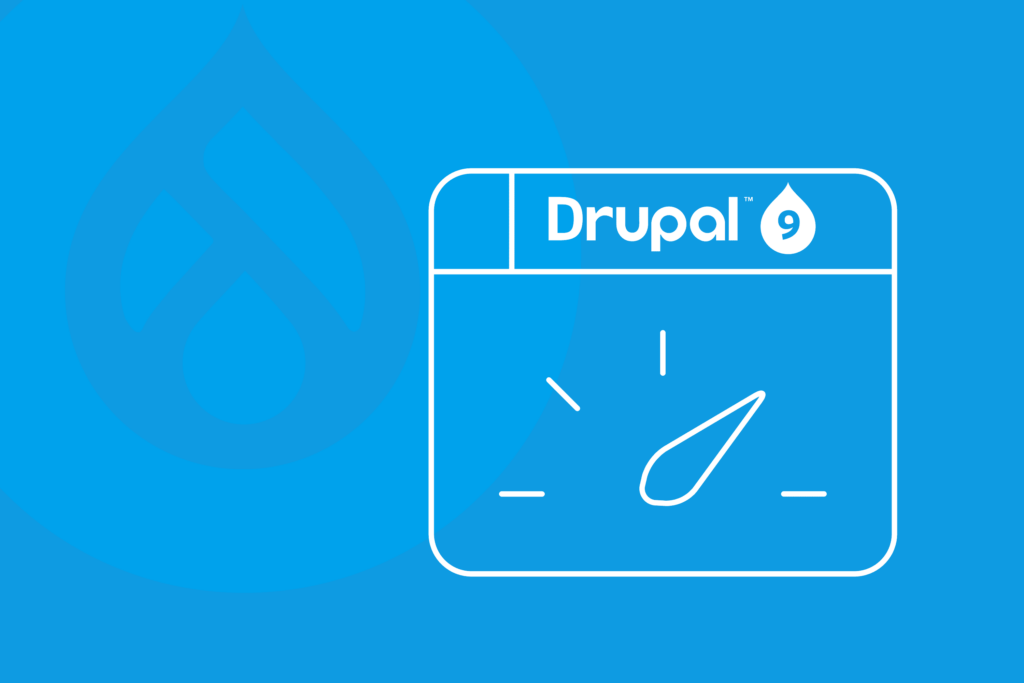 Beginning with version 9, the Drupal community has aimed for a more continuous upgrade path for subsequent platform updates. As a result, you can look forward to a far less invasive update process once you've finally made the leap from Drupal 7.
But Drupal 9 offers more enhancements to justify its costs. For one, the CMS experience is more intuitive, meaning you'll see the new landing pages and site features your marketing team needs that much faster. The core platform also includes a drag-and-drop layout manager that provides a streamlined approach to posting images, audio, and video.
Drupal 9 is also better supported than Drupal 7. By moving functionality that once existed as modules into the Drupal core, you gain the support of the whole community to improve those features. By contrast, Drupal 7 was more dependent on modules, meaning you had maybe 10 or 15 people to help with each module's support.
Drupal 9 also includes more support for accessibility, which allows your organization to both avoid legal action and serve its widest possible audience. Plus, with the recent changes to Google's Core Web Vitals, accessibility best practices are increasingly aligned with ensuring effective SEO.
Start Planning Now for a Move to Drupal 9 in 2022
For all its difficulties, upgrading to Drupal 9 offers considerable rewards. Making a plan to upgrade doesn't just ensure your site will remain secure and supported. It also allows your organization to be in a stronger position for the future. Future platform updates will be easier, not to mention your marketing team will gain access to technical advancements already in place and still to come. By contrast, Drupal 7 will remain at a standstill.
The upgrade process is challenging, especially if your organization has been using Drupal for a long time. Unlike typical software updates, moving to Drupal 9 could easily overwhelm any small IT department. However, given the real security and stability questions introduced by sticking with Drupal 7, your IT team is a powerful ally in planning your upgrade.
Comprehensive website updates are scary, but they also serve as opportunities. Site features created in Drupal 7 may have left your organization boxed in by the platform's limitations. Even if you try to recreate a one-for-one shift between platforms, you stand to miss out on all the benefits from a modern platform like Drupal 9.
By working with a web design partner who has navigated this update, you can rethink your site's design so it better serves your whole business. The support deadline for Drupal 7 may be months away, but the sooner you start planning, the faster your organization will be in a stronger position for the future.