Planning & Strategy
Is Having Multiple Websites Helping or Hurting Your Business? (Updated 2023)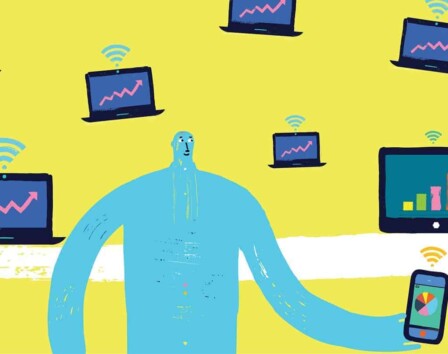 ℹ️ This article was previously published in June 2021 and was updated in August 2023.
As your business needs change, modern website platforms allow your technology teams to respond at the drop of a hat. After clicking a few buttons, you can easily spin up a new website for a specific department or new product. If you use Drupal or WordPress, multisite tools introduce an array of possibilities to launch targeted websites to meet your goals.
Not so fast. Launching multiple websites can be an effective way for your business to better serve its separate audiences. However, most organizations quickly find that managing the demands of multiple web properties is easier said than done.
On the technical front, you face the ongoing burden of each site's needs for maintenance, improvements, and their related costs. But beyond the administrative headaches, multiple sites may be doing more harm than good to your marketing strategy as well.
How to Know if Multiple Websites Are Right for Your Business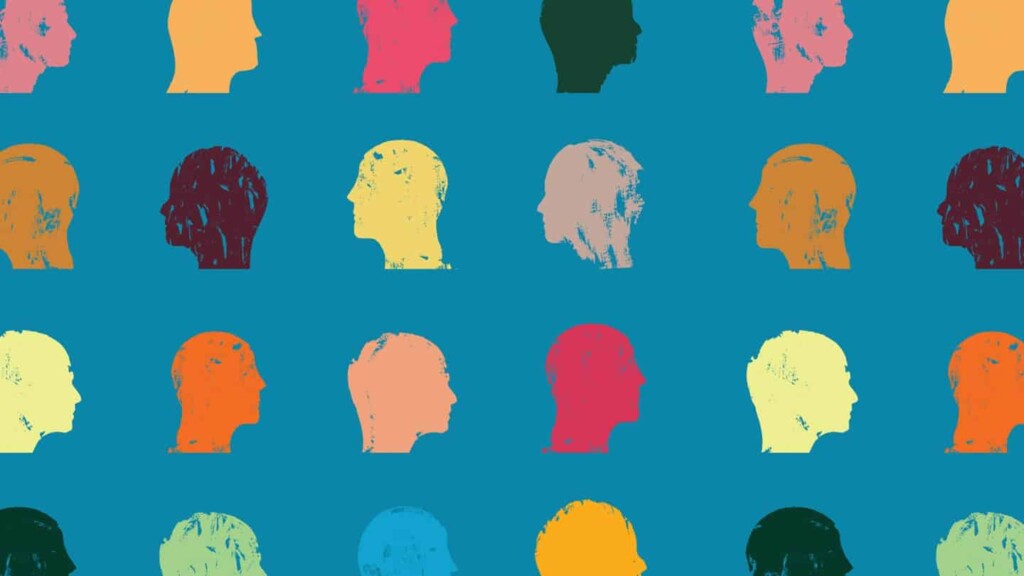 Organizations that opt to launch multiple websites face an assortment of complications in terms of upkeep and content management. But under specific circumstances, your organization may be best served by dividing its digital resources into separate products.
For most companies, the decision to support multiple websites comes down to needing to resolve one of the following business problems:
1. A Need To Serve Different Audiences
If your business serves both a B2B and B2C clientele, you can have separate websites to serve those customers. Or, if you need to communicate information to an audience of employees and customers, you can provide a separate digital experience for each.
In both cases, your audiences will be browsing different services, which require presentations that are just as distinct. As a result, content on the separate websites that target their needs will seldom overlap.
2. Multiple Brands Operating Under Your Organization
When organizations offer distinct products targeting different audiences, you can tailor their website experience accordingly.
For example, manufacturing companies will often distribute white label products for retailers in addition to one under their own brand. Or, depending on the needs of your audience, you can provide a separate website for each product or department. At a university, the Art Department will have different digital requirements than an Engineering Department. With a multiple site structure, the school can accommodate the needs of every department.
3. Different Audiences in Distinct Geographic Areas
If your business is serving customers around they world, you can use different websites and designs to accommodate cultural differences.
For example, you can use a different header image to acknowledge differing sensibilities between countries. Or a separate website can justify the text right-to-left to better accommodate readers in Asia versus the North American version.
Depending on your business, you can expand your number of websites to suit your customer's needs. However, without the proper roadmap, both your users and your organization will quickly be overwhelmed.
4. Different Technologies with Different Purposes
If your company uses tools that serve different operational functions then it may makes sense to separate the two websites.
For example, a marketing website and a CRM that houses downloadable content may use two separate base technology platforms. It is perfectly fine to send users to the CRM landing page. In fact, in many cases this makes the most sense to ensure that each tool is being used to its full potential and any built in reporting stays intact.
However, you must be cautious to make sure that this transition is seamless and doesn't raise questions with the end user. More on this later.
How Multiple Websites Could Hurt Your Business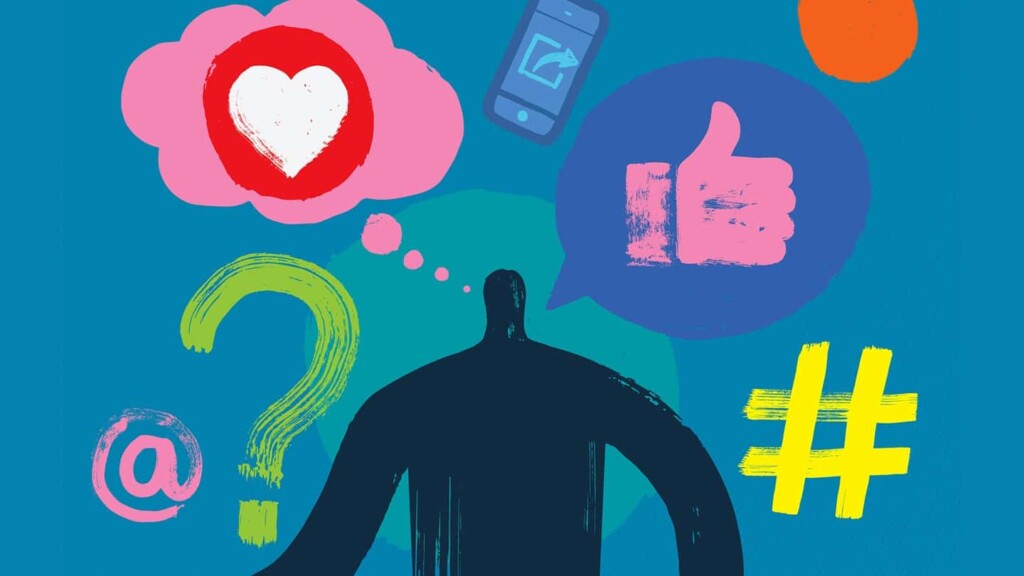 For every business, multiple websites only make sense in the context of your customer. If your customer doesn't see a clear benefit from using a different site, the justification for multiple sites falls apart as both you and your user encounter difficulties.
Typically, your organization can be hampered by maintaining multiple websites in three ways:
1. Poor User Experience
When organizations consider the users of their site, they often fail to account for a considerable overlap in their target audiences. For example, a health care company offered separate sites for their customer groups, which included an elder population, veterans, and users with disabilities. In addition to failing to account for some users who fit into all three categories, the organization didn't consider that customers didn't think in those terms. They just wanted the information.
Without the proper justification, multiple sites confuse your customers. Depending on how the differences in your site designs are rendered, users could easily become unclear about where they fit. Or, as they navigate between sites, your customers may not realize whether each is part of the same company.
2. Negative Impact on SEO
When organizations have multiple sites, they often reuse their content across properties. While this eases the burden on marketing teams, it also impacts your search rankings.
While Google doesn't penalize organizations for reusing content, it does inevitably split your site traffic between multiple sources. Instead of drawing a large audience to your main corporate site, you're sending users to multiple sites that are now competing with each other for search ranking.
Plus, if your competition focuses their efforts on maintaining a single site, then their content will be ranked higher than yours.
3. Increased Technical Complexity and Maintenance Cost
Marketing teams face challenges with managing the content on multiple sites, which can demand their efforts to be multiplied as changes are implemented. But from a technology standpoint, your organization now also has to implement feature improvements and software updates in multiple places.
As your teams strain to manage the details for multiple sites, each starts to diverge. Even as your teams update features through the multisite tools of Drupal or WordPress, you still introduce the possibility of a site breaking if it hasn't been kept up-to-date. To prevent multiple sites from forking in terms of capabilities, your organization needs an extra layer of governance to apply a big picture view of technical decisions.
Beyond the technical management aspect, the cost of ownership is much higher than operating a single website.
4. Administrated Experience Overhead
Multiple sites can sometimes mean that the administrative experience (AX i.e. the ease of using the backend), can be much different, forcing marketers to learn two multiple systems.
Sites can have very different controls depending on how they were built and configured. We frequently work with clients that have multiple sites operating on several different CMS variations. A WordPress example would be one site running on the classic editor, one site running on the block editor, and one site built with Divi. Each of these tools has nuanced management that content managers much learn to operate.
This effect is amplified multiple technologies are being used. For example, operating a WordPress CMS while maintaining a Hubspot Blog requires a lot of learning within each platform. We recommend shifting functionality to the platform best suited for the job. In this case, WordPress is a better content platform for both brand marketing pages as well as blog posts. It can continue to leverage Hubspot for CRM functionality and marketing analytics.
Resolving Multiple Site Issues Requires Expertise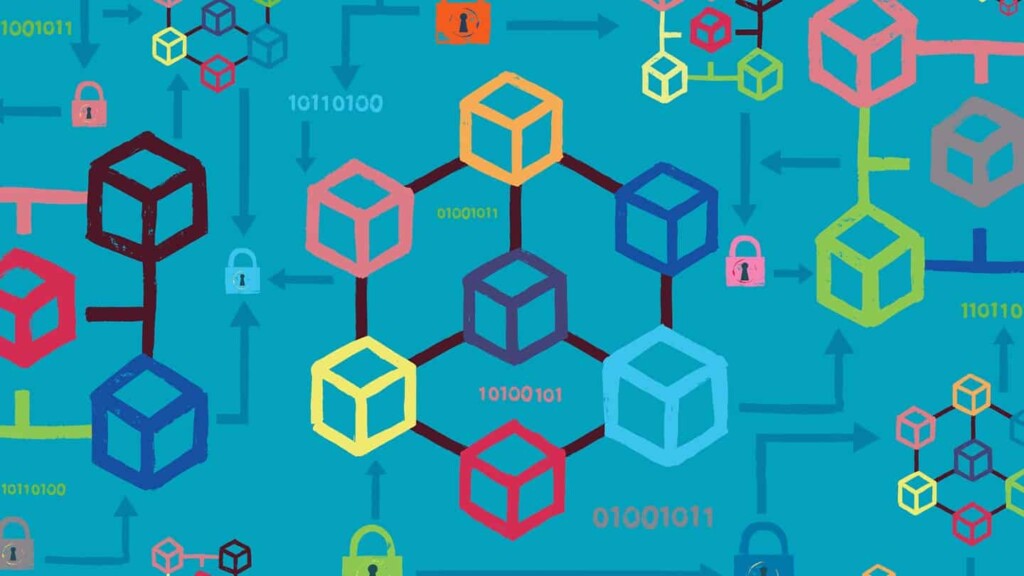 Fortunately, the technical and organizational challenges of managing multiple site issues are not permanent conditions. With the right digital agency partner, you can gain insights into solutions and better understand whether multiple sites are your best option.
By isolating your business problems, you can evaluate whether your audience can be better served by an API integration on your website to incorporate an outside database. Or, you can shift to an upstream development model that allows separate sites but with greater stability because they share a single codebase. Translation: lower maintenance and decreased cost of ownership.
Whether you're stuck with unmanageable issues brought on by multiple sites or are considering expanding your digital products, an agency partner can be a vital guide. Contact us to find out more.
Need advice or extra hands?
The solution to your multiple website woes may be closer than you than you think. If you'd like to talk it through, let us know. We have a very high success rate combining multiple websites.
"*" indicates required fields