News
COLAB Website Redesign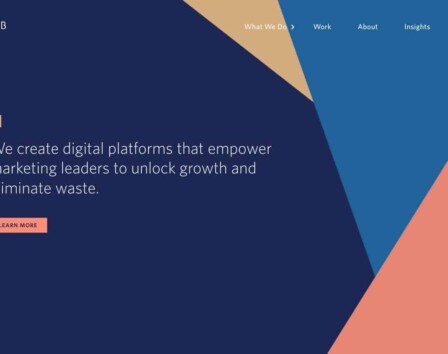 We are proud to announce the launch the newly redesigned COLAB website. Like any client site, we see this work as a tool that will constantly evolve over time. Some improvements we were motivated to include:
Improved design based on our updated branding and full brand color palette
Rearchitected content to help tell the story of where COLAB is today
Refocused case studies to help decision-makers understand the impact of our work
Expanded services section, so current clients, prospective clients, and potential employees understand the broad range of services we provide
Revamped blog in preparation for posts about COLAB, clients, strategy, design, and technology.
You can look forward to more blog posts, case studies, and services content in the coming years. We're very excited for the future of teamcolab.com.
Let us know what you think.