News
COLAB Recognized at 2017 Richmond Ad Show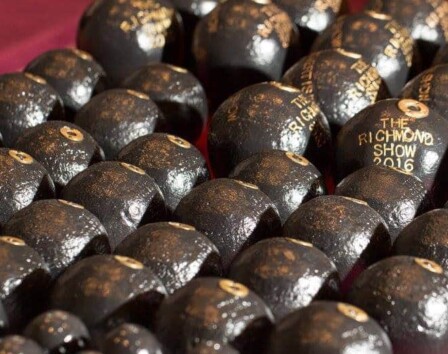 We love spending our days building digital solutions for our clients. We get excited about the many ways we can leverage our creative skills and today's technology to push their brand to the next level. It's even better when the creative community honors and recognizes the quality of our craft. And, on April 7th COLAB was recognized alongside Richmond's best creative talent at this year's Richmond Show.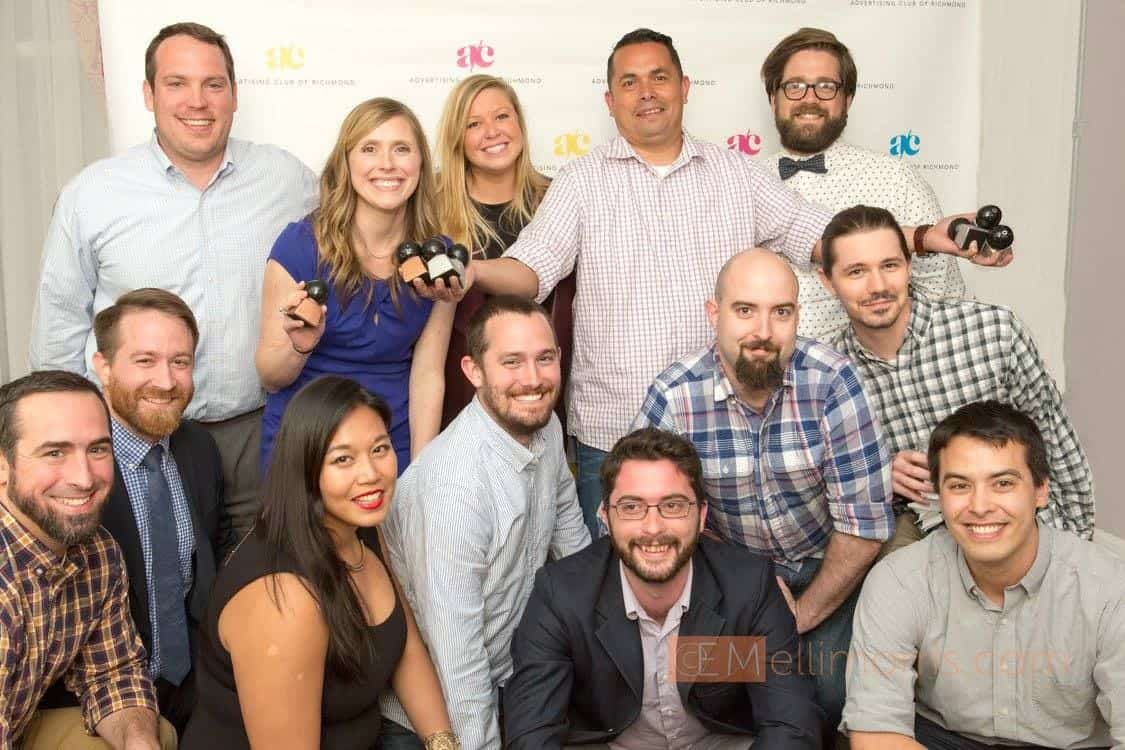 The Richmond Show is the annual awards ceremony of the Advertising Club of Richmond. The club presents awards to local agencies and studios for exceptional work in advertising, design, interactive and production. As the club traditionally focuses on advertising and print design, the "interactive" category is one of the only categories recognizing digital work. This narrow focus made the category extremely competitive.
We are humbled and excited to announce the COLAB team walked away with four of the coveted "Interactive" trophies (also known as cannonballs). The uniquely designed trophy is a nod to the historic Tredegar Ironworks in Richmond where the show was first held. The esteemed panel of judges awarded COLAB three silver cannonballs for our work serving The Visual Arts Center of Richmond, Bookoff McAndrews Law Firm and Visible Proof and one bronze cannonball honoring our work for The Winebow Group.
We'd like to thank the judges for this recognition and our awesome clients for partnering with us!
Photos courtesy of Elli Morris Stills and Motion.