Kenmore Envelope
Supplying Equipment to Essential Workers During COVID-19
The Kenmore Envelope Company decided to manufacture disposable face shields for first responders in Virginia and COLAB stepped in to help bring these life saving products online.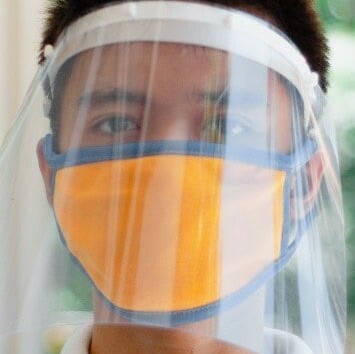 Opportunity
Help The Kenmore Envelope Company sell products online and protect first responders in Virginia
Solution
An eCommerce website powered by WordPress, WooCommerce, and Pantheon web hosting
Outcome
An online storefront and promotion for a new line of business, allowing Kenmore to diversify offerings and expand business opportunities

The Kenmore Envelope Company is a printing company and supplier that started in Richmond, VA in 1975. Currently boasting multiple Fortune 500 clients and over 150 employees, it specializes in custom print and convert envelopes for the direct mail industry.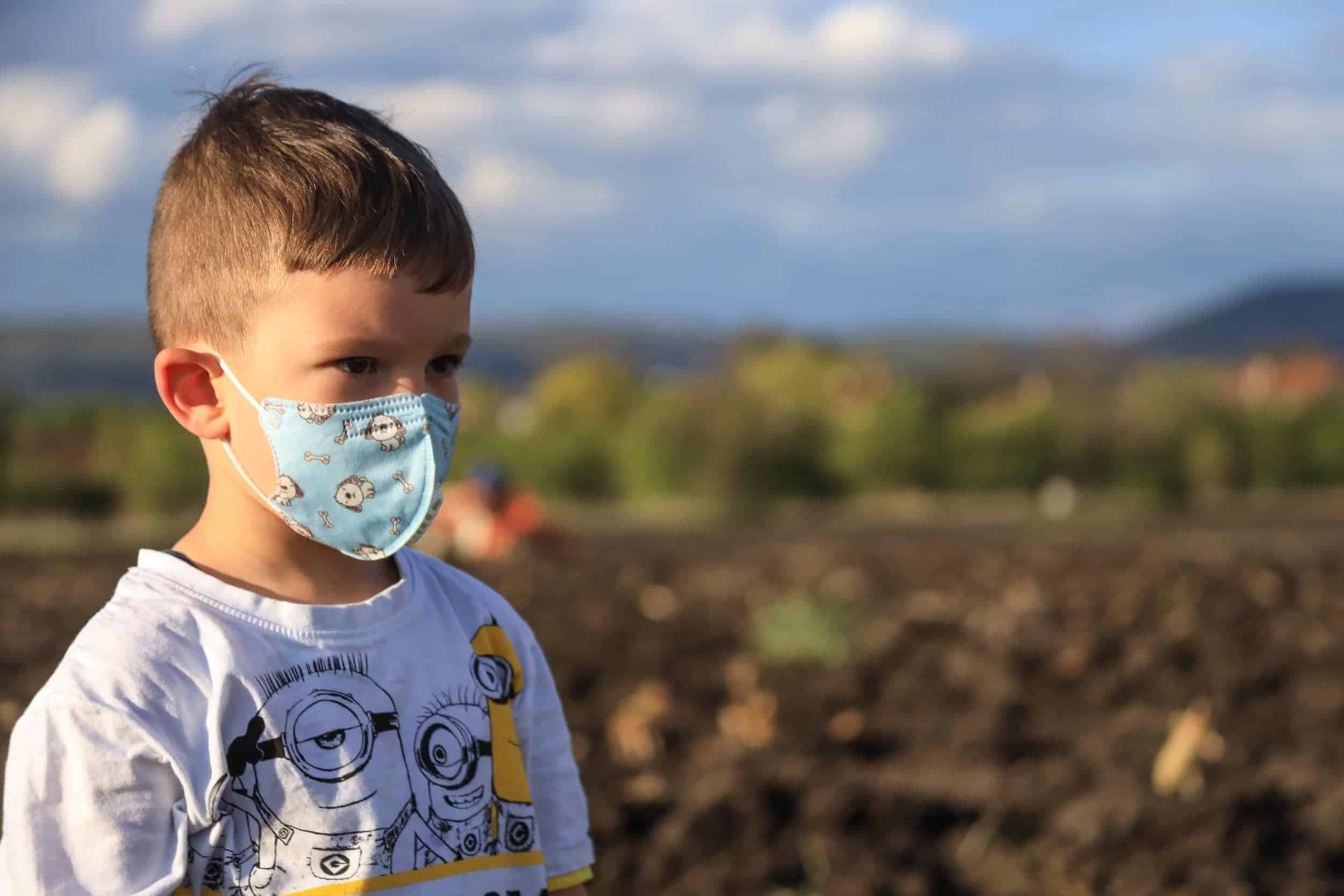 Opportunity
The COVID-19 pandemic has impacted almost every business in some kind of way, and the Kenmore Envelope Company is no exception. After being deemed an essential business, they began to print emergency mailers for COVID-19 to help inform the 60 million Americans that do not have internet access. This simply wasn't enough for CEO Scott Evans, who felt that Kenmore could be doing more to aid first responders in their fight against the virus.
Solution
The Kenmore team saw the lack of essential personal protective equipment in the United States and decided that they could help protect and support frontline workers right here in Virginia. The solution for Kenmore was to convert part of their manufacturing team to producing face shields.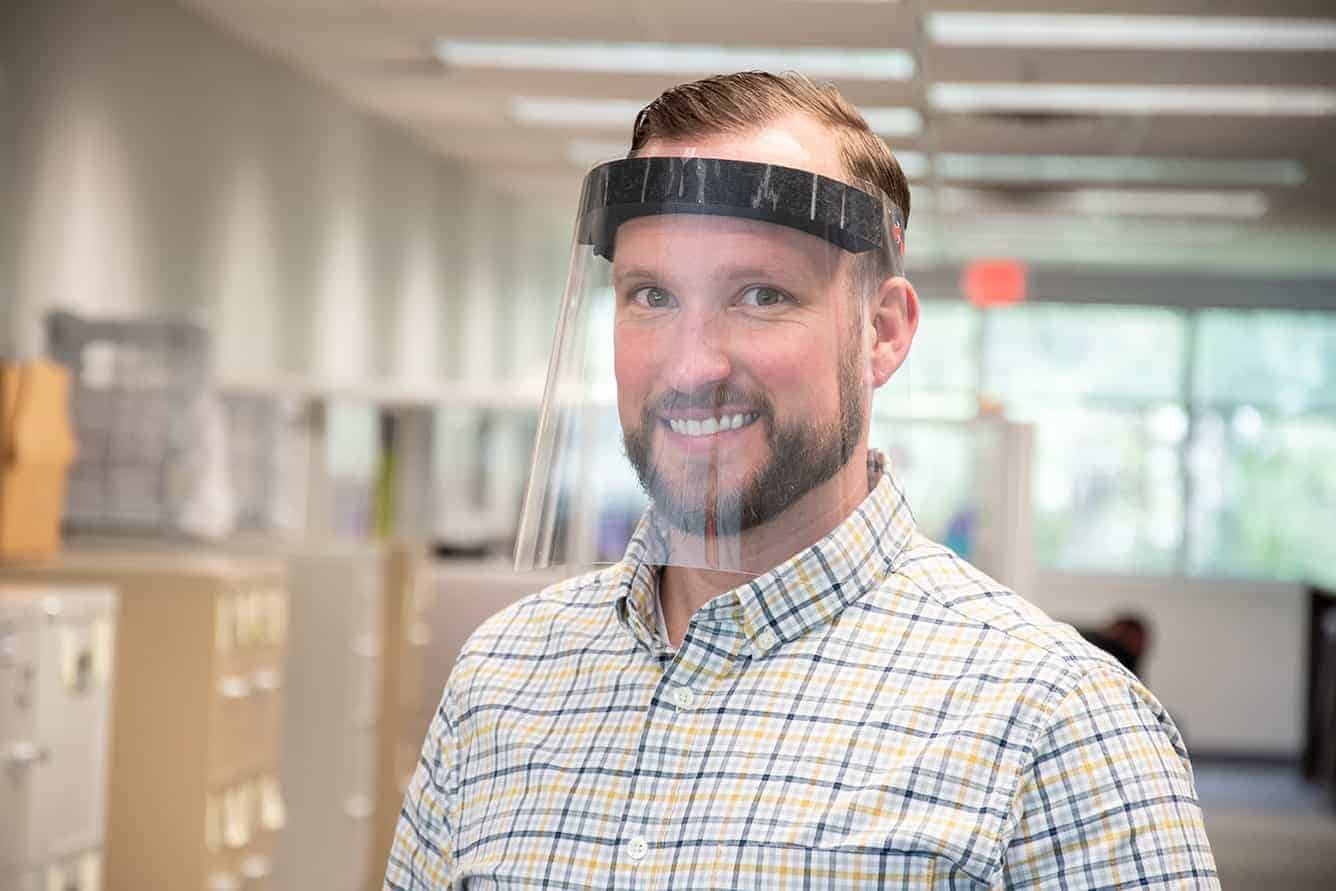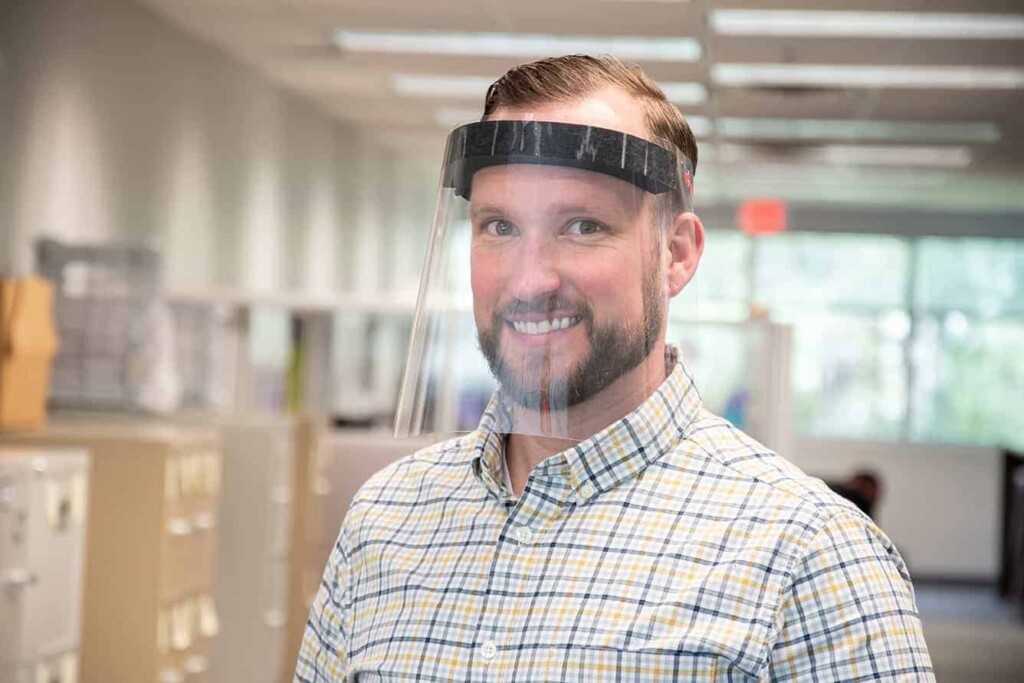 As soon as Kenmore was able to assign the production resources to manufacturing this important equipment, they knew they had to find a way to rapidly offer their product for sale. COLAB was fortunate to have the opportunity to step in and help Kenmore bring their face shield to market.
Results
In just 3.5 days COLAB was able to create a website that gives Kenmore the ability to easily track inventory and manage orders.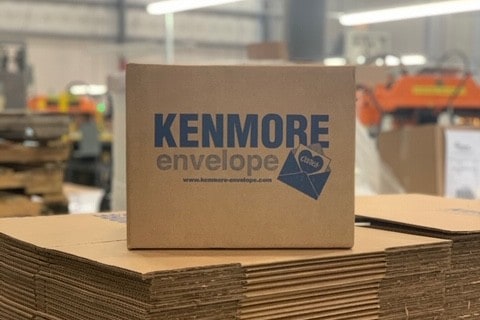 The website is built on WordPress with WooCommerce to handle the eCommerce necessities. It has a shipping integration to help handle shipping labels and tracking information as well as secure payment processing via Authorize.net's API. Beyond the basics, we helped Kenmore handle manual orders for tracking phone/emailed requests, inventory management, and special exceptions for tax exempt organizations. All of this combined with the power and reliability of Pantheon's website hosting means that Kenmore can focus on manufacturing protective equipment instead of worrying about the mechanics of online sales.


Whether you need a website fast, need to start on a website redesign, or need to build a web application, we're ready to help. Leverage our team's depth of experience on the web to support your organization today. Send us an email at [email protected], call us at (804) 433-3582, or shoot us a note via our contact page.
Let us help.
If you have a project in mind or would like to know how we can help, please reach out. We'd love to hear from you.