News
COLAB's Web Application Work with K8ssandra Wins Richmond Show Award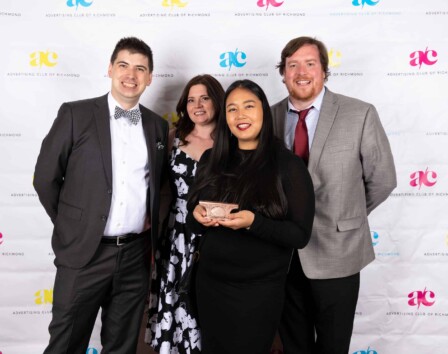 COLAB is honored to have been recognized as a Richmond Ad Club winner at this year's Richmond Show for our work on the K8ssandra configuration builder microsite. The interactive piece received a bronze award for web app application development in the Interactive Show category.
This microsite, powered by Vue.js, is a reactive application that generates configuration for K8ssandra-powered Cassandra clusters. The tool simplifies the creation of configuration, eliminating the need to dig through technical documentation and avoiding validation errors that cost organizations time and money. This was released in parallel to the K8ssandra team's participation in the Kubecon 2021 event. You can read more about using the config builder on the official K8ssandra community website.
Learn more about K8ssandara on the open-source project's official website (which we can happily say we also designed and developed!).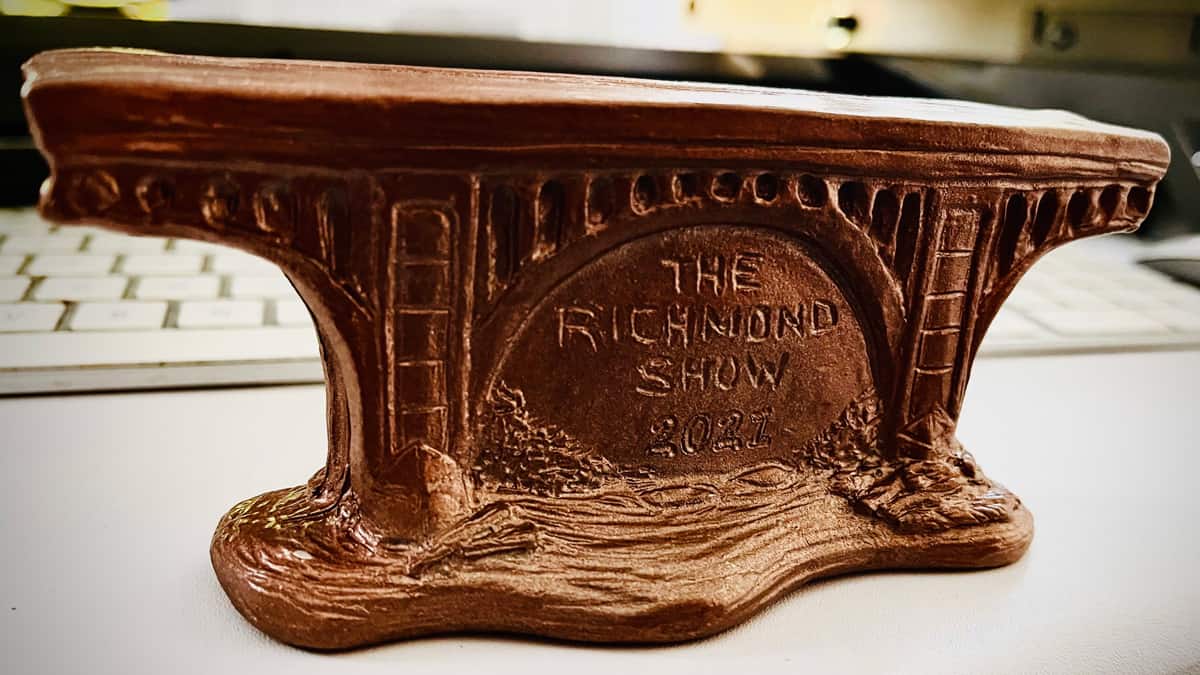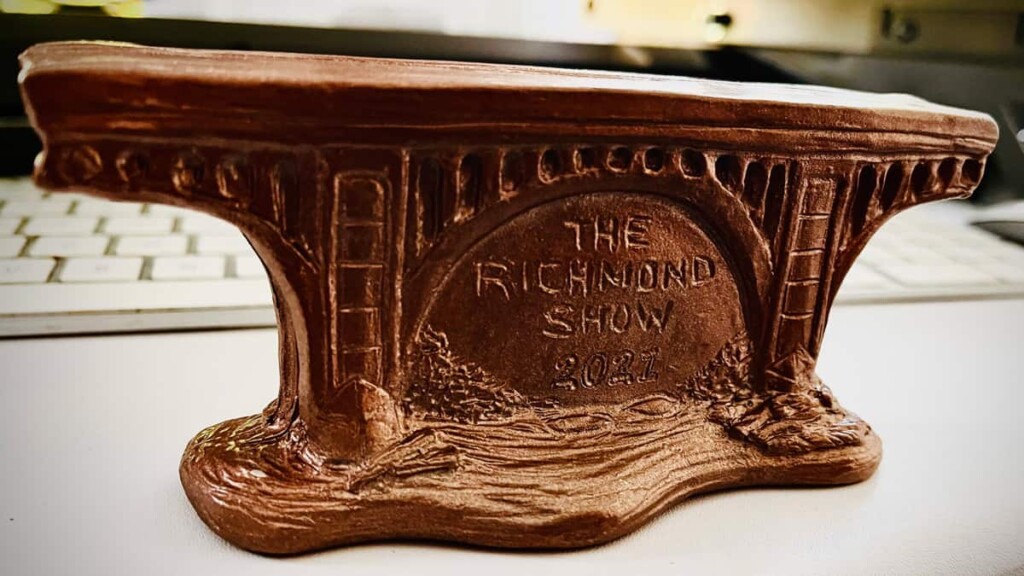 We were delighted to also be featured in Yebo's win for the Rev Your Bev campaign by the Virginia Foundation for Healthy Youth (VFHY). We assisted them in the development of the redesigned campaign site that promotes staying healthy by hydrating.
We are so proud to be recognized for our team's achievements at this event and for our clients' continued trust in our partnership.
Check out the award-winning work here: