Digital Marketing
How to Secure the Marketing Budget You Need in a Tough Economic Climate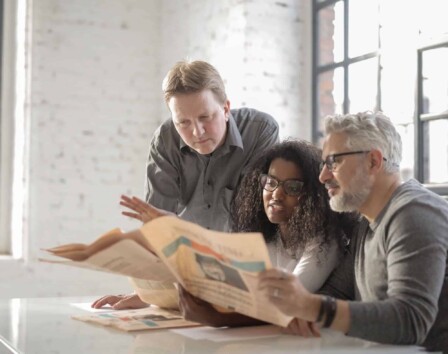 In times of economic uncertainty, businesses from every industry are forced to do more with less. As forecasts grow dire, firms focus on short-term revenue and scrutinize budgets. Unfortunately, hiring freezes, furloughs, and staff cuts grow increasingly common to head off further losses. And, if history is any indication, your marketing team was among the first in your organization to feel the pinch.
Too often, this unfortunate trend comes down to a fundamental lack of understanding. For those outside our field, marketing is dismissed as a disposable expense. What's worse, marketing departments struggle to readily communicate the tangible results of their efforts at the executive level. Hard metrics like the cost of customer acquisition or long-term customer value are difficult to communicate when compared with ROI figures generated by the sales team. Once it comes time to convince your CFO of next year's marketing budget, you need to speak their language. Otherwise, you're probably going to lose.
However, with the proper approach, you can demonstrate the value of your marketing initiatives. Amid the instability of our current climate, digital marketing remains crucial, and it requires resources that can be expensive. But with the proper planning in place, you'll secure the resources your team needs for success.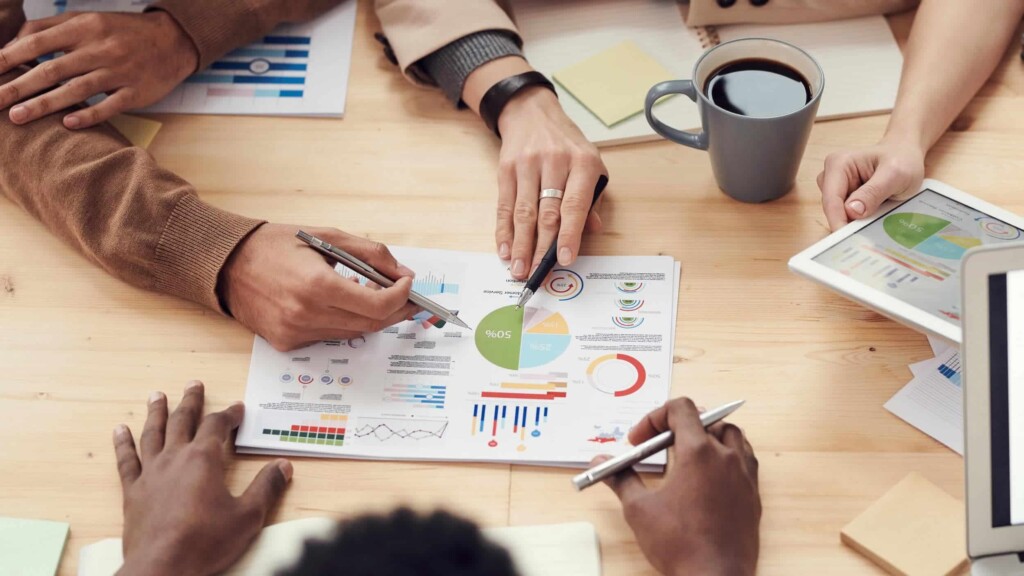 Calculate Your Marketing Budget by Recognizing Your Business Needs
Just as there's no universal, one-size-fits-all approach to a marketing campaign, the right marketing budget for your business varies by circumstances. In our experience, most businesses looking to establish an effective, digitally-focused marketing budget should expect to allocate 6% to 20% of your gross revenue toward it. To determine where your marketing expenditures should fall within that range, consider these six factors:
Business age and brand equity: The less time your organization has been active in the market, the more you need to spend on marketing. Companies that have been in business for less than five years should spend between 12% and 20% of revenue on marketing to develop brand recognition. More established firms could get by on 6% to 12%.
Trajectory of growth: Your marketing expenditure should be consistent with your organization's business goals. However, marketing is foundational, and companies can't expect to turn it on like a switch and see immediate results. Even if your firm sees the next year as a stabilizing one, it will still need to spend on marketing to reach its goals for the following year when ambitious sales goals return.
Aggressiveness of marketing strategy: If your organization has ambitious plans for growth over the next five years, its marketing budget should reflect those goals.
Size of user base and demand: Businesses that already enjoy a sizable and consistent customer base may not require as large a marketing budget, especially if growth is not a priority.
Available in-house support: Depending on your goals, digital marketing requires dedicated resources. Your access to copywriters and developers dictates your ability to execute landing pages, email campaigns, and blog posts. Even if you have access to an in-house content producer, their capacity could be stretched by the need to consider factors such as SEO and social media outreach.
Technical complexity: Your digital marketing capabilities only go as far as your current website's platform or content management system's abilities. Without in-house development resources, marketing teams typically have to rely on IT staff to handle system updates or new features. As a result, needed improvements are treated the way some approach oil changes for their car. You can maybe put them off, but one day your system will crash and cost that much more to fix.
Digital Marketing Budget Calculator
You know you need to allocate a percentage of your company's overall revenue to your marketing budget. But how much? Use this budget calculator to figure out the best marketing investment for your business.
Budget for Additional Support to Meet the Demands of Digital Marketing
Like any business initiative, marketing requires resources. Even established brands with modest goals for growth are easily overwhelmed by the demands of a digital strategy. With a need to manage multiple marketing channels, technical requirements, and content guidelines, you need a team of professionals at your side.
But your marketing budget doesn't have to swell under the weight of multiple in-house hires. Augmenting your team with the wide range of resources of a digital agency comes at a cost comparable to adding a single dedicated full-time employee. Plus, you'll have the flexibility to pull in a specific skillset in accordance with your need. One month your team may require technical resources to update your site's platform, while in another month it may require assistance with content.
With the right agency partner, you can cherry pick additional resources without taking on additional overhead. As a result, you and your marketing team remain nimble and focused on managing your plan.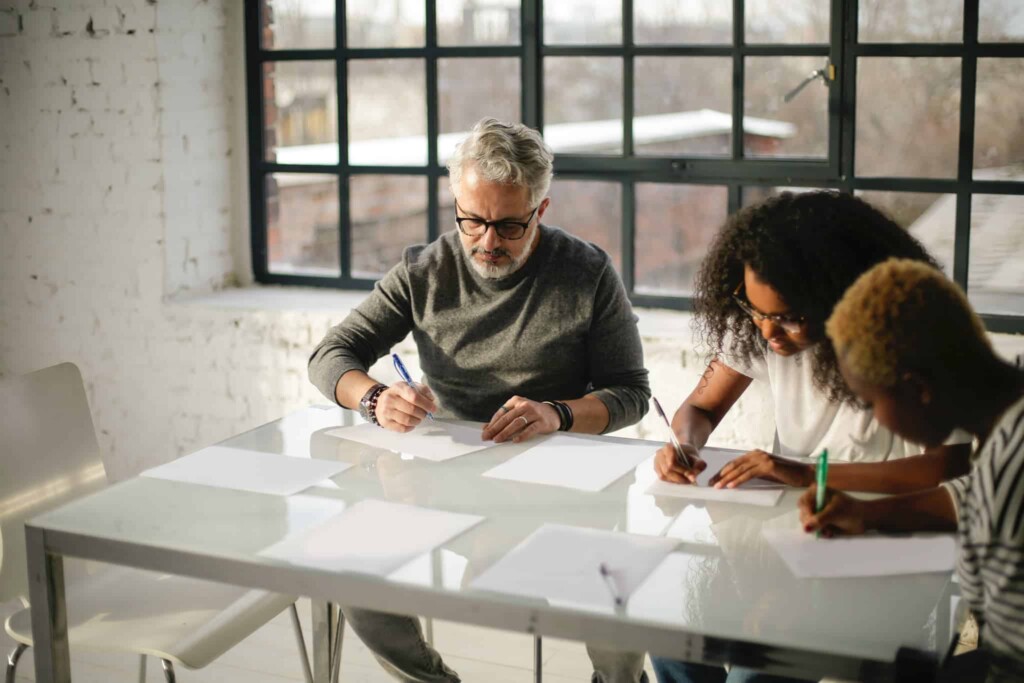 Illuminate Your Marketing Plan with Clear Goals and a Focus on Results
With so many tools to manage, marketing budget proposals are easily bogged down with details. Initiatives such as audience engagement and brand recognition take time to build, and demonstrating their immediate ROI to executives is a challenge. To ensure stakeholder investment, you must establish well-defined goals and be able to report on results.
Establishing goals that are specific, measurable, attainable, realistic, and timely – or SMART – clarifies the purpose of your marketing plan. In the process, SMART goals provide a framework for your budget that will resonate with executive leadership.
Your marketing budget should indicate your SMART goals for the next 12 months and outline your specific tactics toward accomplishing them. Say, for example, you want to reduce your website's bounce rate by 10%. Over the first three months, your tactical plan should be flexible and allow for multiple approaches toward a given goal such as rebuilding your landing page or modifying its content.
To keep your high-level, long-term goals within reach, you must measure and learn from the results of your tactics. Failing to reach your goals is OK, but failing to track your performance in pursuit of them is not.