Digital Marketing
4 Ways a Project Manager Can De-Stress Your Website Redesign Process For marketers, the journey to beginning a website redesign is an uphill battle.
First, you have to build a case for the many ways your digital presence is letting your business down. Then, you need to convince skeptical management that a new website will resolve more than just your marketing challenges; it will benefit the organization as a whole. On top of all that, you have to vet partners and fight for a high enough budget.
At last, you're on your way to getting approval to pursue the new website you need. Now comes the hard part: How in the world are you going to manage working with a digital agency and your day-to-day responsibilities?
Don't panic. In the beginning, a website redesign looks like a complex and even intimidating process. However, if you're working with the right digital agency, you'll also be working with a project manager who will keep this project from overtaking your life. Just as importantly, you'll have an advocate who will ensure your redesign progresses on schedule and on time.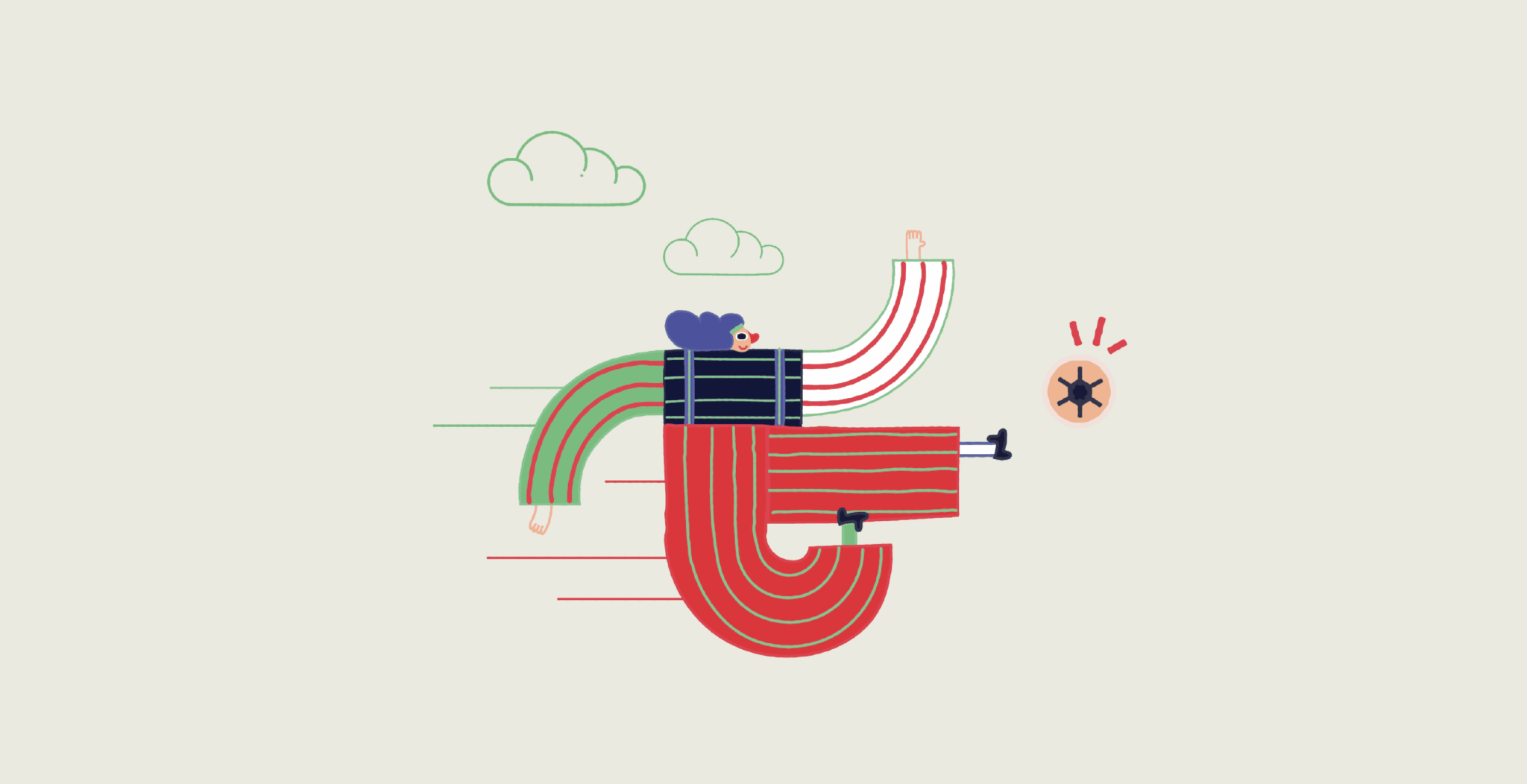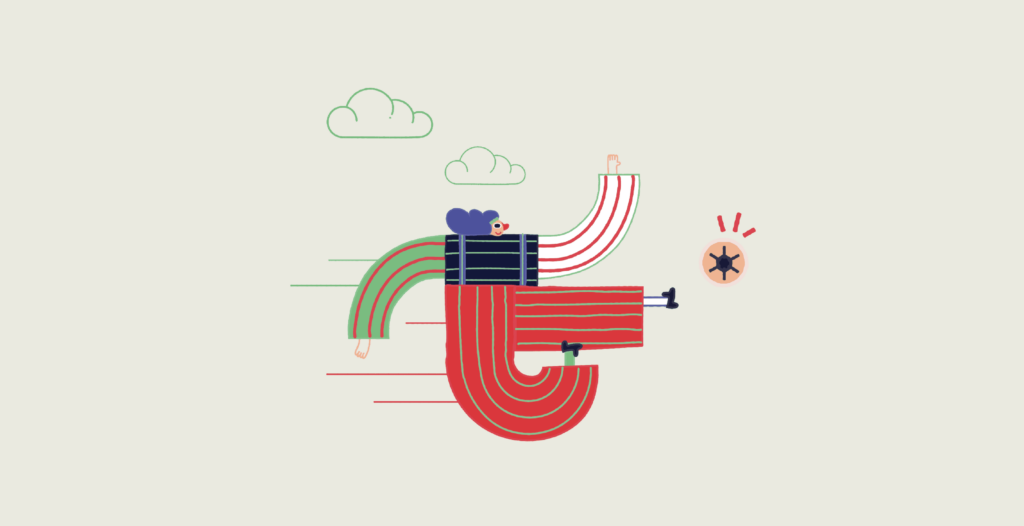 Why Marketers Need a Trusted Ally to Navigate a Redesign
It's natural to feel apprehensive about how a website redesign will work. As broken as your website may be, you still have to keep it functional through your ongoing marketing initiatives until the new site is launched. In addition, you're also under pressure from across your organization to get it done as quickly as possible.
For these reasons, the start of a redesign is truly the best of times and the worst of times for anyone heading a marketing team. You may feel so daunted by the process that you don't know where to turn for assistance or support. Here is where your project manager's role begins. If you're working with the right agency, they'll know what you need.
10 Pressing Project Management Questions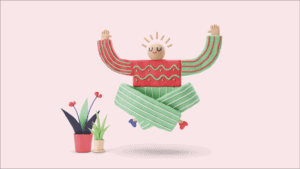 The importance of project management cannot be overstated. Ensure your agency will provide the right style to best suit your needs by asking these questions—the sooner the better.
More Than Admin: 4 Vital Project Manager Functions
If you've never gone through a website redesign before, you may think that your project manager's role is primarily administrative. While project managers do tend to be exceptional at administrative tasks — and part of their role is capturing details and delivering information back and forth — you should actually expect more from your project manager.
If your project manager is only playing an administrative role, they're not ensuring the success of your project. To keep your website redesign on schedule and progressing in a way that suits you and your team, your project manager should also perform the following four functions.
1. Align the Process With How You Work Best
Part of your anxiety about working with a digital agency may stem from simply not knowing what to expect. At COLAB, we've been through this process countless times. We work to recognize what you need throughout the process because we ensure every concern is heard.
During our onboarding process, we evaluate your needs with a thorough interview that almost functions as a personality assessment. First, we outline how the project will progress from beginning to end. Then we determine how we'll work together by asking how you prefer to work.
If you prefer phone calls to virtual meetings, we can accommodate that. If you want to know who to call when you need to escalate your concerns, we'll establish those details too. We schedule regular updates to keep you informed of progress at a cadence that suits your needs. If you're someone with no time to read status reports, we'll document our progress in a way that works for you. If needed, an email is much less burdensome than a lengthy call.
Most importantly, your project manager is there to ensure that throughout the process you are getting what you need from the collaboration. No matter your existing workload, we'll find a way for you to complete what you need. We want to ensure that no one at your organization is ever burdened with being a bottleneck during the design process.
2. Help You Navigate Internal Stakeholders
We use our onboarding process to also identify all the necessary details to help you navigate your stakeholders. If you report to a CEO, we'll work to find out about their background and their experience with a design project. If they're new to the process, we'll work to get out in front of any potential issues through regular status reports.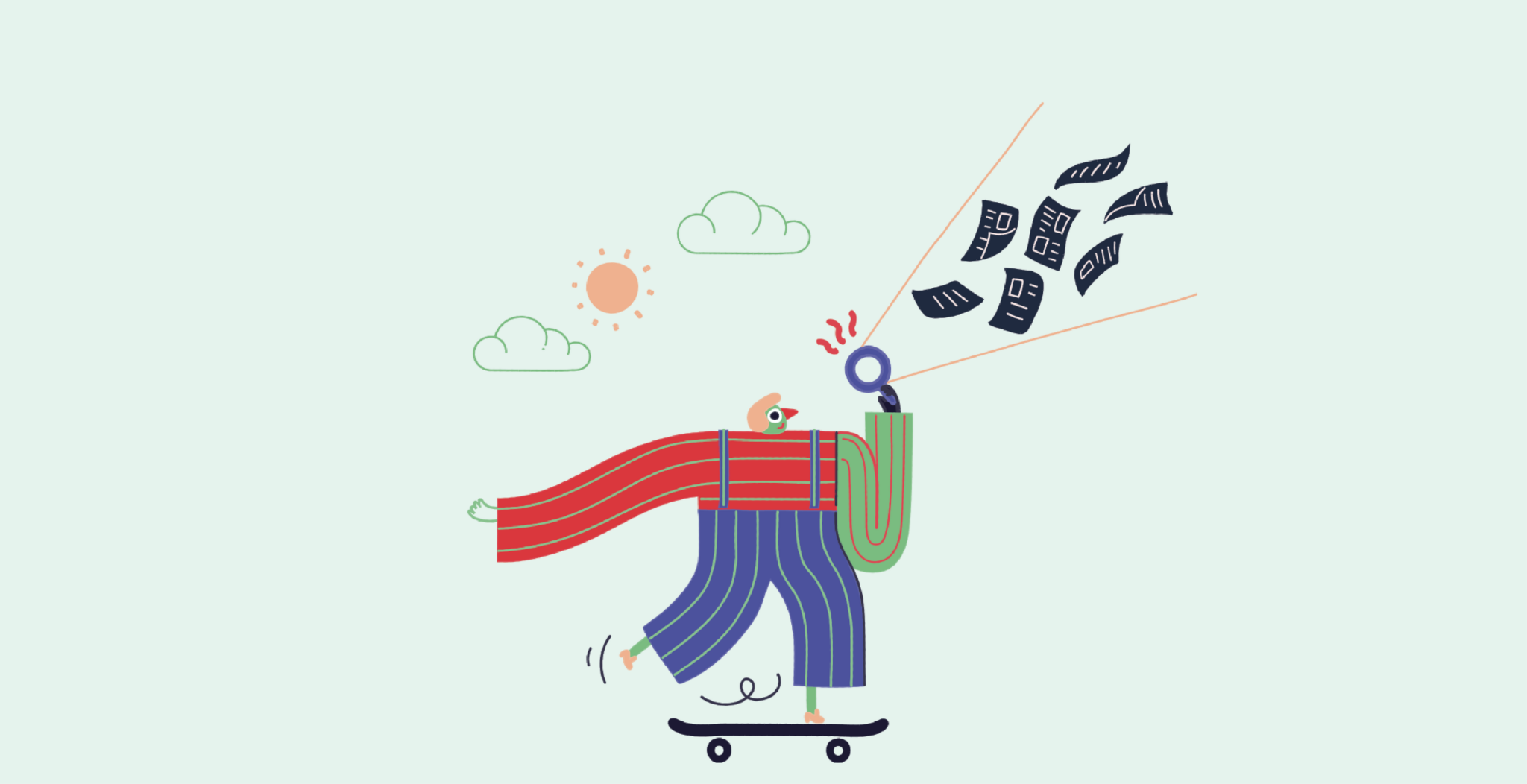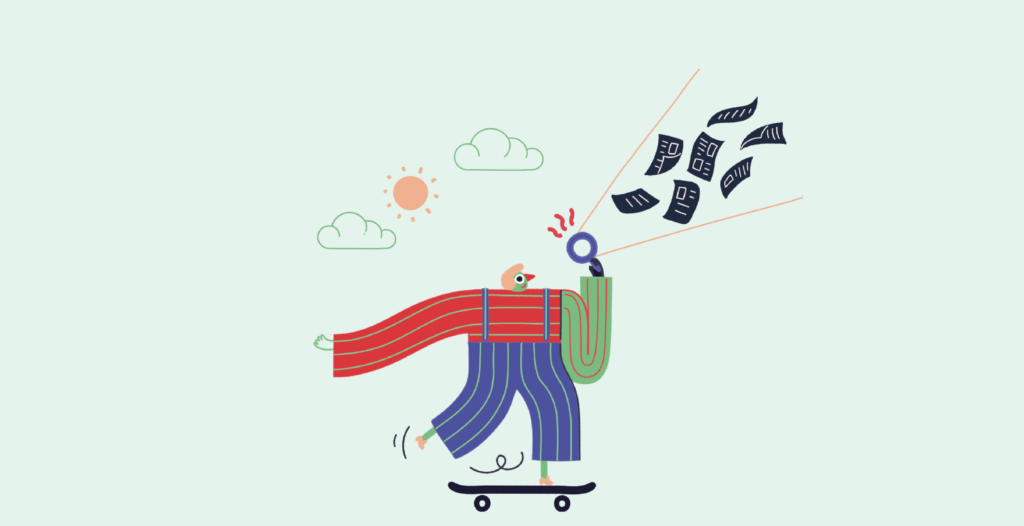 Your project manager will also schedule regular check-ins to talk about your experience and any areas where the process could be improved. These meetings are designed to recognize any signs of trouble and put out fires before they start. Part of any collaboration with a web design agency is ensuring every stakeholder is accounted for and included in your project.
As an outside party, your design partner can also provide assistance in managing any internal difficulties you may encounter during the process. To be most effective, project management should entail some amount of organizational therapy to ensure your redesign journey is as seamless as possible.
3. Keep Lines of Communication Clear
Not only do you need a project manager who suits your communication style, you also rely on them to manage and filter communications from both directions.
For example, delivering information to and from the developers creating your site sounds simple enough. But the problem lies in a language barrier. Developers don't speak client, and clients don't speak developer. Without a skilled project manager to bridge that gap, both sides will wind up frustrated as communication breaks down about details such stakeholder feedback, component specs, or deliverables.
When project management is functioning well, you may not even notice its impact. However, when this part of the process isn't being handled effectively, everyone knows right away.
4. Streamline the Project by Breaking It Into Manageable Parts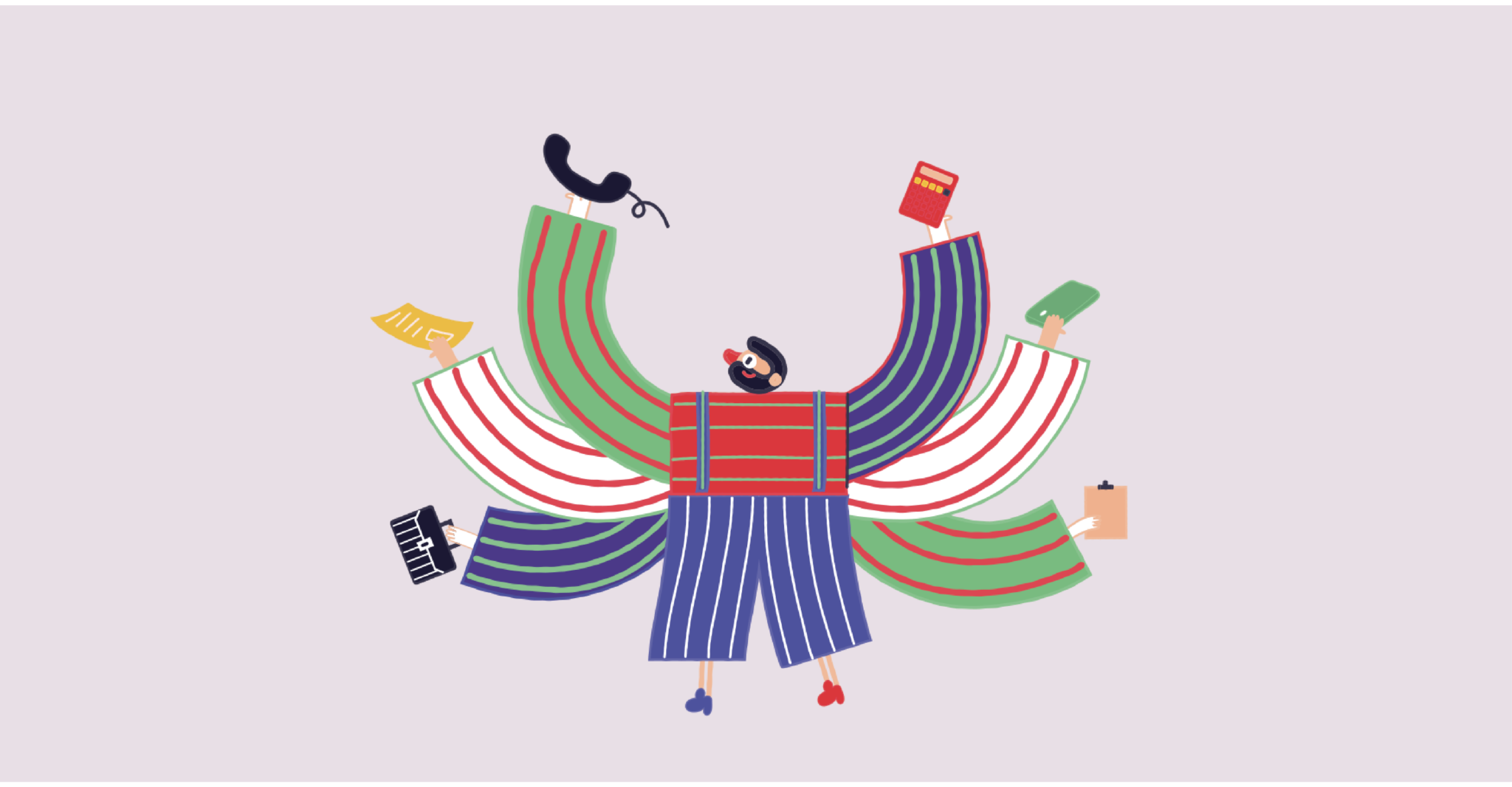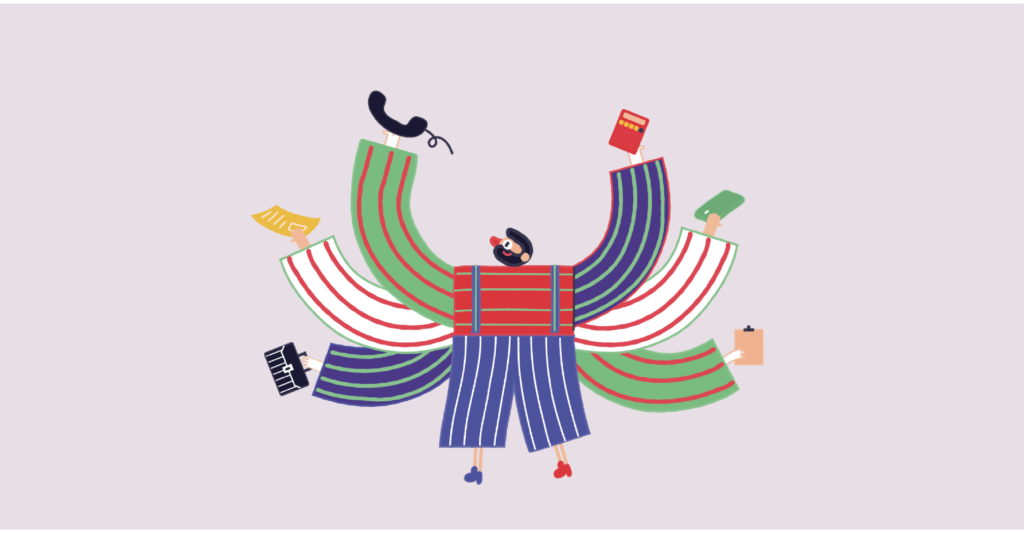 Digital projects are complex. But they don't have to feel that way.
At COLAB, we are transparent with our clients throughout the design process. Then we break things down to where your project stands today and what you need to contribute for it to move forward.
Focusing on whatever small detail is needed next helps a redesign project feel less overwhelming. In the beginning, you'll see the bigger picture and where your project is going. With our Agile-oriented development process, you'll be educated each step of the way. But we rarely talk about the full scope of the project again. That way, whatever you or your team is responsible for on a given day remains manageable and action-oriented. We want to keep it simple.
You're investing a lot of time and money into your new website. As complex as redesigns can be, we believe your project should be fun and educational without being stressful. If that sounds like a manageable way to see your dream website come to life, we should talk.