News
Meet Our New Project Management Team Member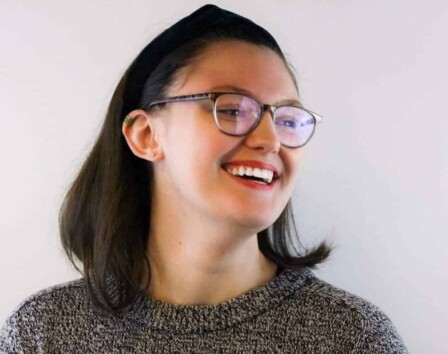 We are proud to introduce you to our newest addition to the Project Management team, our new Project Coordinator: Rachel Crowe.
Over the last five years, Rachel worked at small marketing agencies in Harrisonburg and Richmond as an Account Manager, Photographer, Project Manager, and Content Strategist. Aside from marketing, Rachel has a passion for art and history. In downtown Harrisonburg, she served as Director of ArtWorks Gallery, curating various mixed media exhibitions and hosting community events within the space. New to Richmond, Rachel can be found at weekly trivia events or spending some quiet time in a local coffee shop.
We're always excited to add to our project teams. Our Project Management practice is that much better with the addition of your talents. Welcome to the team, Rachel!