Deliver Exceptional Member Experiences & Measurable ROI with WebOps
WebOps Tools to Boost ROI & Credit Union Member Engagement
Start using the power of WebOps to optimize your credit union's website with these helpful resources. Fill out the form below to gain access to these website resources for your credit union.
COLAB Knows Credit Unions Rely on Excellent Member Experiences
For over 15 years, COLAB has helped its partners take bold steps along the digital path. COLAB leverages extensive web design, development, and business expertise to accomplish marketing goals. They have helped credit unions dramatically improve their organization's website functionality, flexibility, ROI, and digital member experience.
"The VACU.org re-design produced a $3M overall increase in monthly revenue in the 6 months after launch."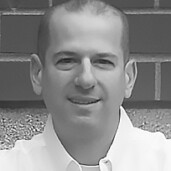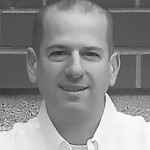 Eric Berman
Director of Digital Marketing & Analytics
COLAB builds websites that stay valuable and solve problems by taking all parts of the business into consideration. They do this by using WebOps to help credit unions create websites that drive sustainable value for their whole organization, empowering them to accomplish big things.
Intrigued By The Power of WebOps?
With these resources, you'll have the tools to better evaluate, measure, and track member engagement. COLAB's website tools will walk you through the planning steps for an effective, productive site that meets the needs of your entire organization and ultimately have more successful business outcomes.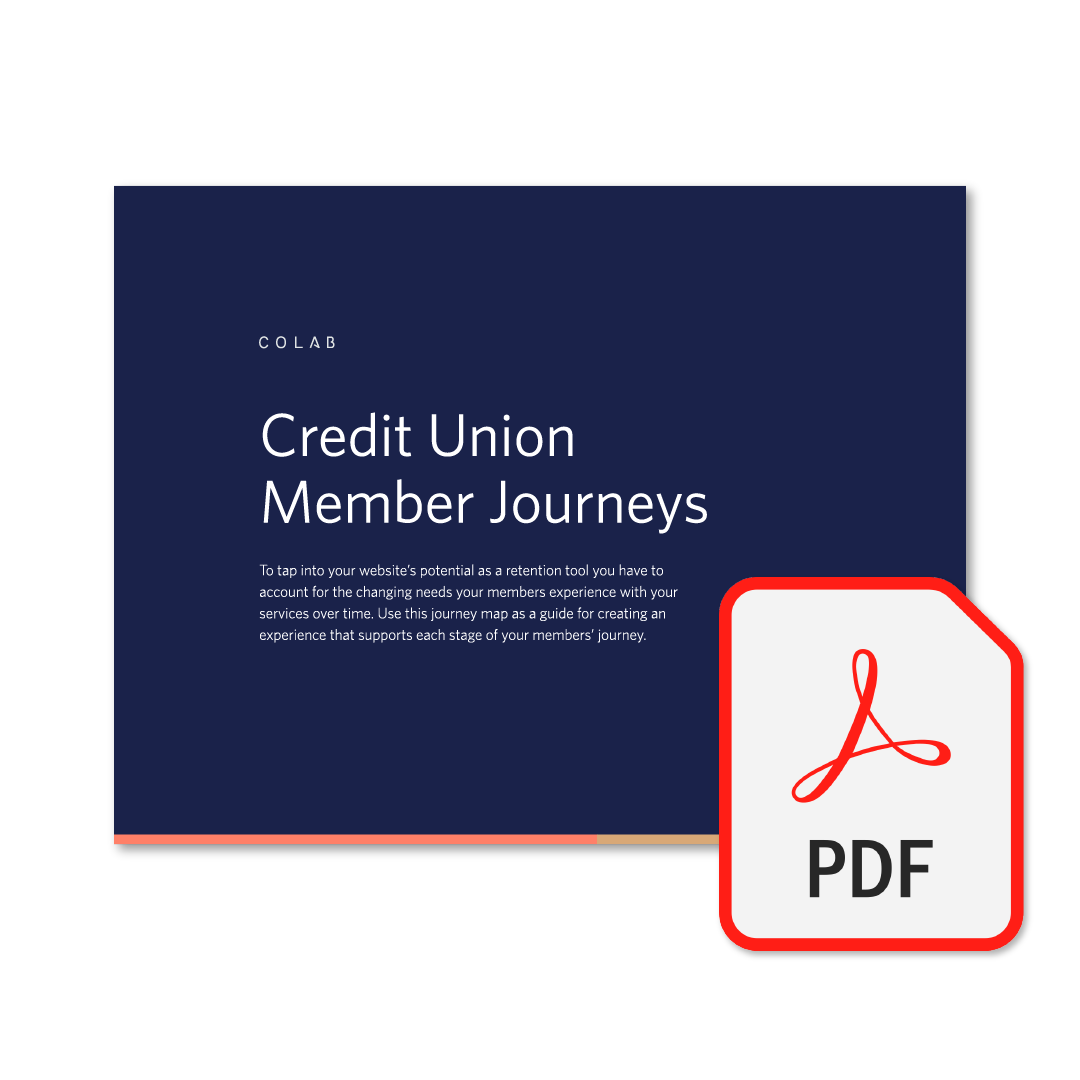 The Credit Union Member Journeys Map
Map your members' online journeys so you can more effectively connect with them at every touch point to refine their member journey.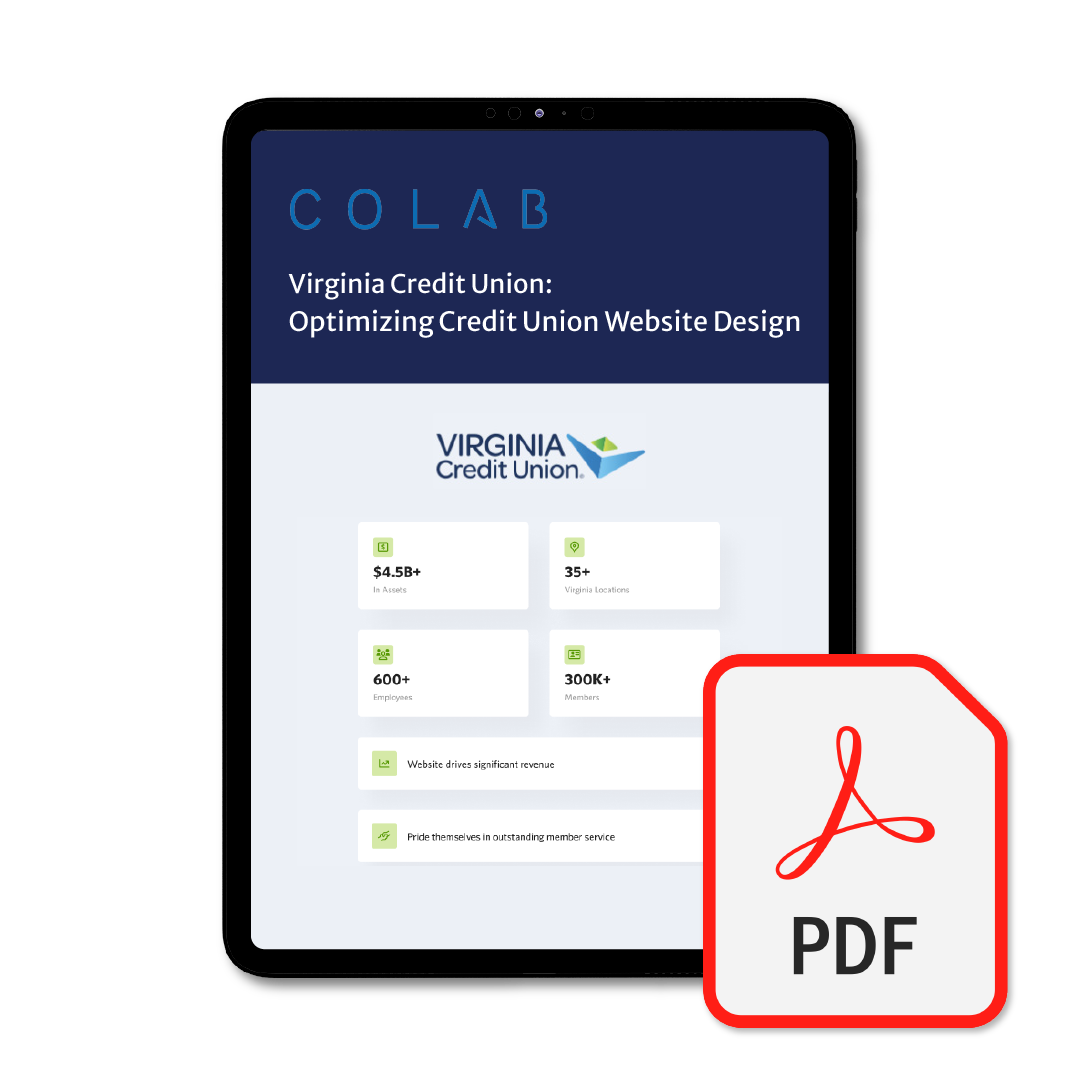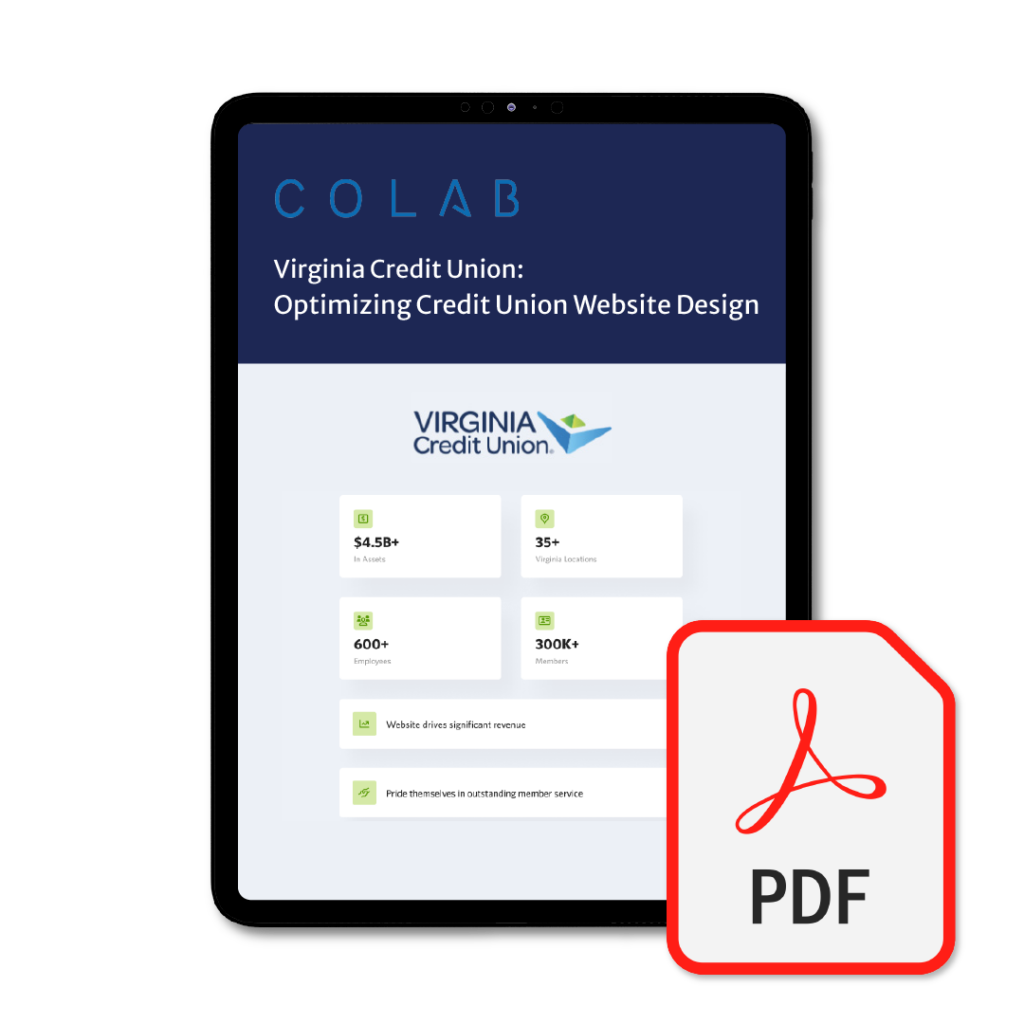 Virginia Credit Union (VACU) Case Study
See how COLAB partnered with this credit union to boost user engagement and increase revenue through a collaborative approach to upgrade the member experience.