At COLAB, we define "empowerment" as the ability to make a difference across your entire organization by leveraging digital.
We provide the tools to empower legal marketers, the partnership to advise and guide along the way, and the people to shape and execute the vision. Every part of our process is intentionally crafted to lead you to empowerment. Here's what empowerment looks like:
Strategy
New client & potential recruit UX strategy
Stakeholder alignment
Competitive analysis
Authentic, trust-based storytelling
User journey mapping
SEO strategy
Project goals and KPI
Platform
Digital brand guide & framework
Differentiated attorney bio design
Scalable practice areas
Easy-to-use, flexible CMS
Responsive design and development
ADA compliance
Custom workflows
Operations
Clear, repeatable process
Education & training
Analytics reporting
Insights & recommendations
Iteration
Innovation
Implementation of strategic roadmap

"The team at COLAB is a true joy to work with; they are always positive and proactive. They listen, ask the right questions, and then draw on a wealth of experience to provide thoughtful suggestions. The value they end up delivering is second-to-none.
We Empower Law Firms because Law Firms Empower Their Clients
In today's world, nearly 40% of consumers are turning to the internet as a first step in finding a lawyer. While referrals and word-of-mouth is another important lead generator, awareness of your law firm is quickly followed by desktop diligence. Not only is your firm's website a critical business development tool, it's also a powerful recruitment tool. As a legal marketer, having a purposeful digital strategy,  a powerful platform, and a process for ongoing iteration will enable you to have a big impact on your firm for years to come.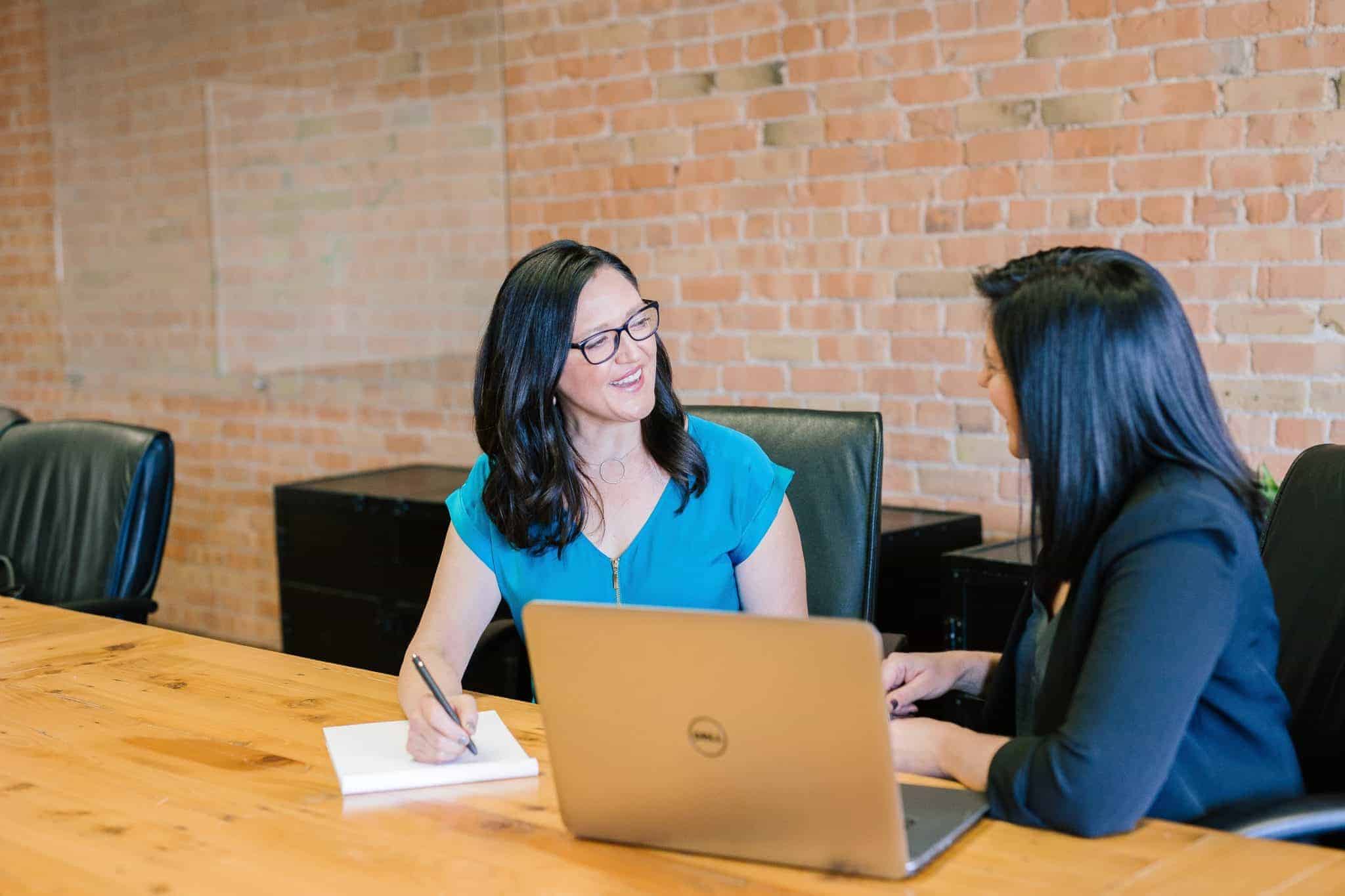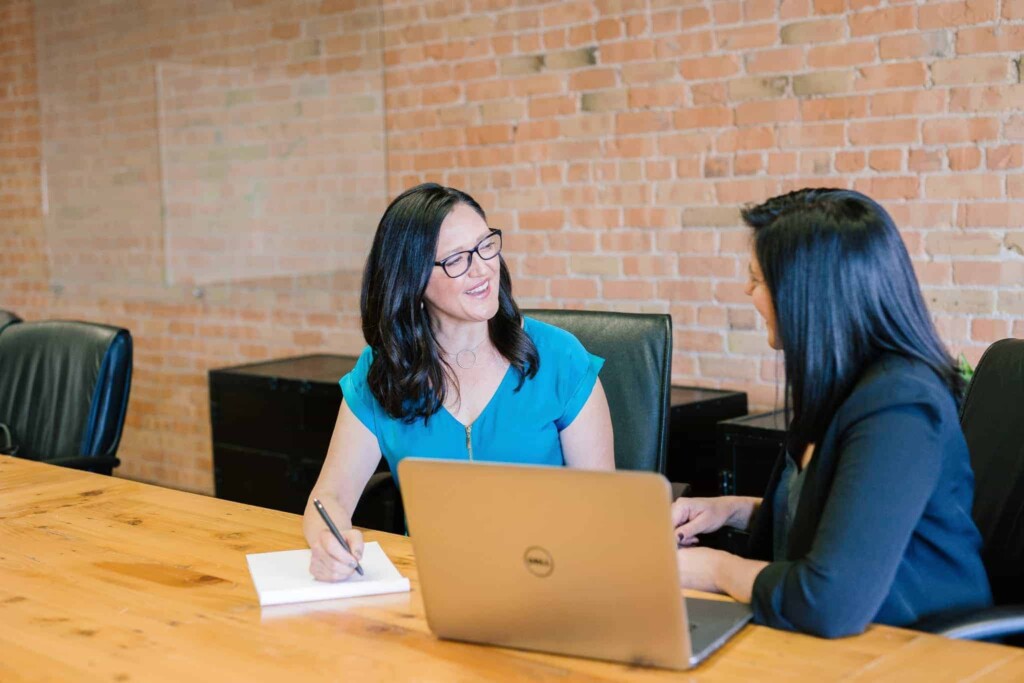 We create a digital brand that stands out and inspires trust — we surface and sharpen the picture of what makes your firm unique.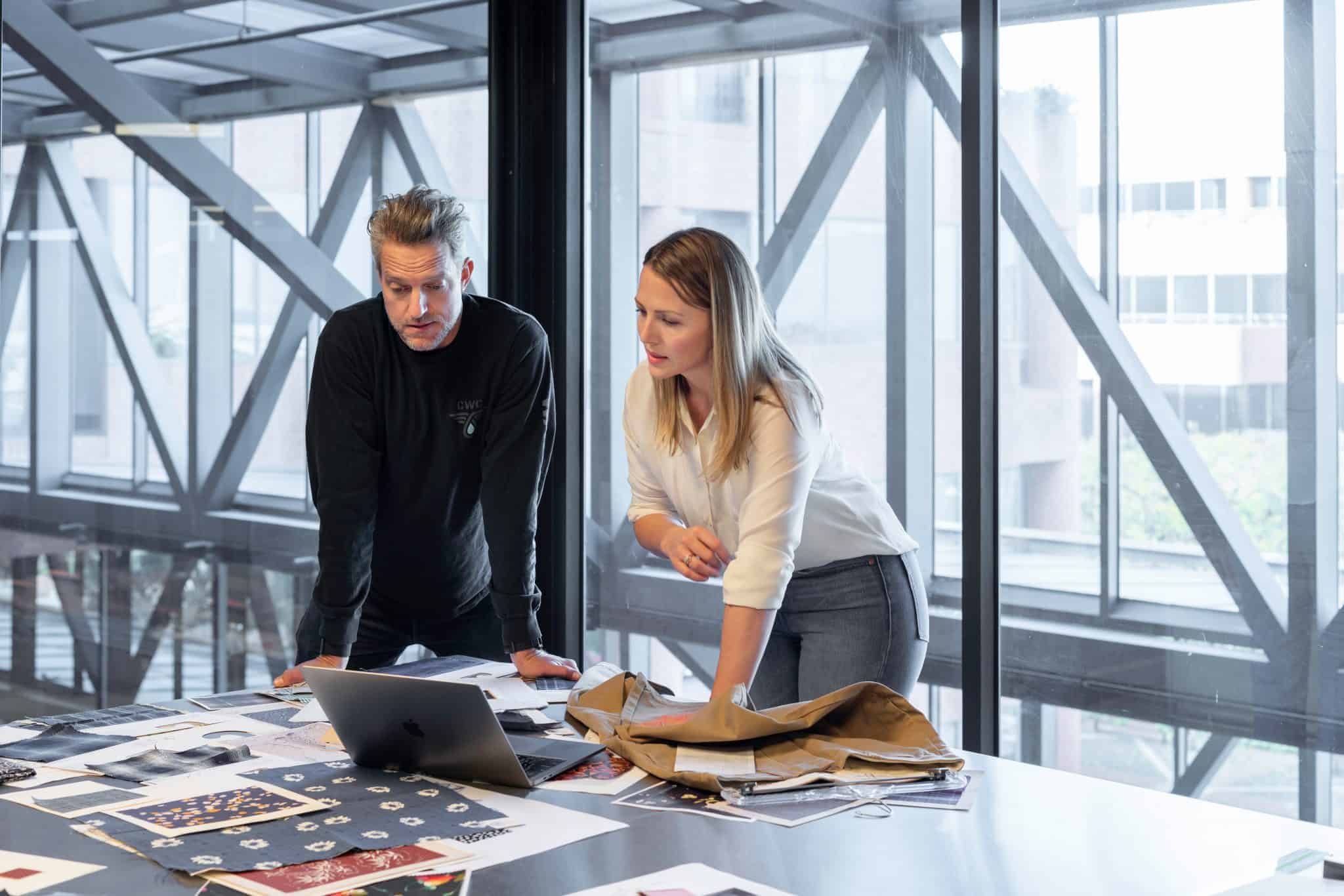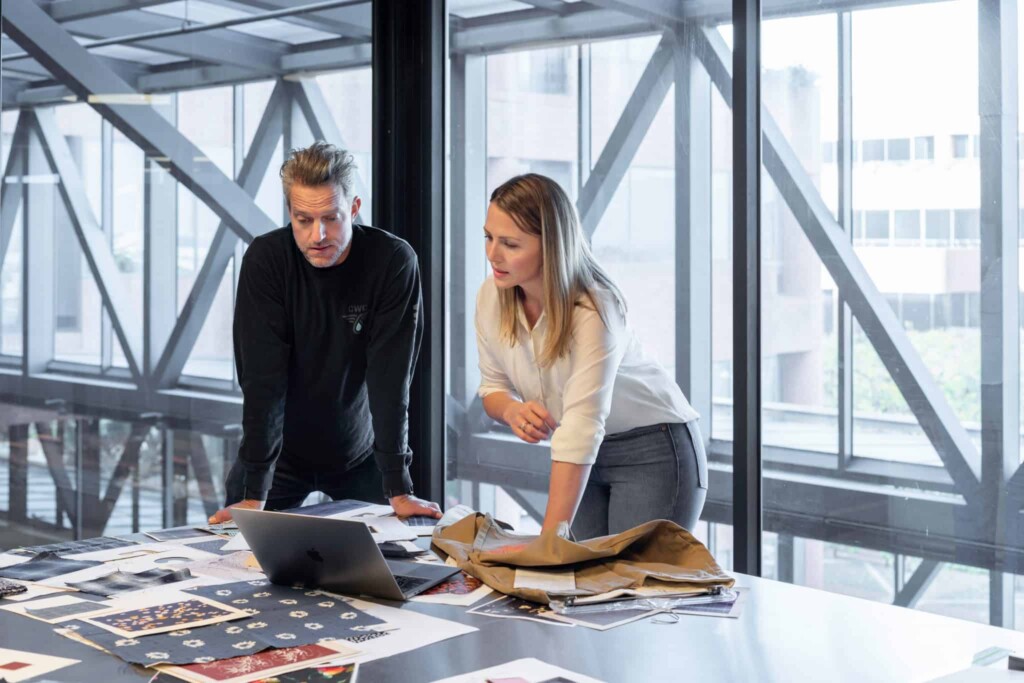 We know how to navigate the complexities of internal stakeholders — bringing together your marketing team and the varied perspectives of your partners.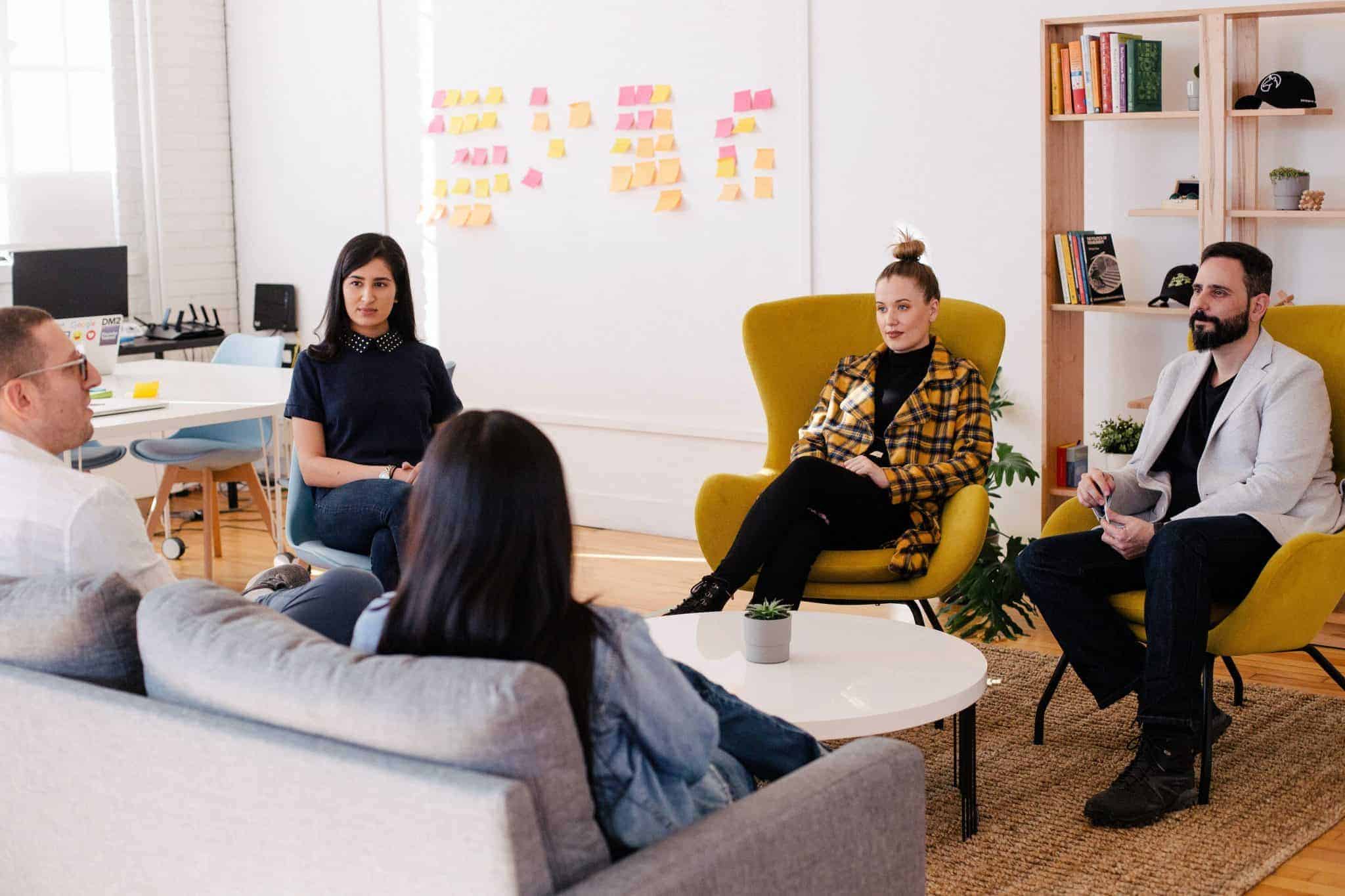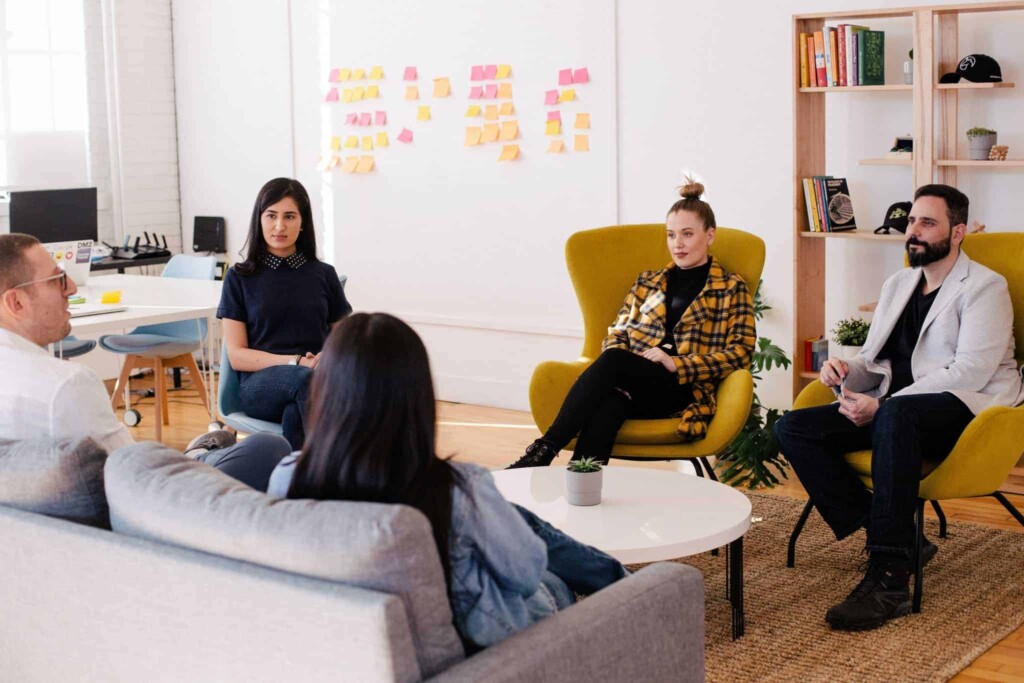 We make it easy for you to maintain and scale — we specialize in customizing content management systems that meet your needs now and in the future.
Contact Us
Contact Us
Put COLAB's experience in the legal industry to work for your firm.