COLAB creates customized content management systems (CMS) for businesses and nonprofits in the enterprise. We empower our clients with the tools to quickly, effortlessly, and confidently add to and update their websites.
What Makes a CMS Enterprise?
Publishing Control
The most basic CMS requirement: to add, edit, remove, and schedule content.
Formatting Control
A rich array of content formatting options: WYSIWYG, images/media, links, etc.
Easy to Use & Robust
Powerful content management options with easy to use controls and a forgiving interface.
Search
Powerful and customizable search controls to provide visitors with relevant results.
User, Role, and Permissions
The ability to manage users and user roles to control who can do what.
Content Versioning
Revision history to manage historic content for reference as well as compliance.
Localization
Controls for organizations with customers that have different cultures and languages.
Security
Hardened platforms with capabilities to deter and mitigate malicious attacks.
Scalability
A platform designed to serve pages and withstand high volumes of traffic.
Open Source, Enterprise Platforms
We use open source content management systems. What does that mean?
There are no licensing fees
Platform capabilities can be easily extended with low cost and free plugins/modules
The feature roadmap is transparent so you never have to guess at what's coming
The core software is backed by a huge number of community experts
A large community provides regular updates and security patches
You're never locked in to a single option for development partners
We make recommendations for the most appropriate content management system based on our clients' current and future needs.

As the world's most popular CMS (according to BuiltWith), WordPress serves both small and large customers alike. That's because it is arguably the easiest to use CMS. Professional development partners like COLAB can make robust websites that serve the enterprises' needs. A few high profile brands that use WordPress: USA (Trump administration), Microsoft, Disney, Target, Harvard, and WSJ.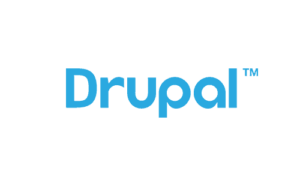 Drupal, the world's second most popular CMS (according to BuiltWith), has always been a powerhouse when it comes to functionality. It is well known for its high performance and efficient data structures. It handles large numbers of content types and relationships between content types more effectively than WordPress. A few high profile brands that use Drupal: USA (Obama administration), the Australian government, Tesla, Twitter, NCAA, and NASA.
Our Enterprise Content Management Capabilities
We utilize our teams talents to create dead simple, content managed websites for our clients. Our WordPress development capabilities include services in website design and development similarly web applications and API integrations. We are experts at WordPress setup, configuration, hosting, theme creation, plugin development, API integrations, website migrations, and more.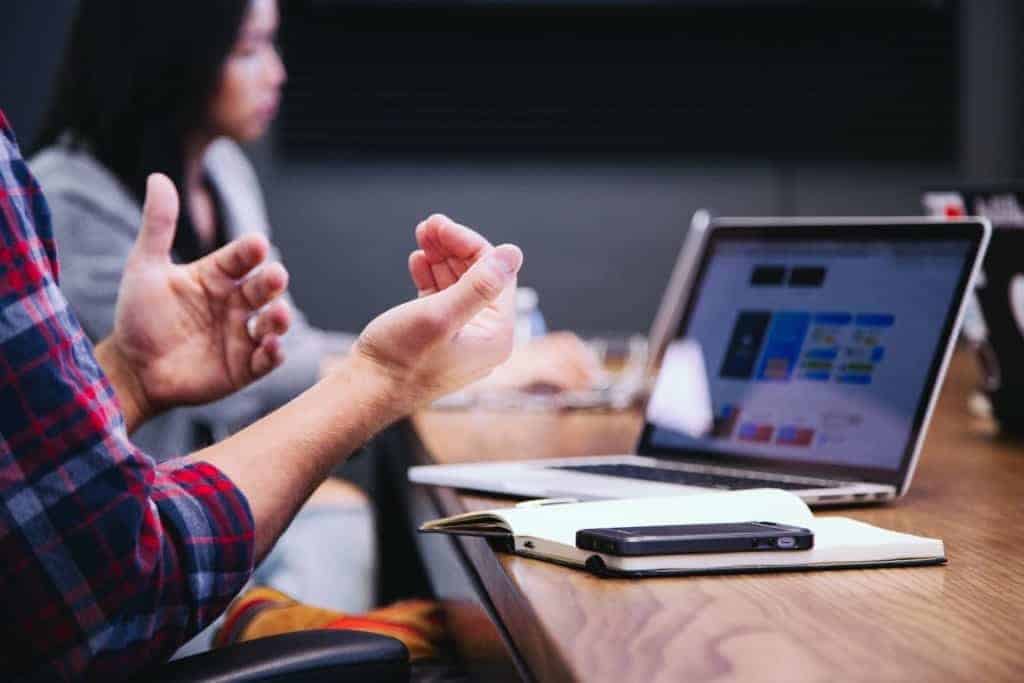 Customization of Functionality
The true power of the ECM is how much work it helps you get done. Even though the platforms we use are feature-rich out-of-the-box, we can customize functionality to meet your specific needs.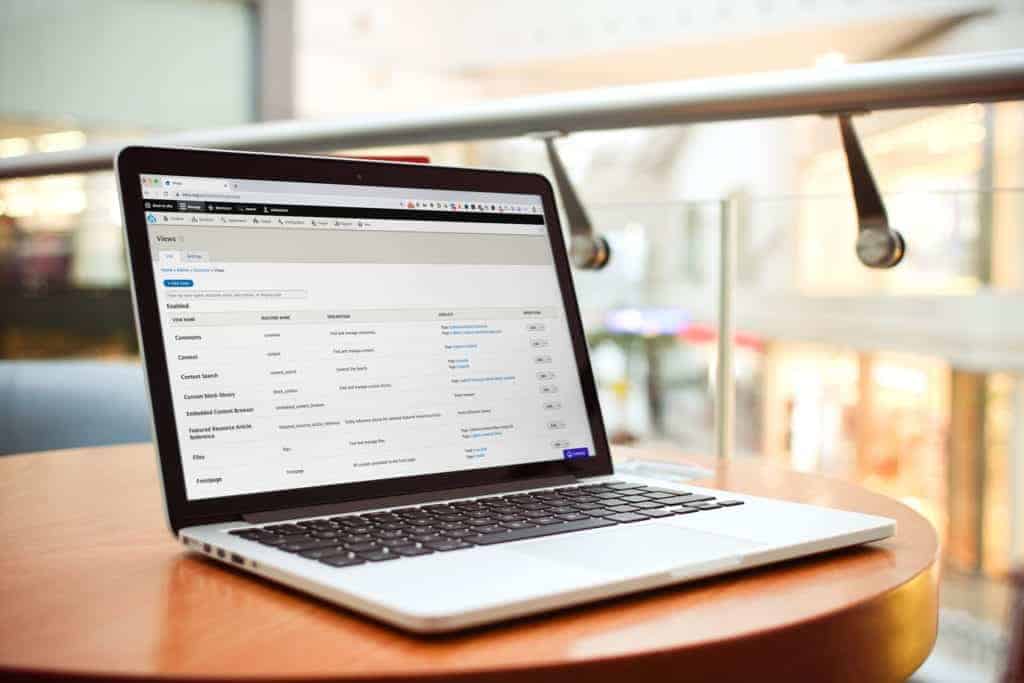 Layout Flexibility
When you want to pivot your marketing tactics, you should have the power to make changes to your page layouts. Our approach is to set up the site strategically to achieve your goals. Once the site is launched, we guide our clients to use their ECM to make incremental layout improvements based on analytics.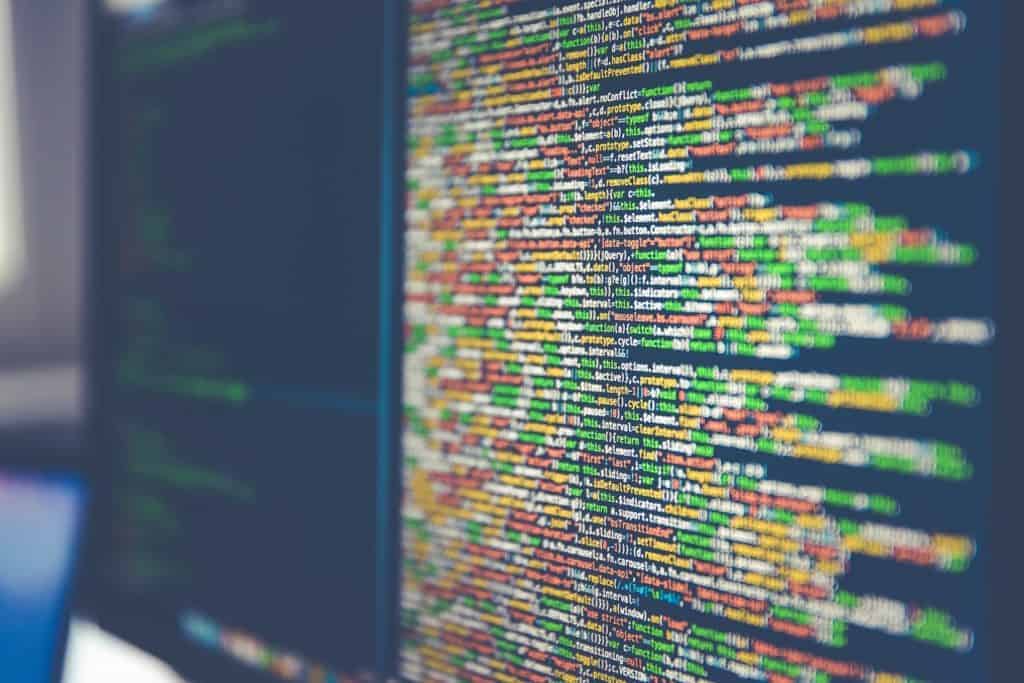 Smart Related Content
A well-designed website keeps visitors engaged in the content you're working hard to produce. Our enterprise solutions leverage efficient content relationships to ensure visitors never hit a dead end.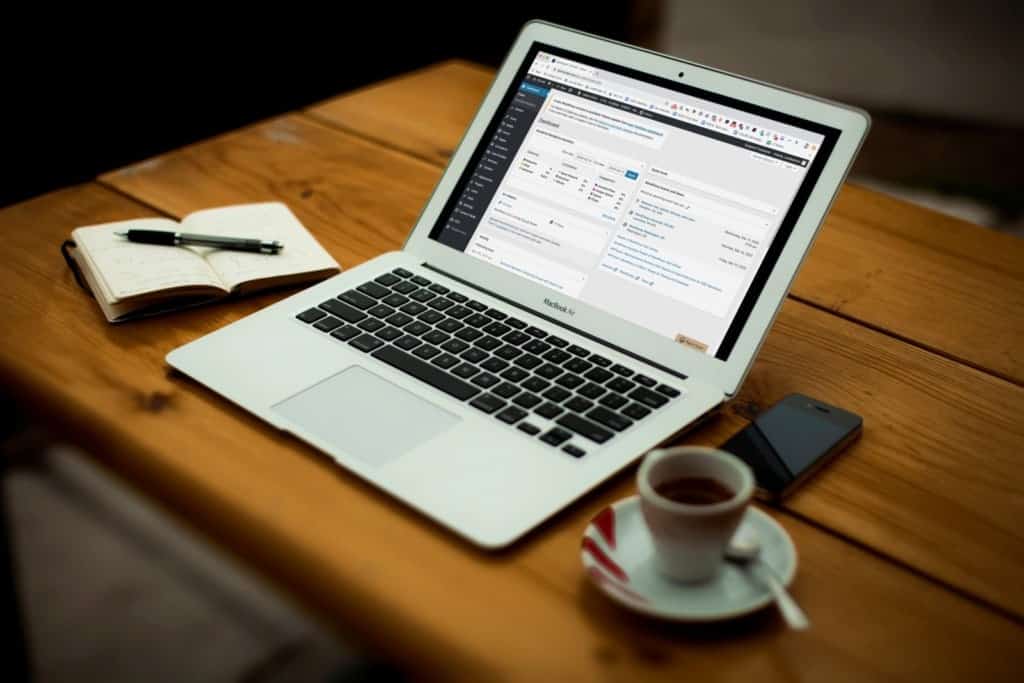 Content Approval Workflows
When you have various levels in your organization, you may want or need a little more accountability in how content is published. We can create custom workflows to ensure that nothing ever gets published that isn't signed off on by the change management, compliance, and/or legal.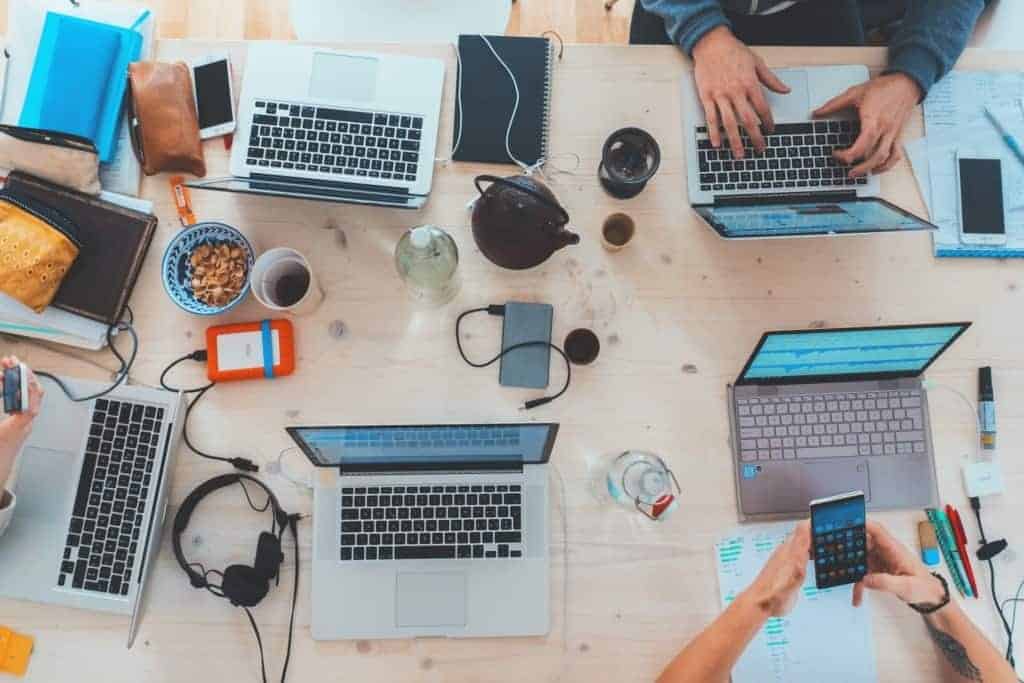 Fast Search & Content Suggestion
If you have a large quantity of data or complex content types with large amounts of meta information, you may need a more robust search engine. This is when adding technologies like Algolia and Elasticsearch to your website comes in handy. This will provide you with the ability to have more granular weighting and rules in how results are returned.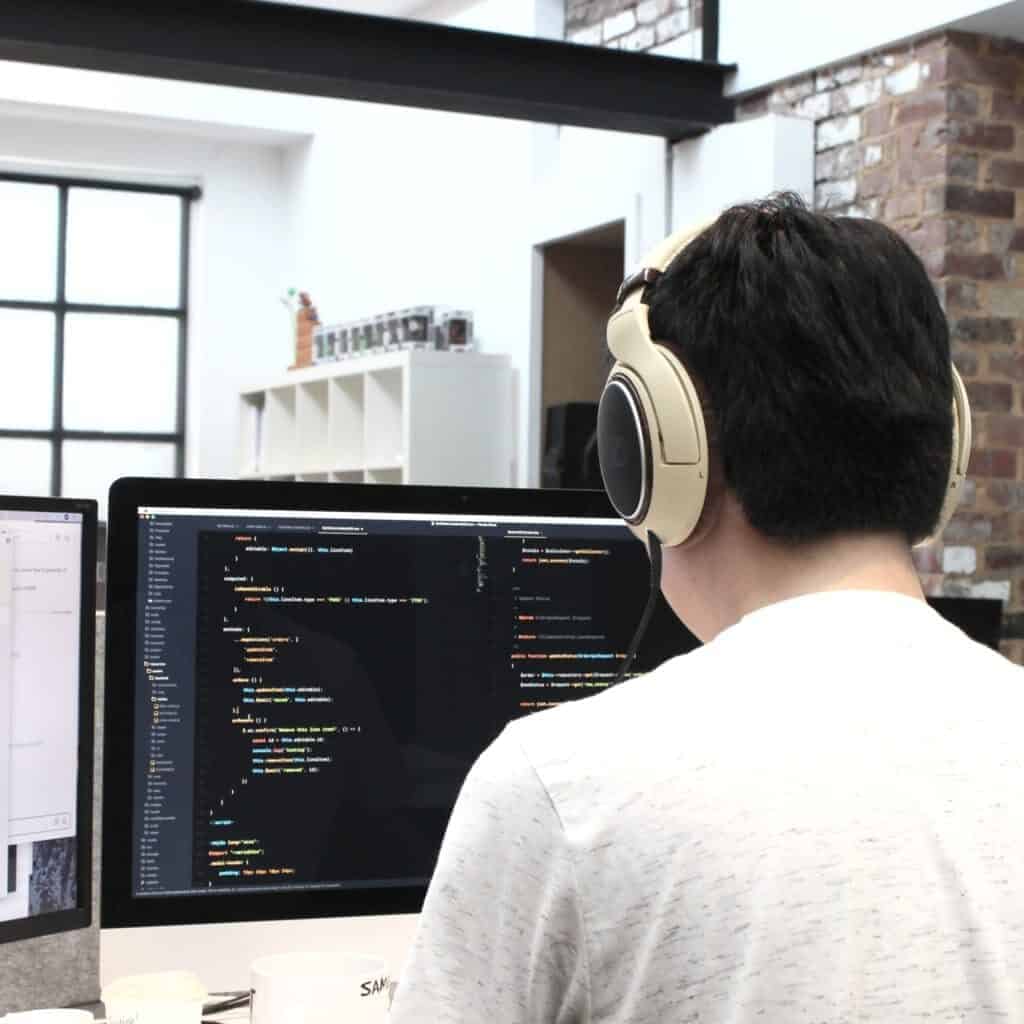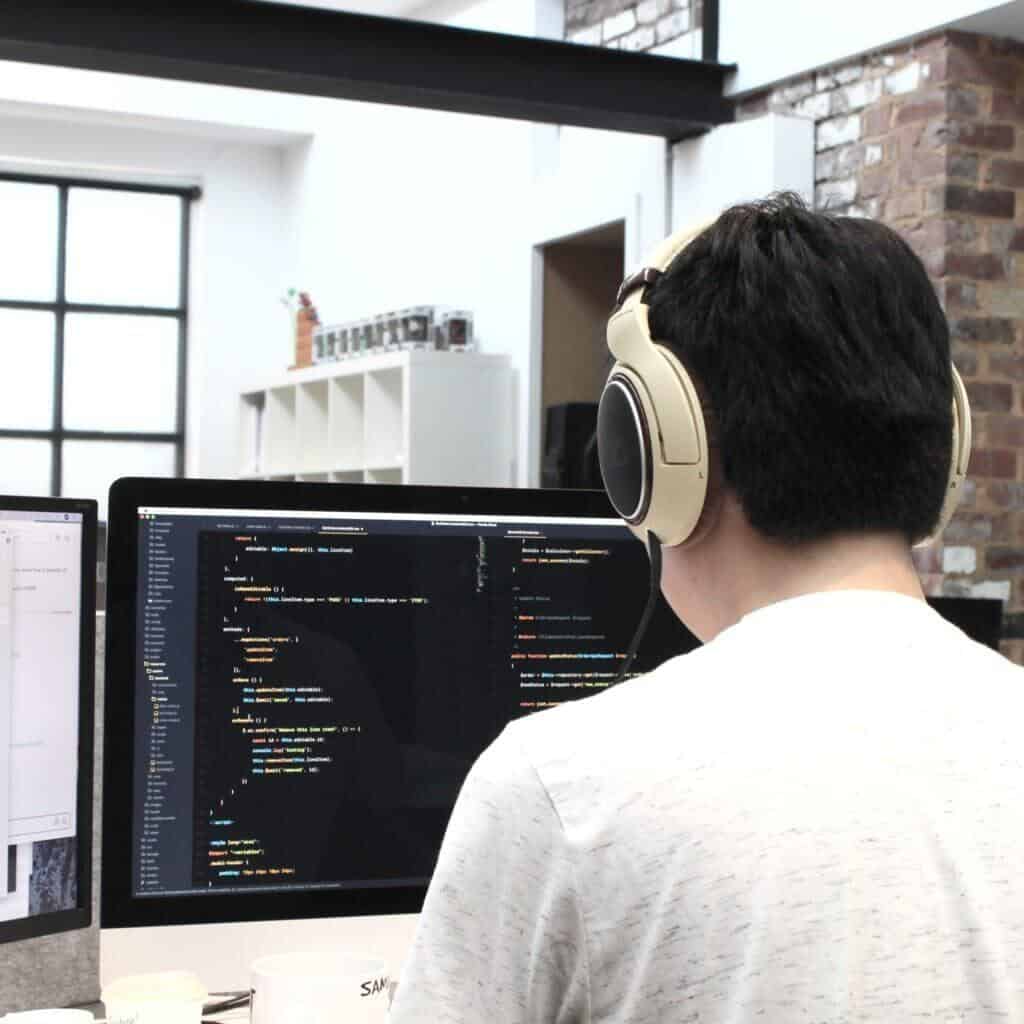 API Integration Capable
Sometimes the answer to your operational concerns isn't more content management, but less! API integrations for your enterprise CMS make it so you have to do less repetitive work and open up opportunities for automated content population. You can even integrate API data and supplement it through the CMS with additional fields.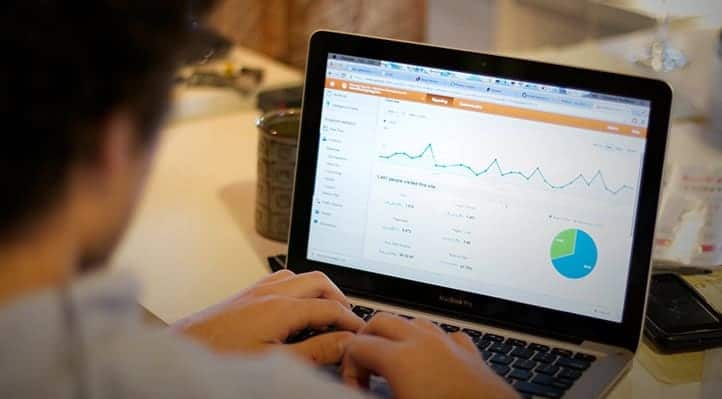 Tracking, Analytics, and User Behavior
If you want to get results, you need data and trends to better understand your visitors and how your content is performing. We can tune your enterprise platform to push data to your analytics tool of choice to ensure you can make smart choices that impact the bottom line.
Enterprise Platform Case Studies
We built enterprise systems for many clients. Here are a few case studies around our efforts. If you'd like to learn more about our enterprise experience, let us know. We're happy to provide additional examples.
Enterprise Platforms Questions?
If you have questions or you'd like to learn more about our Enterprise Platforms services, please fill out the form below, give us a call at (804) 433-3582, or email us at [email protected].
We empower marketing leaders just like you to have a digital platform that transforms the way you work.